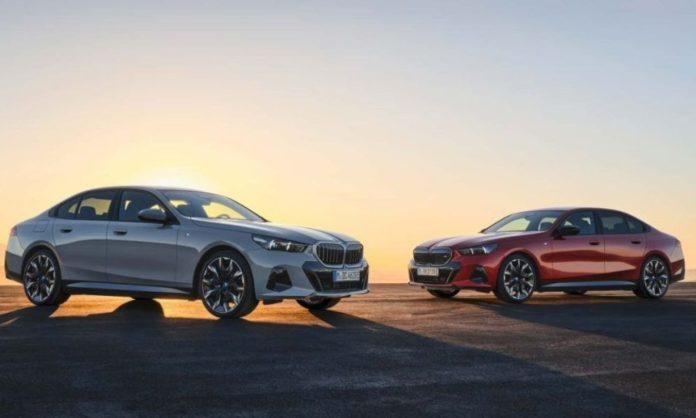 From touchscreens and voice-activated controls to advanced driver-assistance systems, today's cars are full of cutting-edge features that make driving more exciting. With a simple touch or voice command, you can seamlessly navigate through music playlists, effortlessly access navigation guidance, and enjoy a host of interactive features that make your time on the road a truly enjoyable and immersive adventure.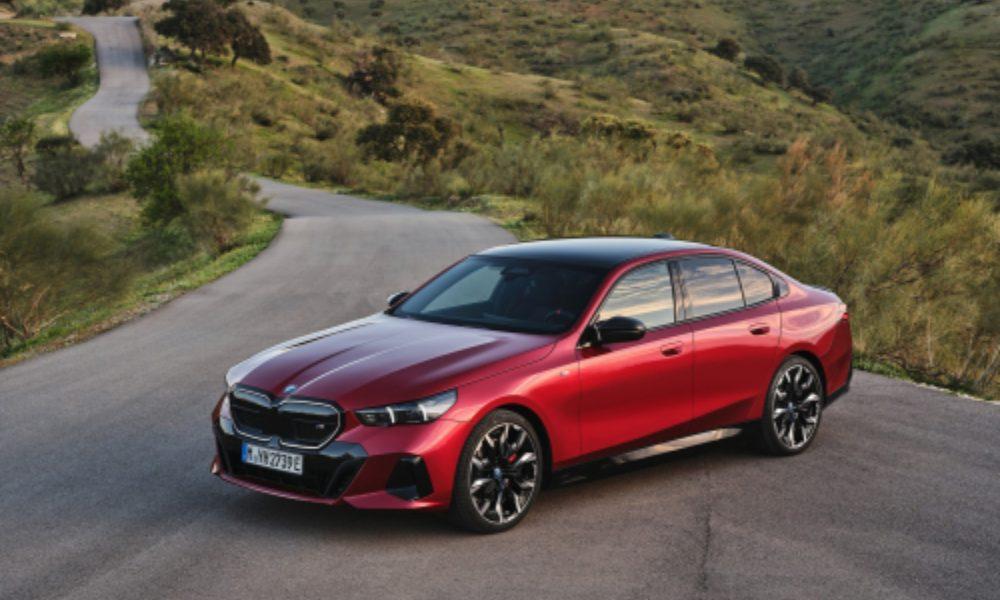 BMW's eighth-generation 5 series has now introduced eye-guided lane changes and revealed new electric models. This has allowed drivers to effortlessly change lanes using just their eyes. With Active Lane Change Assist, part of the Highway Assistant Level 2 driver assistance suite, drivers receive prompts for suggested lane changes. By simply looking at the side view mirror, the vehicle automatically maneuvers into the new lane, ensuring safety precautions are met.
How Does It Work? 
Unlike other systems that require the physical engagement of the turn signal stalk, BMW's eye-controlled steering eliminates that step, making the process seamless and intuitive. While some people do express concerns about the safety of eye-guided steering, BMW aims to demonstrate the reliability and effectiveness of this innovative technology.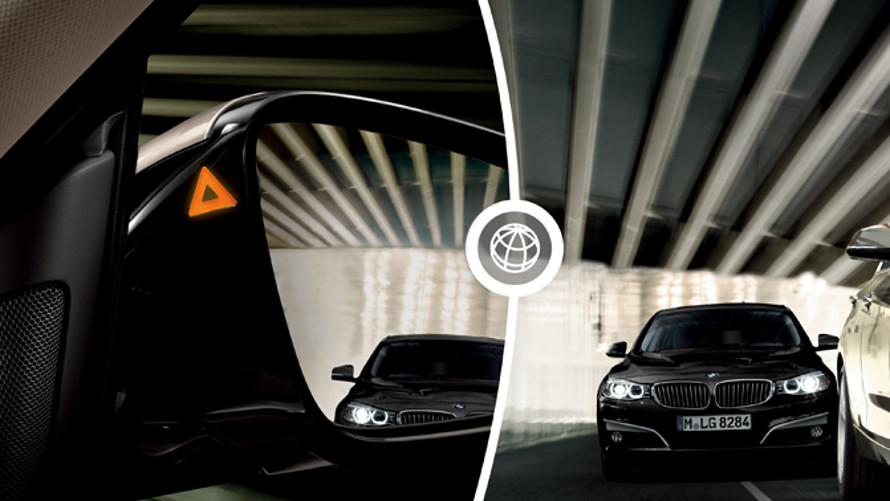 More Such Features 
In addition to this groundbreaking feature, BMW has further announced the introduction of two all-electric 5 Series models. The i5 eDrive40, boasting 335 horsepower and an impressive EPA range of approximately 300 miles per charge, marks BMW's foray into electric power for the 5 Series. With a starting price of $67,795, the electrified 5 Series demonstrates BMW's commitment to sustainability and driving innovation.
These are some really exciting developments BMW has announced while pushing the boundaries of technology, revolutionizing the driving experience with eye-guided lane changes, and expanding its electric vehicle lineup.
Stay tuned to Brandsynario for more news and updates.