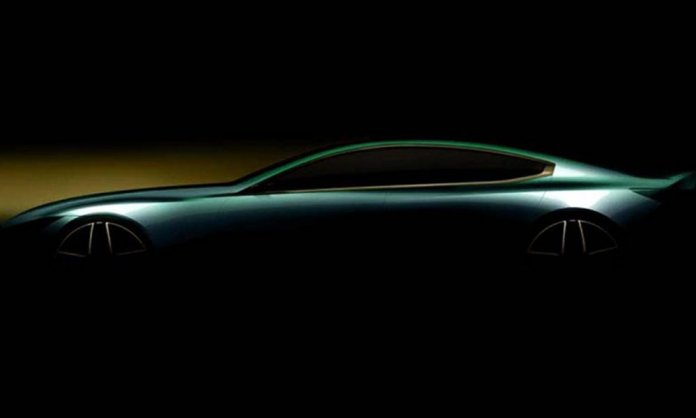 BMW has released a teaser image ahead of next week's Geneva Motor Show that appears to be an M8 Gran Coupe concept.
Even though we still haven't seen a final production version of the standard 8 Series yet, the Bavarian automaker is keen to whet our appetites with high-end, high-performance variants of the eagerly anticipated new flagship model.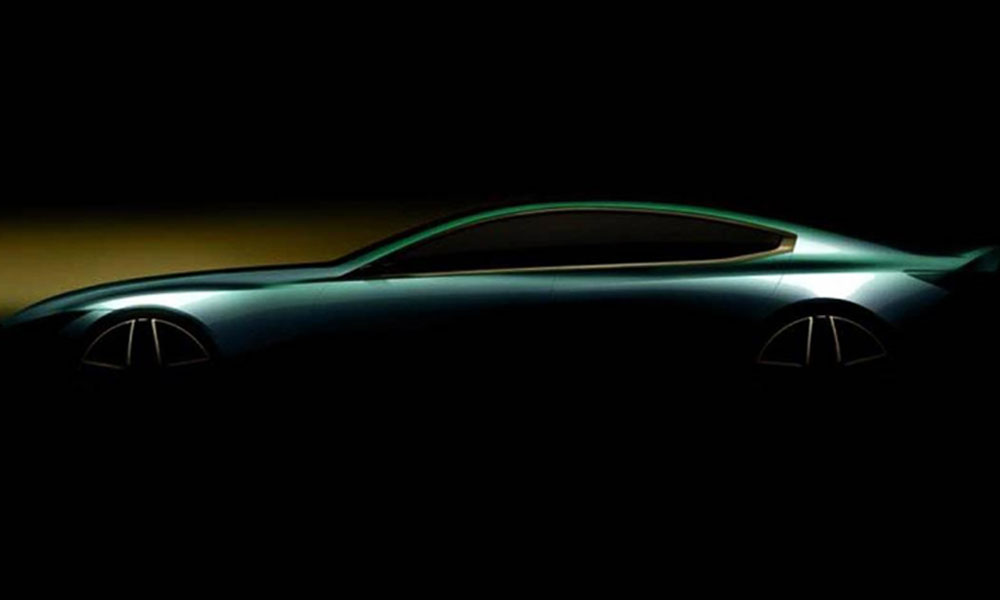 Unlike a lot of teaser images released by manufacturers ahead of this year's Geneva jamboree, this one doesn't show us a great deal. But what is clear to see is that this sleek, futuristic car with its elongated body definitely has four doors and not just two.
Although the physical manifestation of the car we'll see in Geneva will only be a concept for the time being, it will eventually be turned into a production version to form a part of what's already shaping up to become a pretty extensive 8 Series lineup.
As well as a Gran Coupe, the 8 Series range will also feature more conventional two-door coupes and highly desirable cabriolets, which are all expected to get M versions.
But they will also be available with much more sensible petrol and diesel for those who don't want or need the additional performance. Even so, there's unlikely to be anything in the range that could in any way be described as pedestrian or mundane.
It may come as something of a surprise, but the original iconic 8 Series never had the benefit of a high-performance M variant, although a single prototype was produced that never went any further.
It's expected the M8 will be heavily based on the new M5, and that means it will use the same 4.4-liter twin-turbo V-8 to develop in excess of 600 bhp, as well as BMW's xDrive all-wheel-drive system.
There have already been so many leaks, briefings and teasers of various 8 Series models it's hard to believe they're still to be officially revealed.
Even though the 8 Series Coupe concept was revealed last May by BMW and it's on the company's website for potential buyers to register their interest, the production version has yet to be officially unveiled.
There's a good chance more definitive information will come to light in Switzerland next week, but at least we know this teased model will be making an appearance in its physical form in Geneva.