There are a lot of emerging technologies these days. Despite there being so much combustion engine usage, a lot of people are looking for alternates. They know that fossil fuels are bound to run out soon and they will need to resort to alternates. Keeping this in mind, BMW has decided to release a hydrogen-based car by 2022.
This comes as pleasant news because many brands are working on alternate methods. It now seems that electricity is not the only way to go when it comes to vehicles. Where there are motors, there are also hydrogen fuel cells. In recent news, BMW teased the presence of such a vehicle on Twitter. It is going by the name of 'X5' and there is a lot of prospect for it.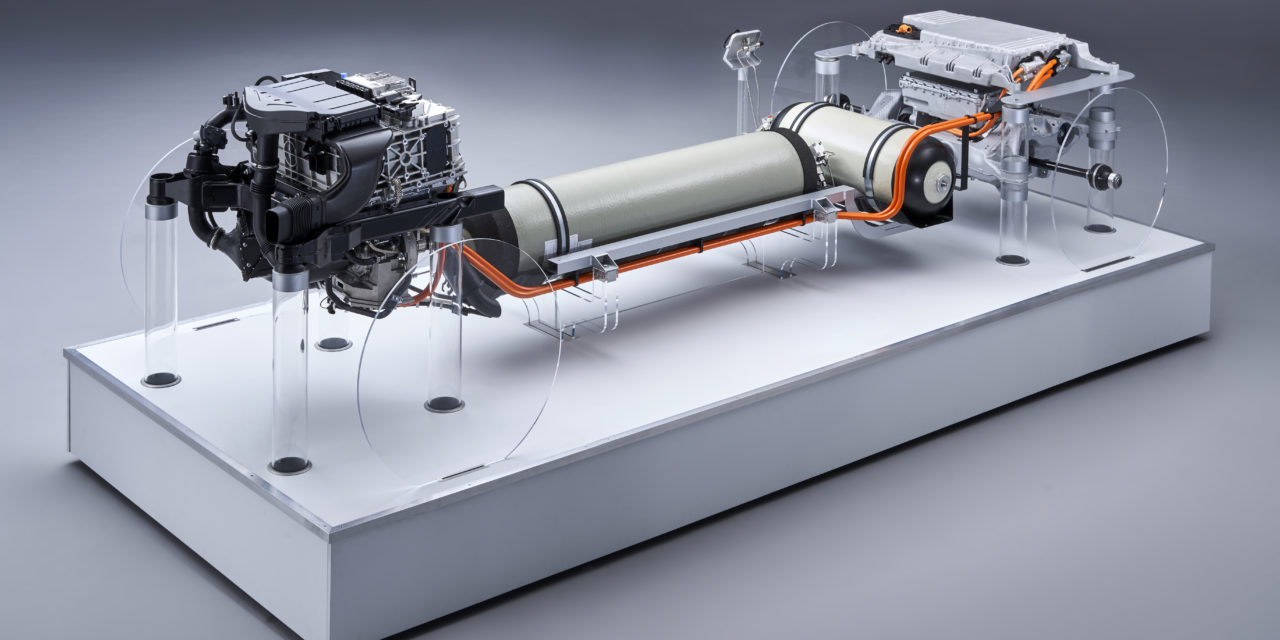 BMW X5 Hydrogen
The vehicle mentioned there is going to be in the SUV category. This means that you can easily take your whole family on a road trip. Not just family but this can be viable for road trips with friends too. When it comes to SUVs, people want comfort and the BMW X5 will offer it all. This SUV will come equipped with a fuel cell e-drive, which emits only water vapour. This fuel cell technology can generate up to 125kW of electric power.
This shows that the vehicle emits nothing but water vapour. This reminds one of the time when news of a water-run car was circulating the internet. Everyone was talking about how the car runs now water. While this is massively different, water vapour does make us recall that time. The SUV also accommodates a pair of 700 bar tanks. They can hold a total of six kilograms of hydrogen. You may feel the car get a bit heavy on full fuel but there is a remote chance of it.
Save the date: a small series of the #BMWi Hydrogen NEXT arrives in 2022. The vehicle is based on the current BMW X5, and equipped with a hydrogen fuel cell e-drive that emits only water vapor. Just one more option in the growth of e-mobility. pic.twitter.com/7iZdhrbqgW

— BMW (@BMW) May 4, 2021
Emerging Tech
The hydrogen tanks guarantee that there will be no problem in the range of the vehicle. While it is known that electric car ranges can be affected by cold weather, there is no such concern here. You can drive in the heat or the cold and you will still get substantial kilometres out of it. Refuelling will only take three to four minutes, which beats a lot of times in the cars of today.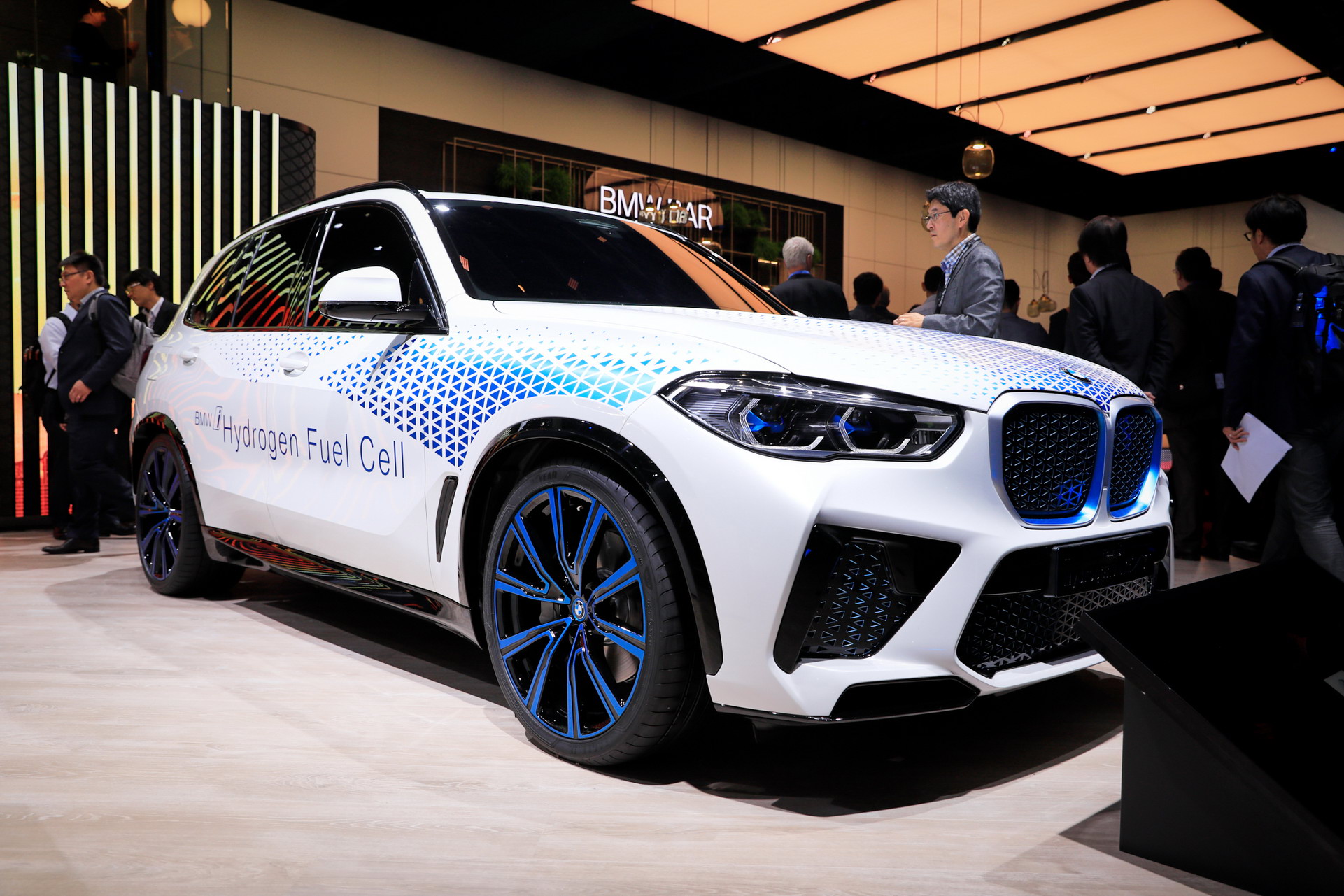 Soon, we shall get to see the hydrogen-powered X5 in the market. A lot of people are looking for alternative energy solutions and this seems like a viable one. Despite there being a negative talk on the market, a lot can be proven wrong by this vehicle. Additionally, we know that it is BMW so there will be no compromise on quality. Let us take a moment to check out how does hydrogen fuel cell technology work. We have a small video for you to ponder upon.
Let us hope BMW succeeds in their venture and we see this technology develop as fast as electric cars.
Stay tuned for more from Brandsynario!