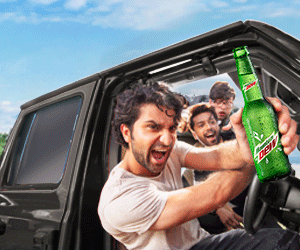 There are many automotive brands in the world. Whether you are a fan of sedans, compacts or SUVs, vehicles are available in all types. One of these, BMW, has just revealed the exterior of its electric sedan. This one is said to be the first in a long line!
Among the many impressive brands that inhabit Earth, BMW is one of them. It might come as a surprise to you that not everyone pronounces it as it is written. In fact, the German pronunciation of the brand is 'Bee Em Vee'. Is that not a crazy fun fact?! Talk about odd language differences! Today, we have an interesting piece of news for you today. As mentioned above, a reveal has been done and it must be observed.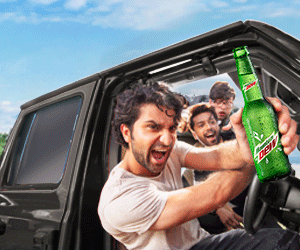 BMW Rising:
You must be familiar with this brand. One cannot move down the street and not glance in it's direction when it passes. If we look at just Karachi, BMW exists in quite a large number here. Their older models are also known for their robust quality and good running. The BMW M-Series is one impressive car series.
As the world is evolving towards clean energy, everyone wants to be a part of this race. BMW is also becoming a fast track racer towards the electric revolution. It doesn't matter if the production pace is slow. What matters is that one is moving. A BMW sedan is on its way and it is an electric one!
BMW Exterior Reveal:
In either videos or pictures, we shall reveal to you something today. Yes, it is going to be the exterior of the latest BMW sedan. This is to be an electric sedan, not an ordinary one. It seems BMW is really stepping into the same age as Tesla. The name of the sedan is going to be i4.
For now, they have only released a handful of details in regards to the specification. The max range on the vehicle is said to be 300 miles. The power delivery is going to be approximately 390KWh. BMW has a plan to produce quite a lot of EVs in the coming years. We have much to expect from them.
Heading To A New Era:
These exterior pictures prove that the brand is moving in an entirely new direction. Whether one is a fan of combustion engines or electric, they cannot deny this movement. We hope that the sedan is a successful launch when it finally hits the market. The world wants to go clean as quick as possible and this is one of the prime ways to do so.
We will get back to you with more news related to the sedan. For now, we shall bask in the information that the exterior of it looks quite amazing. The electric era is approaching and no one wants to lag behind when it finally does hit. Who knows, maybe we get to see huge machines run purely by electric power, rather than diesel.
Stay tuned for more from Brandsynario!