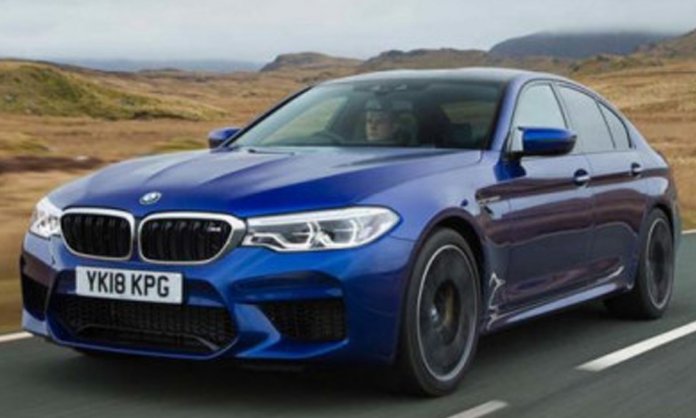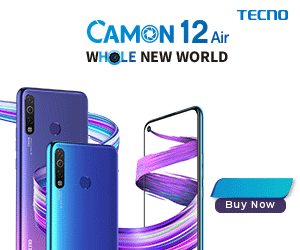 BMW is looking to embark on a little one-upmanship on the Mercedes-AMG E 63 S when it launches its new performance package for the latest M5 uber-sedan, but details of the car have been leaked online ahead of the official launch.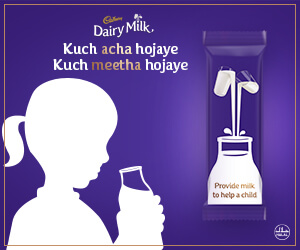 The BMW M5 Competition will be a more powerful version of the already impressive M5, and a posting on the BMW blog site Bimmerpost has revealed it will boast an additional 25 bhp over the regular M5 to take its output to a healthy 616 bhp.
As far as the leak is concerned, it comes from a forum member from Australia who claims to have one on order and is said to have received the information about the car, courtesy of BMW Australia, Munich and the local dealership.
That extra 25 bhp will get the M5 Competition from 0-62 mph in just 3.3 seconds and from 0-124 mph in 10.8 seconds. The top speed is said to be a useful, license-busting 190 mph, and it's being reported it will have an extra 37 lb.-ft. of torque available to take the total to 290 lb.-ft. That means it will have 22 horsepower more than the Mercedes, but the amount of available torque will still fall short of its rival by 37 lb.-ft.
It was thought that carbon ceramic brakes would be part of the package, but it turns out that's not the case. That could be to help keep the price of the tuning package down a little, but there's no word about them being available as an optional upgrade either.
Other features of note are a Sports Exhaust that's reportedly not the full lightweight titanium unit, a lowered and firmer suspension, Y-spoke alloy wheels, an M carbon engine cover and Competition illuminated door sills. The badging on the car will be black with an M5 Competition logo on the rear, black front and side grills, a blacked-out lower rear bumper and a high-gloss black rear spoiler.
Production is expected to start in July with deliveries then getting underway in September.