The technological world is evolving at quite a swift rate and we are just trying to catch up. Just a decade ago, Smartphones were still on their way to becoming one of the best tech advancement. However, now, we can call them as a wonder that has become joined with our daily lives. Android and IOS are both the top operating systems for smartphones these days, and they are making more improvements as we speak.
That said, there is a new startup on the market that is making quite a lot of waves. Yes, this startup is going by the name of 'Nothing'. One might consider this as a joke but we are telling you with utmost seriousness, this is the name of the brand. It is going to release a smartphone which, interestingly, is going to be called the Nothing Phone 2.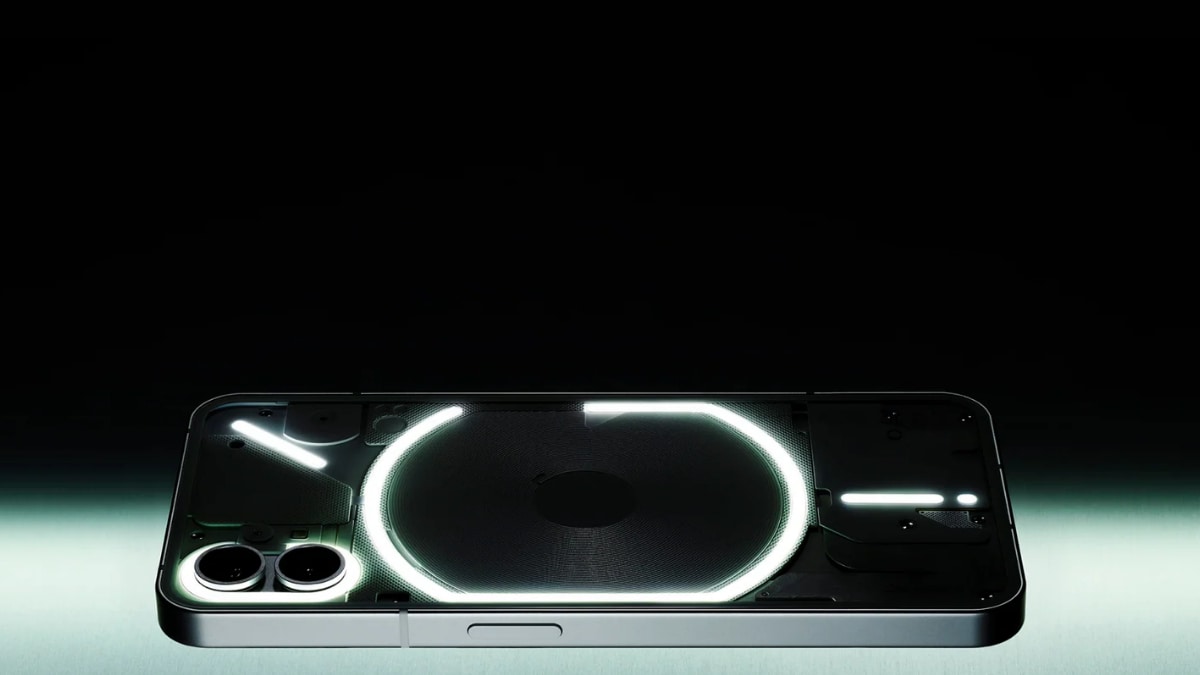 Android Text Bubbles
iPhone users can relate to it when they are texting and see text bubbles rise up on the chat. It is quite a nifty feature that has been a part of the operating system for a long time. However, it is not something that android users are accustomed to. All they have been able to see is the 'typing' notification up on WhatsApp. That said, with the Nothing Phone 2 coming to market, the new feature is becoming a part of Android.
The owners of the Nothing Phone 2 will be able to communicate with the iPhone messaging application and have their own version of text bubbles! Users will be able to do this through the Nothing Chats app developed with the messaging platform Sunbird. It seems the startup is coming up with their own trademarked versions of social media applications. This means that there is going to be a third-party application involved when communicating with the mac servers.
Bring on the blue bubbles.

We believe in windows, not walls. If messaging services are dividing phone users, then we want to break those barriers down.

So… we've developed iMessage compatibility for your Phone (2). pic.twitter.com/kArTGfXlQO

— Nothing (@nothing) November 14, 2023
Messaging Everywhere
While the aspect of cross-platform messaging sounds like a good option, it does come with its concerns. How the messaging app works is, it asks you to log into your iCloud account through a Mac mini server farm. This itself is what draws a few security concerns since this means that data is going to be exposed during a certain time frame. Additionally, the presence of a third-party application also means that the data is more open to an attack.
We hope that Nothing thinks of security counter measures before the application is out to the user completely. It would be good to release more beta tests and see how it fares with apple users and android users alike.
Stay tuned for more from Brandsynario!