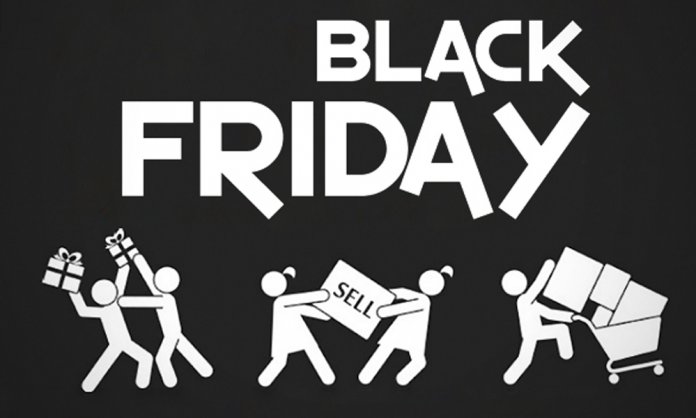 The Black Friday craze began in the United States, however, the biggest shopping bonanza has become a norm across the world. The phenomena has now reached Pakistan and are causing quite a frenzy due to the word 'Black' being associated with Friday, a day that is said to be blessed as per Islamic beliefs.
The Islamabad High Court (IHC) has now banned the discount sale festival due to it being 'contrary to Islamic teachings'. The Chairman PEMRA, District Magistrate, Chief Commissioner and Chairman Council of Islamic Ideology (CII) were made part of the petition.
Black Friday marks the beginning of the Christmas season with sales and unbeatable deals, however, the argument in Pakistan states the tradition is alien to Pakistani culture and its recent popularity has disgruntled quite a few people.
According to the petitioner, he believed calling Friday black is a crime as the Almighty has named it as the chief of all days. He further added,
"According to the dictionary, Black Friday means ill-fated or black day. Hence, the court must ban the celebration of Black Friday on November 24 in Pakistan."
The petitioner for the ban has also added,
"Government officials must also be barred from attending ceremonies under the same banner."
Advocate Azhar Siddique has written a letter to the president and provincial Chief Ministers to ban Black Friday and its promotion on an official level.
However he has further said,
"Consumers could be facilitated under the banner of 'Bright Friday' instead."
Apart from the advocate and petitioner, Pakistan Tourism Development Corporation (PTDC) MD Chaudhry Abdul Ghafoor had also previously spoken against Black Friday on Wednesday,
"It is disgusting that some business tycoons are bringing Friday a bad name of 'black' just to blindly follow the West for increasing their business. Friday is a gift for Muslims, which is holy, blessed, and a virtuous day."
Stay tuned to Brandsynario for latest news and updates.