Once again Bitcoin has managed to make it into the headlines! This time, the cryptocurrency has surpassed the $10,000 milestone for the very first time.
At this point in time, 1 Bitcoin is equivalent to 10,43,706.97 Pakistani Rupees. On the other hand, hedge fund legend Michael Novogratz it can surpass the $40,000 milestone by the end of 2018.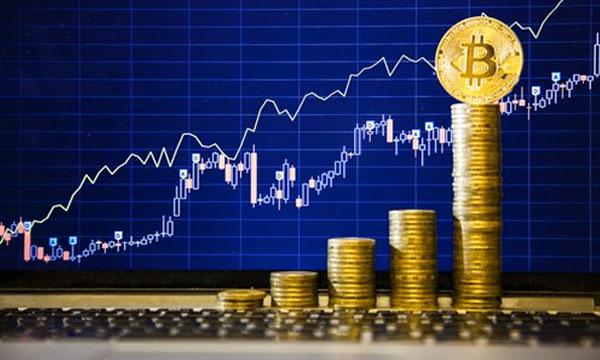 "Bitcoin could be at $40,000 at the end of 2018. It easily could," Michael Novogratz said Monday on CNBC's 'Fast Money.' "Ethereum, which I think just touched $500 or is getting close, could be triple where it is as well."
"There's a big wave of money coming, not just here but all around the world," said Novogratz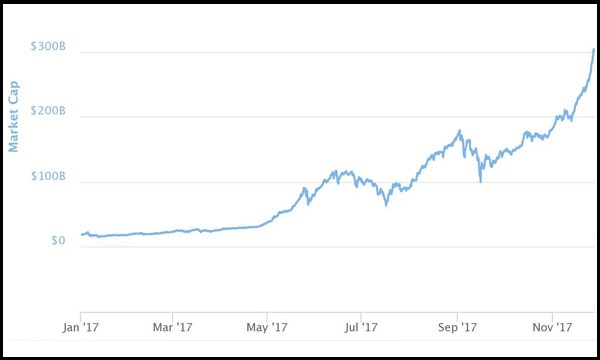 The digital currency is still unrecognized or regarded as an asset by most central banks. It started the year at below $1,000. It is not recognized in Pakistan either and is labeled as illegal by the State Bank of Pakistan.
Stay tuned to Brandsynario for more news and updates.