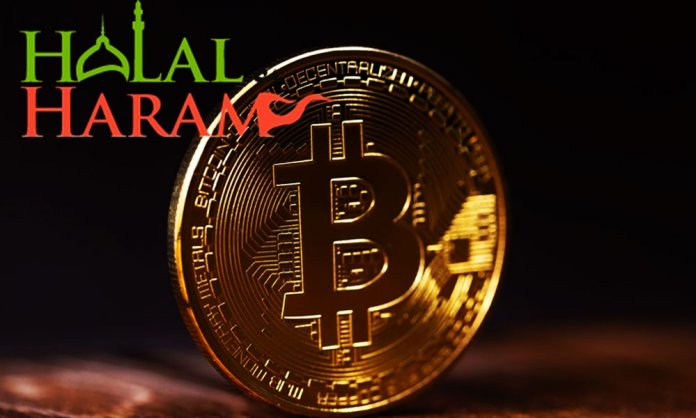 Bitcoin, not only did the currency make headlines in 2017, it has kept the world intrigued whether it will see another record-breaking rise or will the bubble finally burst?
Well, whatever the future may hold for the crypto-currency, the current debate, one that will go on a while, is if the so-called currency actually 'exists'. If it does, is it acceptable under Islam?
The entire controversy lies on a simple yet complexed question, is Bitcoin haram or halal?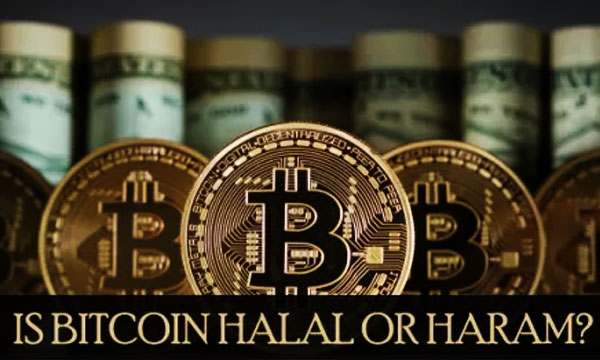 Everyone has a different perception and accordingly they have their answers. While the Malaysian Fatwa Council and some Saudi Arabic clerics have declared it as 'haram' some investors and buyers are saying its 'halal'.
Before we come to a conclusion, let's get our basics cleared.
Is it Even a Currency?
According to Professor Dr. Monzer Kahf, an expert in Islamic finance in Qatar, Bitcoin is not eligible to resemble silver or gold, it is also in limitation (a market cap, or a maximum number of 21,000,000, with 16,775,350 in circulating supply) which does not let it qualify as a proper currency. Furthermore, it has an extremely speculative nature and has a lack of an authoritative body to control it.
Such commodities are not encouraged as they can be exchanged for something of equal value, without the addition of anything, and Bitcoin is an example of that. Bitcoin can be purchased and sold at a given value and is also used in some countries as an alternative payment.
Turkish religious authorities have deemed Bitcoin to be discouraged. Diyanet (Turkish Directorate of Religious Affairs) stated that,
Buying and selling virtual currencies is not compatible with religion at this time because of the fact that their valuation is open to speculation, they can be easily used in illegal activities like money laundering and they are not under the state's audit and surveillance.
Is Bitcoin a form of Gambling?
In order to understand this clearly, let's take an example. Let's say an investor has purchased a Bitcoin for $200. Now consider that the price of the coin has exceeded and has touched $1000. That's a personal gain. However, if the currency's value hits rock bottom and comes to a worth of $100 or below, its a loss, thus considered as gambling.
Bitcoin's Presence in Pakistan
Bitcoin has been the talk of the town lately, not just internationally, but in Pakistan as well. The young tech enthusiasts and the business entrepreneurs because of the waves it has been making in the economy.
As awareness about the crypto-currency has started to reach different corners of the country, many have been amused at its sudden and unexpected growth. However, the State Bank of Pakistan (SBP) has declared the coin as illegal, which means buying and selling it within the borders of Pakistan is a crime.
The Future of Crypto-Currencies in Pakistan
Madina Kalimullina, an adviser on Islamic Economics and Finance of the Russian Muftis Council also gave her two cents on the matter. She said, "Sharia standards do not cover this issue yet, but in the perspective of two or three years they can be developed,"
Among the main arguments against Bitcoin is a high degree of risk (maisir) and uncertainty (garar), a lack of provision of real assets and state guarantees," -Madina Kalimullina
"As a payment network, Bitcoin is halal. In fact, Bitcoin goes beyond what more conventional closed banking networks offer," adds Matthew J Martin of Blossom Finance, a fintech startup based in Indonesia.
The Conclusion
Whether Bitcoin is permissible in Islam or not is yet to be decided. Scholars and investors all around the world at this point have said that this argument has no definite conclusion.
Whatever the final call may be, at the end of the day, the currency is 'illegal' in Pakistan.
Stay tuned to Brandsynario for more news and updates.