There have been certain drawbacks in the technological world these days. Due to the global chip shortage, the prices of many electronics have gone up. Additionally, while it's not a drawback, cryptocurrency has had an impact on GPU prices. Due to the high demand in the mining of crypto, many GPUs have been sold. It is estimated that the GPU selling number, for mining, was more than 700,000.
Imagine this many graphics cards being used for mining cryptocurrency. One of the most widely used ones was the RTX-3080. It is still quite an impressive card and one of the best ones out there today. However, its price went sky-high along with other cards, when crypto hit a high note.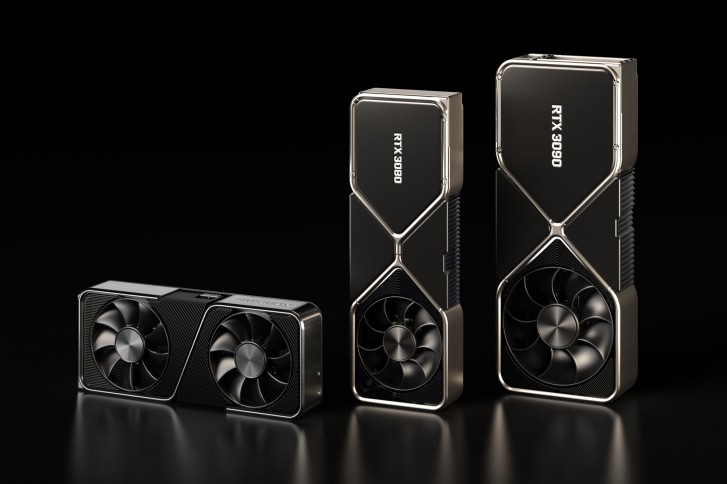 GPU Prices Falling
In recent months, crypto has seen a lot of ups and downs. The last month was especially difficult for investors because of the dip. Tesla decided to halt payments using crypto. This was because crypto miners were not using clean energy for mining. Until they do, the payments remain halted. However, this caused a massive rift in the crypto world and it might affect GPU prices.
Since the demand for the GPUs might fall due to the bitcoin bust, the prices can come down. PC builders can finally make their own gaming or workstations in peace. You don't have to worry about building a PC and then waiting for a graphics card because the prices are too high. However, we would still suggest that you wait and see how this situation unfolds.
Buying A GPU
A lot of places have been cracking down on bitcoin trading. However, it must be understood that one cannot stop something so widespread. Crypto may have started small but now it has become widely popular. We recommend that you read about the technicalities that involve crypto. It is never harmful to increase your knowledge on a subject.
Let us hope that the GPU prices come down by a notch and people are able to build a PC.  However, it must be noted that the global chip shortage still rages on. While the prices may drop, they may not drop everywhere or on all GPUs. THe RTX-3080 is certainly expected to take a hit but let's hope the 10 and 20 series do too.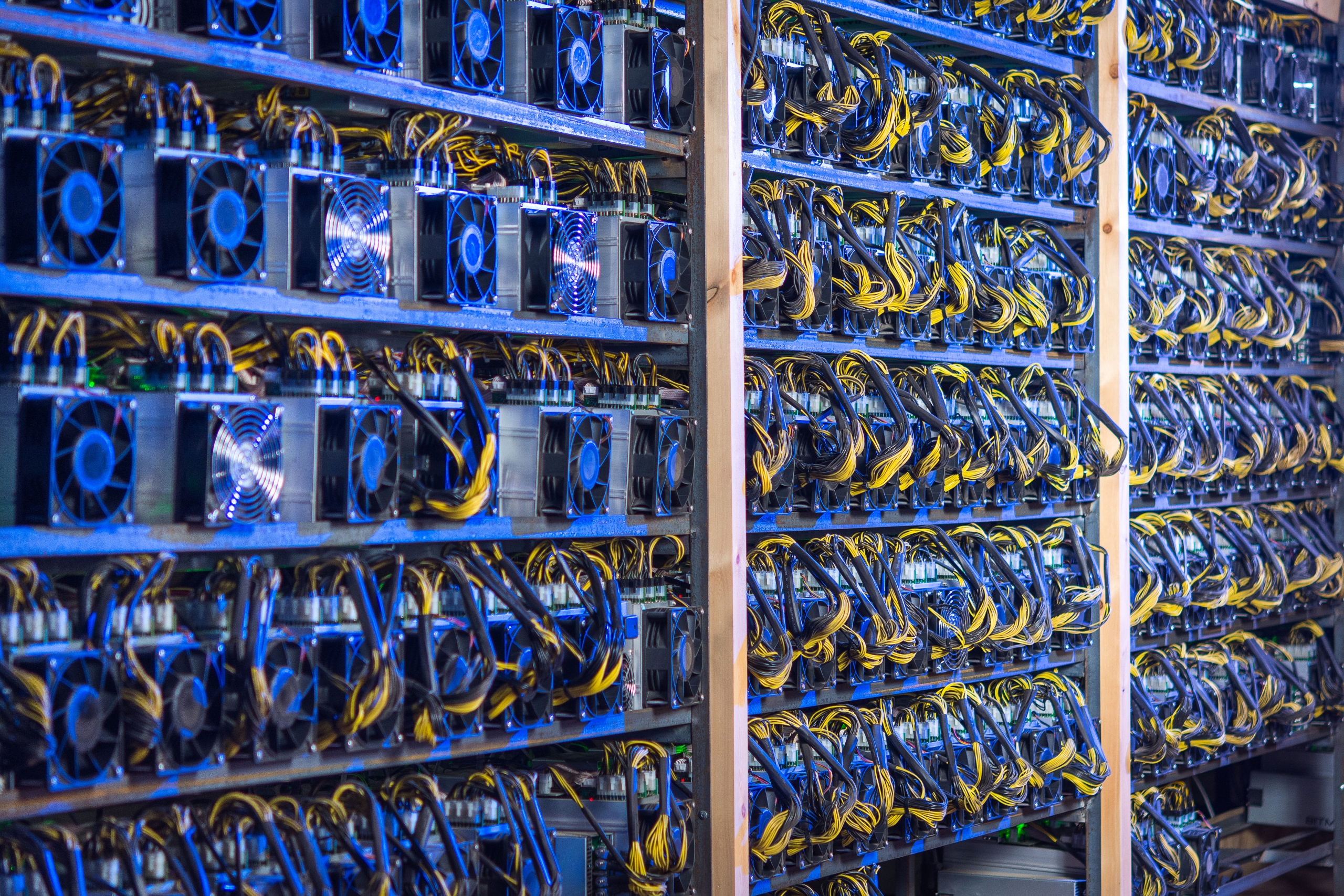 Stay tuned for more from Brandsynario!