Matric result is out, and people are getting to know how they performed. It is also the time of the year all your relatives who had forgotten you exist will call to inquire about it. But this year, you can leave this small piece of news on your family WhatsApp groups, and trust me, they will forget all about your result. So what is the story?
Twin Sisters… Same Result
Well, twin sisters in Gujranwala scored precisely the same marks in their matric results. In Board of Intermediate and Secondary Education (BISE) Gujranwala, both girls scored 1064 maks. Fiza and Shiza's parents conveyed to a publication that interestingly, these girls have scored marks throughout their lives. The mystery doesn't stop here. According to their father, the sisters also wear the same clothes every day.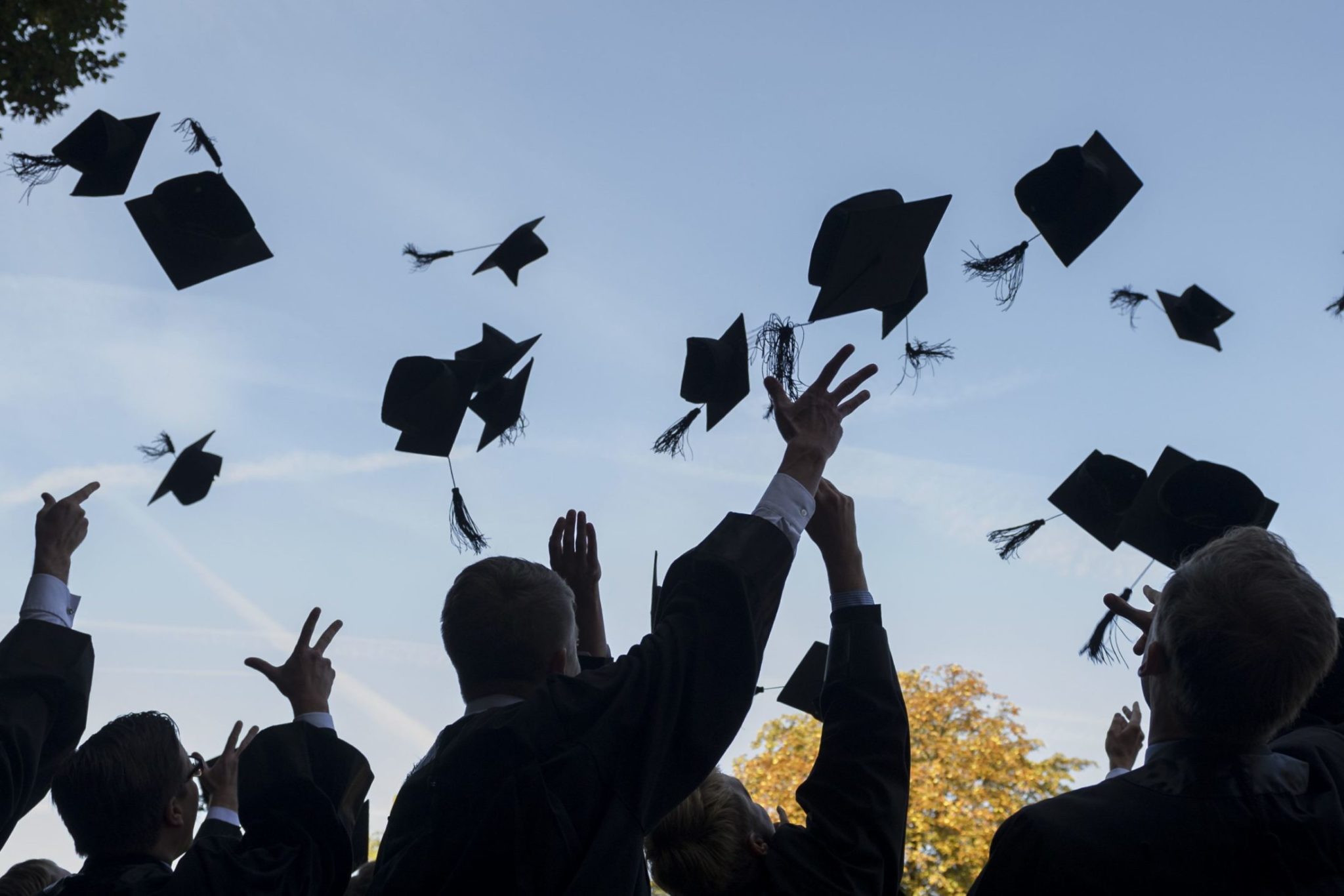 But how legit is this? Did they score the same marks by accident, or do they share a telepathy link? These questions are a little hard to answer. But psychologists have observed a mysterious connection between twins.
Another Set of Mysterious Twins?
One psychologist, in trying to find evidence about this mystery, tracked down a set of twins who were separated at birth. People from different cities adopted both. Coincidentally, they got the same names. When they married, their wives had the same first name. And they named their children (again, identical twins) the same. They were surprised by this mystery when the brothers reunited after almost 40 years.
So, can that also boil into getting the same scores?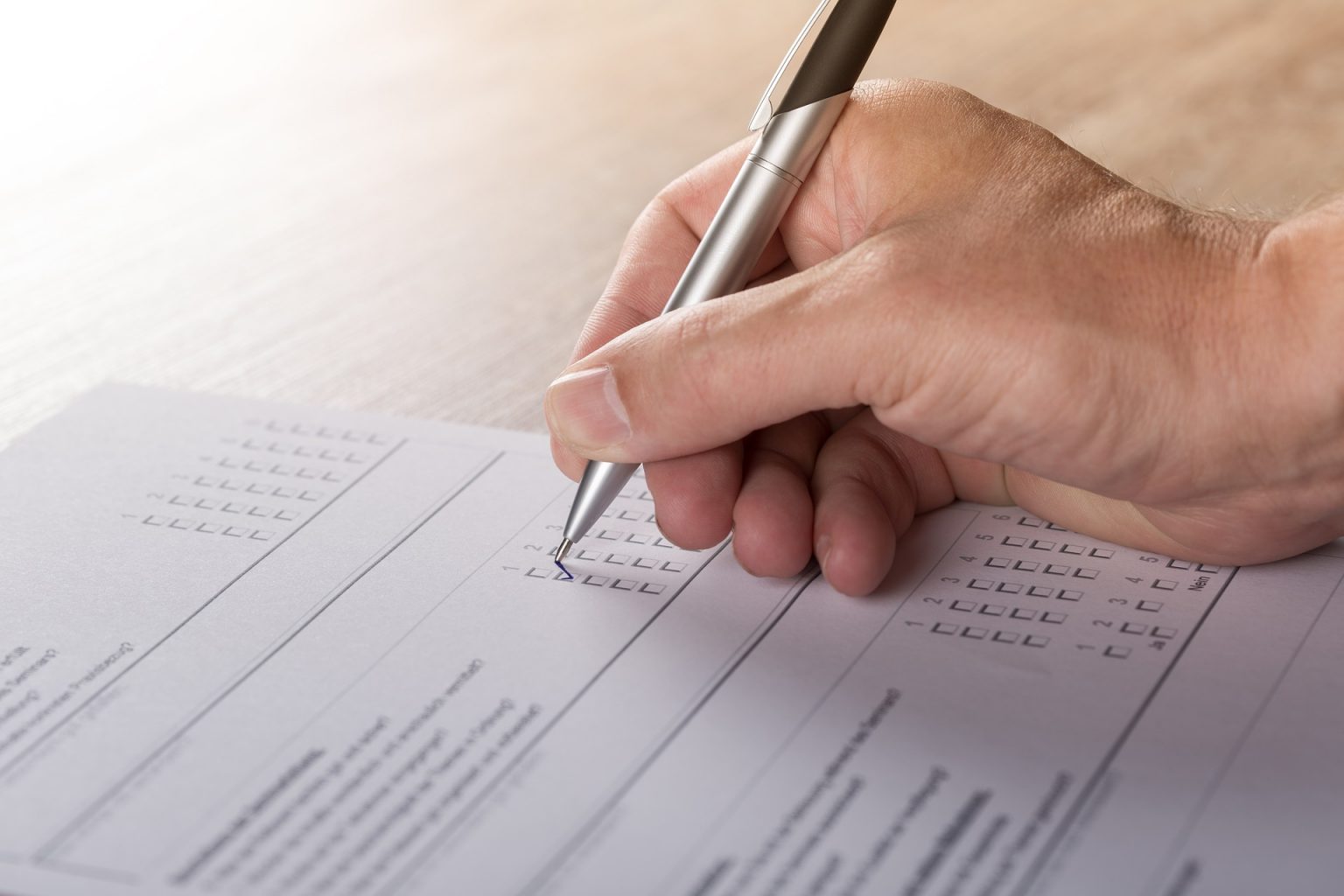 Sci-Fi or not?
But it's uncanny. If we are not considering any sci-fi explanations, then it implies that they understand concepts at the same frequency. Or that they doze off in class at the same time. They get distracted at the exact moment for the same duration and miss out on the same concept. Eerie, I tell you.
And now, we hear that these girls will be attending the same college. One can only wonder if they will choose the same programs, the same major or not. Although, what will they do about their thesis project. We will like to know about that.
But its also quite possible that they are just on the same frequency for now. And that frequency may alter later on. Or their lives may turn out exactly like the separated brothers by birth. Hopefully, we will keep getting updates on them as they keep accomplishing similar goals in life.
Stay tuned to Brandsynario for more news and updates!