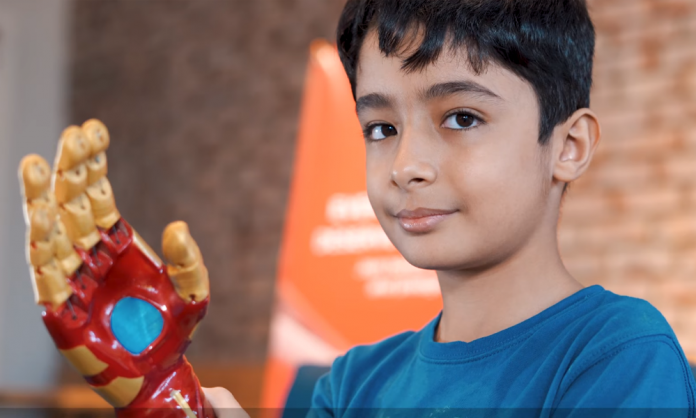 Did you know that according to the Wafaqi Mohtasib (Ombudsman) of Pakistan, between 4-8 million people in Pakistan are disabled of which 45% are children?
This Children's Day, one of Pakistan's leading biscuit manufacturers, Bisconni, decided to give these special children a chance at being one step closer to happiness.
Bisconni took the initiative of donating bionic-arms (prosthetics) to specially-abled children in collaboration with Bionik to spread cheer and joy under their 'Complete Others' CSR campaign.
The arm is worn by individuals with upper limb differences. Bionic arms work by picking up signals from a user's muscles and are controlled by tensing the same muscles which are used to open and close a biological hand.
Meet the lovely children whose lives have been changed by a small gift from Bisconni.
Shayyan – 9 years old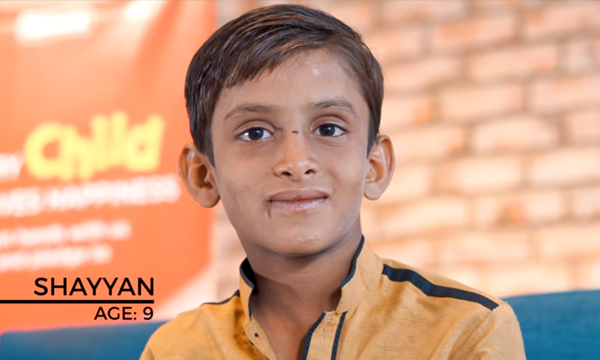 Iqra – 6 Years Old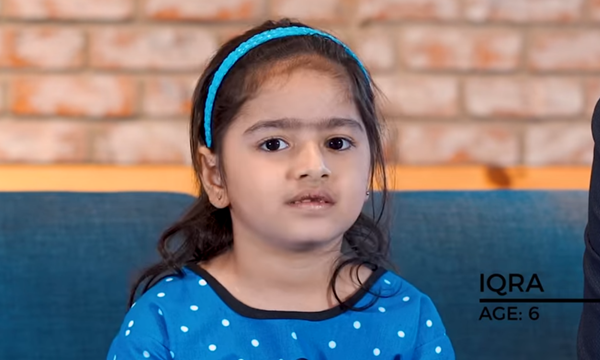 Mir Bayyan – 8 Years Old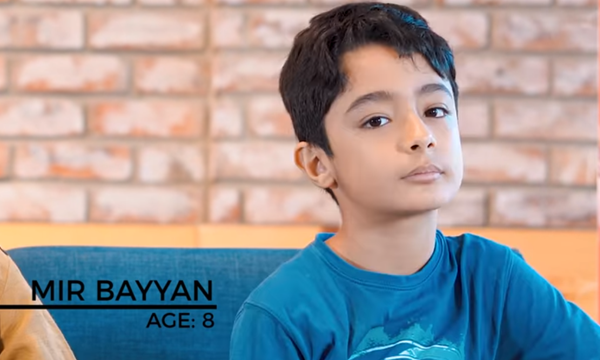 Amna – 12 Years Old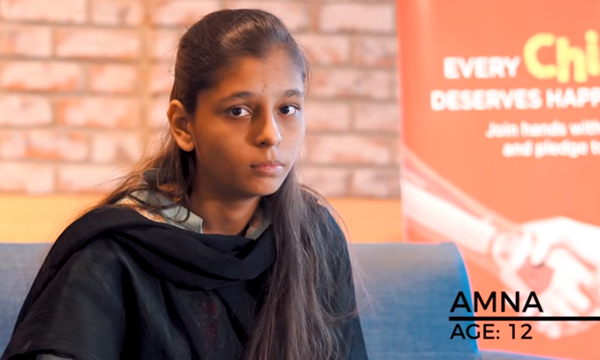 Believing that every child deserves happiness, Bisconni surprised these lovely young people with super-cool bionic arms that look like they have come out of a Marvel action movie!
Here's their adorable reaction to their new gift:
That's not all, the powerhouse will also launch a special edition pack and Rs.1 from the sale of every pack will be donated to the special cause.
The 'Complete Others' campaign allows every Pakistani to be a part of this special initiative and help change the lives of our children from all over the country.
All the leading brands under the Bisconni umbrella have joined in to share the campaign!
GM Marketing of Bisconni, Mr. Sabir Godil Shared:
I take pride in announcing that team Bisconni has initiated a life-changing project to bring smiles on many faces.

This children's day, we've pledged to help kids achieve their dreams by giving them a present of Bionik arms.

We at Bisconni are inspired by the sheer determination these children show in their daily lives and are absolutely thrilled to be a part of their special world.
Catch the Brilliant and Vibrant Bisconni Complete Other's CSR Campaign Video Below!
Kudos to Bisconni for such a heart-felt initiative!