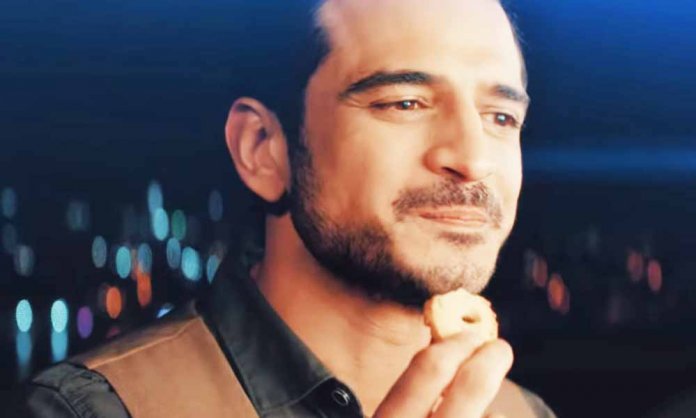 Ever had a beautiful scent stop you in your tracks and create a flashback of beautiful memories ?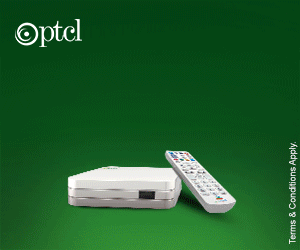 The aroma of 'zeera' on a steaming plate of daal, the whiff of roasted peanuts, and the subtle scent of coconut water on a hot summer day; these are some of the heavenly fragrances that we Pakistanis love and are well acquainted with since childhood.
These scents have the power to transport us to back in time by triggering sweet old memories and creating a sense of deja vu.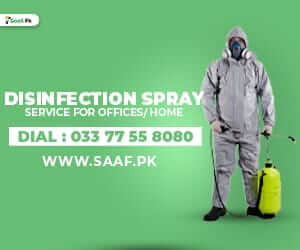 In its latest ads, Bisconni Craving has highlighted just that! Its series of nostalgic TVCs, unveils their new range of cookies, and is bound to take you down memory lane.
Bisconni Craving Giving us a Throwback to Golden Days
Food will always play a huge part in our lives, and the associations we make with certain food items remain with us in our hearts forever. Zeera, peanut, and coconut are some of the staples that are a part of every desi household and our childhood would have been incomplete without these flavors.
Bisconni Craving has brought back these flavors of the past with a new twist in its cookies. Promoting their launch in its new advertisements, the brand has brilliantly employed nostalgia in its communication.
Riding high on emotional appeal, the ads through three different scenarios from the past, draw a captivating, wistful picture of times gone by.
With its poignant tagline of Mehekti Yadoon Ka Maza, the brand highlights how a whiff of something favorite can give us a major throwback of our youth.
The soothing jingle with its moving lyrics prompts us to remember the golden memories when we were young and were in love with the delightful taste of zeera, peanut, and coconut.
Bisconni Craving – Delivering Health, Taste, and Memories
For more than 15 years, Bisconni has been passionately working to be people's number one snack choice, be it sweet or savory across all age groups.
Made with excellent quality ingredients and delectable flavors, Bisconni Craving aims to secure sweet old traditions and memories with its newly-launched cookies.
What do you think about the TVCs? Let us know in the comments below.