The Biryani with or without aloo has come to a rest as another debate sparks. Tell us, do you have your biryani with or without RAITA?
Biryani – Uniting or Disuniting?
Biryani has been a major force of unison in Pakistan and overall desi households. There's nothing a big plate of it can not fix. However, are you noticing how Biryani has also become a huge force of disunity? First, it's the fuss over aloo or no aloo, then the Lahore vs. Karachi biryani and now it's the raita issue!
Aloo Got Lost in The Mail
The aloo is an innocent piece that has been rejected by many and loved by many. Some will die defending its place in a biryani while others get worked up just hearing the name of it. The debate is surely as old as time but the saddest part is that we never found an answer to it!

Raita – The New Avenger
Now there is a new avenger on the block and it's an exciting feat we are witnessing. A debate on Twitter was sparked over whether raita is essential with a plate of biryani or not.
I think the society debated unnecessarily on biryani with or without potatoes. The REAL debate should be whether to have biryani with or without raita.

— soha n. (@SohaTazz) April 1, 2021
The response is incredible and truly characteristic of Pakistanis. Here's what people are saying!
Both work for me, but the green raita takes it to the next level

— Khansaab (@GumbyAKhan) April 1, 2021
Any dish should be eaten as singleton item… Raita uska taste change krwata hy.

— Abbas (@Ibn_ul_Hussain) April 1, 2021
In my humble opinion, biryani should only be eaten on its own. No raita, no salad.

— Rutaba | رُطابہ (@rtnvir) April 1, 2021
Salad raita is a NECESSITY

— k. (@carbonbuns) April 1, 2021
Will The Real Side Please Stand Up?
Can the real legitimate side to a biryani please stand up? A raita, in our humble opinion, is what makes biryani, biryani! It's also just as loveable as aloos to be honest, make it in any which way you want. Be it with vegetables, with mint, with just zeera… the list goes on and so does our love for it.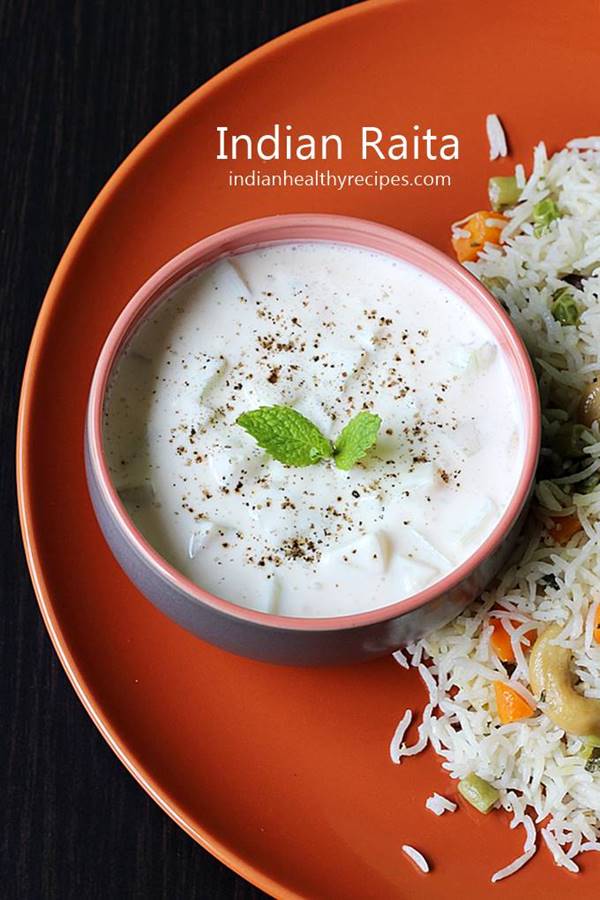 If you have a steaming hot plate of biryani but don't have raita to simmer the spice levels, chances are your biryani is not as spicy. And that, our friends, is a sign of a weak biryani.
Aloo, Raita, City- What's Next
There are three major issues in the biryani debate which have been discussed at length. What is going to be next? We'll take your guesses but ours is of colour!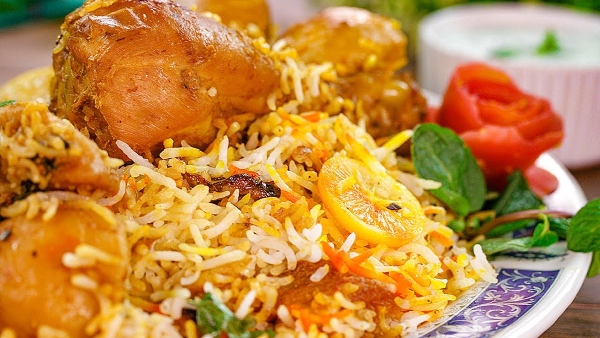 In most biryanis, an additive colour is added to give it that gorgeous sheen of mustard/yellow that we love to see. Without it, a biryani is essentially speckled with white and yellow. Now there may be some who love that too but like anything, there will be haters. Are you ready for a new fight to go down?
Stay tuned to Brandsynario for the latest news and updates.