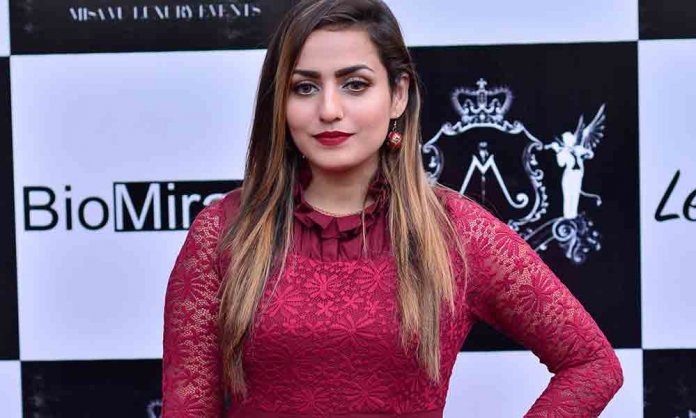 The quality skincare brand, BioMiracle, launched exclusively today at a private gathering in Karachi, star-studded with prominent socialites, celebs and models.
The evening kick-started with a bustling Red Carpet where guests took pictures on arrival at the media wall, admiring the beautifully decorated venue over welcome drinks and one-biters.
The launch was marked by a ribbon-cutting ceremony by none other than the glamorous Nadia Hussain.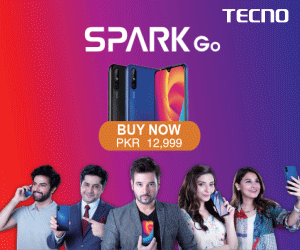 The host of the evening welcomed the guests after which CEO Cosmetic Candy, Sana Lakhany, addressed the gathering. A visual presentation followed and then to the delight of the guests present live demonstrations were done to demonstrate the efficacy of the masks.
Speaking on the occasion, Sana Lakhany said, "Our products are a game changer. They have been rapidly selling in countries across the globe and it is a pleasure for us to launch the amazing skincare line in Karachi. We look forward to establishing a great relationship. "
About BioMiracle:
BioMiracle, a leading manufacturer of health and beauty products in USA has been producing face masks for leading cosmetic brands throughout Asia for the past decade. With factories in Korea they have also been producing quality products for many of the leading branded beauty houses in the US market for years. BioMiracle line of facial skin care products is renowned for creating rich, hydrated skin for all ages. Their products help to prevent anti-aging and also in the rejuvenation of skin.
The event management of the launch was done by Misavu Luxury Events while PR was done by StarLinks PR and Events.