At one time, robbers were rampant in Karachi. At any street, you would turn, and you could very well expect someone to be standing with a loaded pistol or a knife. But over the years, the frequency of it has lessened. Now, thieves are the new hit. Did you know that even the househelp in Gulshan is outright drugging or poisoning now?
The recent incident in Gulshan
Well, they are. Last week, a maid in Gulshan cooked food that was laced with poison. The details were:
"This maid was hired by a family friend of ours on 8 January 2021 in Madras Society, Gulshan-e-Iqbal. The very next day (i.e., on Saturday), she cooked food which the children did not have, but the parents were unfortunate enough to have eaten that afternoon.
Since the parents were sleeping from after Zuhr beyond Maghrib and did not wake up, they were rushed to the Dow Ojha Campus, where they were diagnosed to have been poisoned. The mother of the household succumbed within two days of being in the ICU, but the father has survived and is still not well.
She has stolen about Rs 5 lac worth of valuables but also deprived someone of their better half. The food she cooked has gone for a lab test, and investigations are underway, but I would like to urge everyone to be vigilant while hiring maids."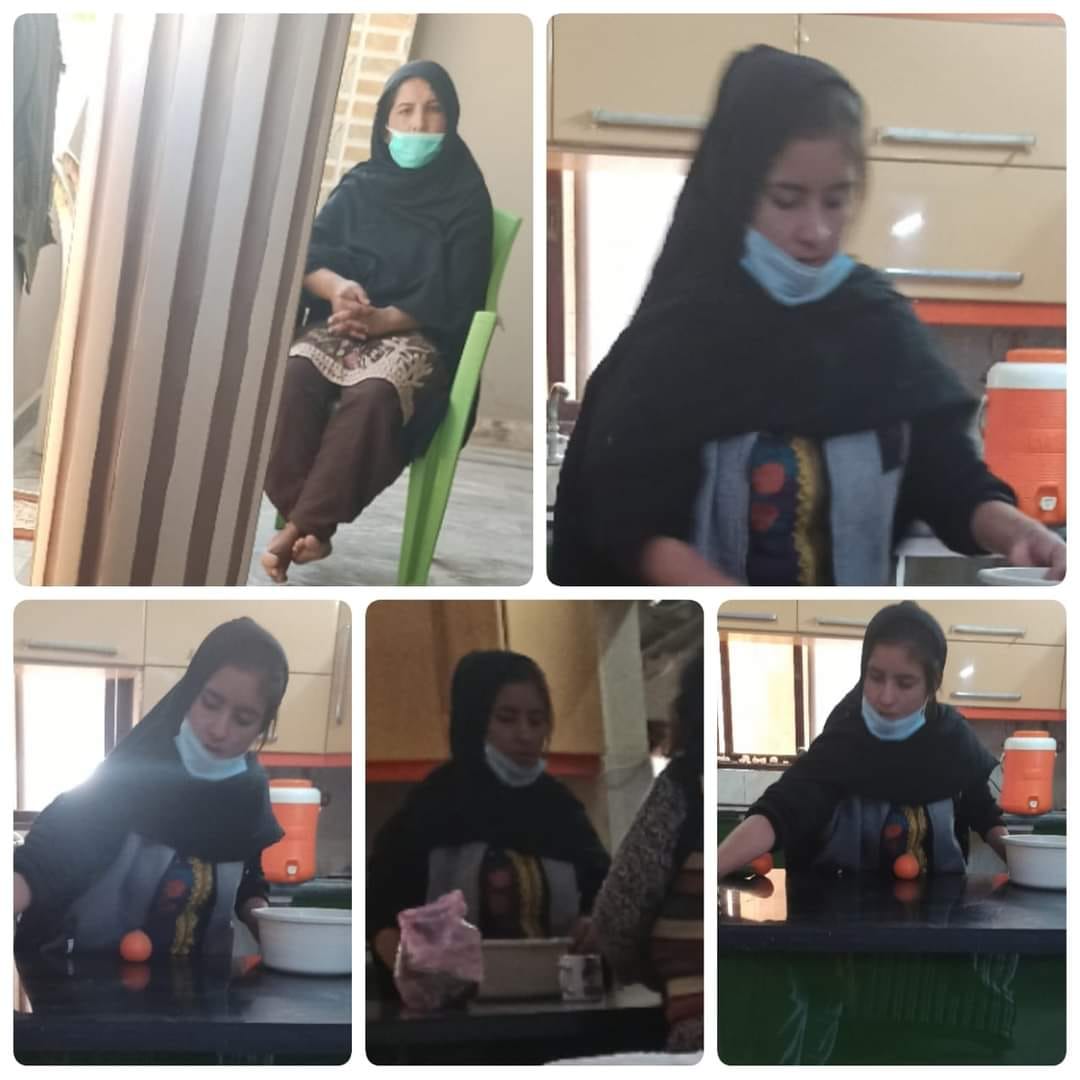 Past Incident
This reminds me of another incident last month. An acquaintance of mine had hired a maid. She was not supposed to cook food, but the rest of the works were her responsibility. So, for instance, she was supposed to clean the house as well as the kitchen. A week later, they asked her to make tea. Everyone fell sleepy after the drink.
When they woke up from the slumber, they groggily found that all their jewelry, the ones she had access to, had been all stolen, and she was nowhere to be found.
So it's time to be very attentive and wary about the househelp you hire. Do proper investigation before you give access to your family and your valuables.
Stay tuned to Brandsynario for the latest news and updates!