There are many vehicles in the automobile industry. By this, we mean there are a lot of categories of such vehicles. Whether it is an SUV or a sedan, they are produced and sold by the dozen. There is not a civilization on earth where the concept of automobiles has not reached. Even if there are rural areas where cars are not driven, they are still familiar with the concept and existence of cars.
With 2020 coming to an end, the world has seen a substantial increase in the production of SUVs. Where Toyota Fortuner and KIA Sportage are rising the market, new arrivals like Proton X70, Glory 580 Pro are also taking a solid footing. However, in terms of money, there must be a vehicle that can be considered at a good value. Let us see which vehicle takes the cake on the best Seven Seater SUV, in terms of money.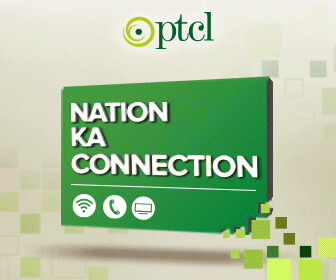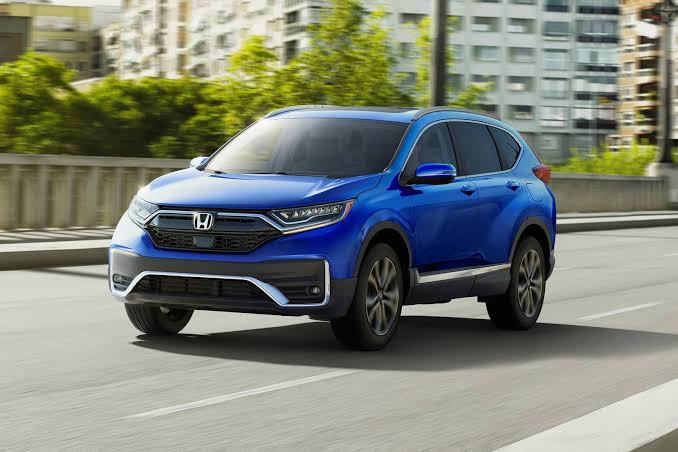 Best In Cash Terms:
Yes, we will reveal the name of the vehicle right now. However, the price is what we shall reveal last. This is so we can notice why exactly it's worth the money. The vehicle that has won this award is the Honda BRV. It is a seven seater SUV with extremely well aligned capabilities as well as features.
The writer of this article has sat in and driven the Honda BRV and it is definitely a vehicle worthy of a glance. With a price bracket such as of the Honda BRV, it may even be worth the investment. Plus, Honda is known for its vehicles having a more stable drive due to low ground clearance. Let us find out by diving into the details!
General Specifications:
With a 15.4 Km to the litre average, this vehicle is driven by petrol. This is an extremely good fuel average for an SUV, especially one in such a price. It comes packed with a 1500cc engine, with a 42 litre fuel capacity. This means that you don't have to worry about not taking long road trips. It's comfortable seating makes it worthy due to the driver not getting back pain.
It has automatic climate control as well as an Antilock Braking system. Additionally, with a 6 speed transmission and keyless entry, this vehicle is built for speed and a futuristic feel. The design is neither too bulky nor is it featherweight. This means the vehicle can go circles around the latest heavy set SUVs.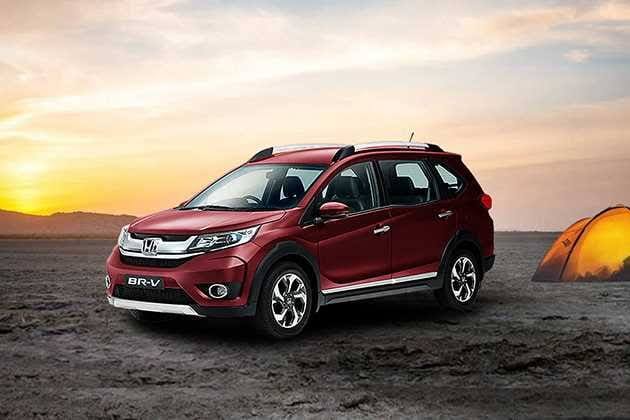 The Price Bracket:
Wait till you hear what the car is worth! The new Honda BRV, with the 2020 model, is available at a price bracket of Rs.31 – 34 Lac. Is that not a good bargain, considering what the vehicle itself is offering? Above all, this is a seven seater SUV with premium features and high functions.
This means that, upon checking, the vehicle is being sold in used quality between Rs.24 – 26 Lac. This is also another reasonable price bracket for a used SUV. The Honda BRV definitely takes the price for the best Seven seater SUV in terms of Money!
Stay tuned for more from Brandsynario!