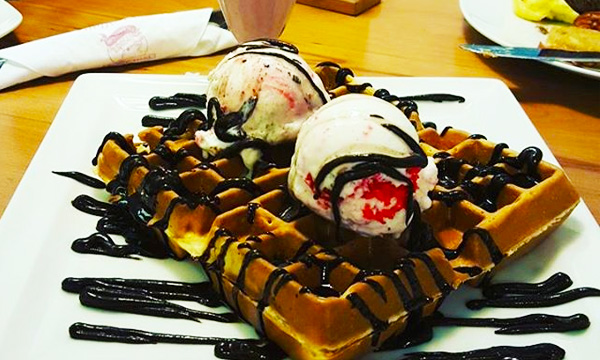 I am a Lahori and I can proudly say that I am a die hard foodie! Desserts hold a special place in my heart and I can't even begin to imagine having a hearty meal without something sweet to end it with. If you have the very same issues, then you and I are on the same boat my friend and its time to look at the best places for desserts in Lahore.
Butler's Chocolate Café
There is something about their desserts that just keep forcing my hand, even when I am on the strictest of diets. I absolutely love their dessert menu and they make it all the more enticing by presenting it in a very remarkable manner. Their molten lava cake that is escorted by a scoop of vanilla ice cream is my personal favorite.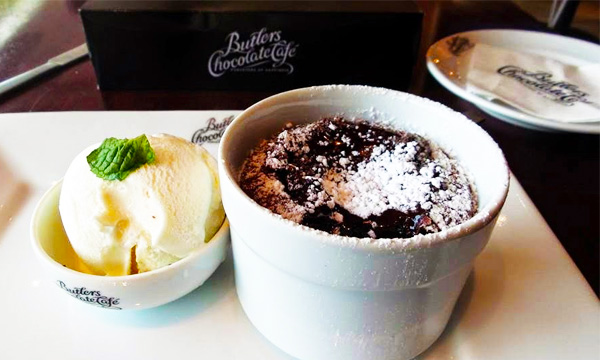 The Chocolate Room
This global name has just recently opened a branch in Lahore and we are definitely excited. If you love chocolate and can't live without coffee, this is a place that you MUST visit.
Their menu boasts an extensive list of savory treats using coffee and chocolate as their main components.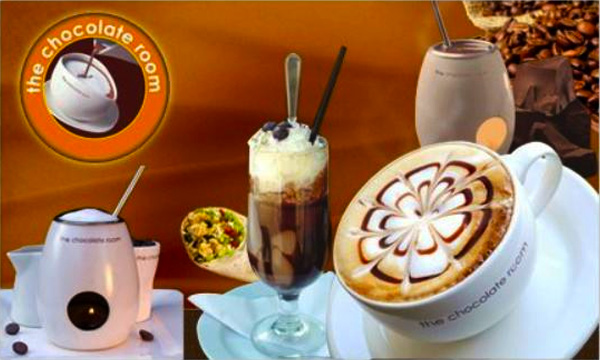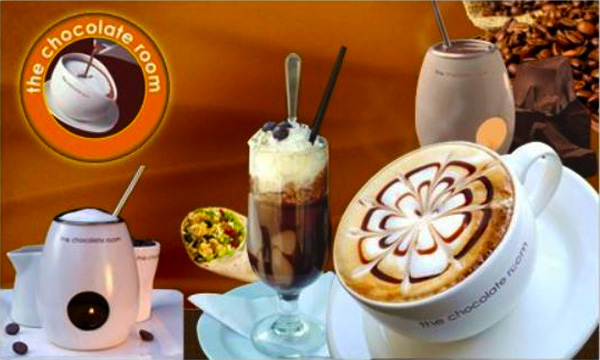 Sweet Affairs by Saniya Waqar
What I love most about this place is the sheer innovation that is evident in their creation. I absolutely love the menu and the desserts that they offer.
From shakes, to ice creams to combination desserts, you will most certainly never be disappointed.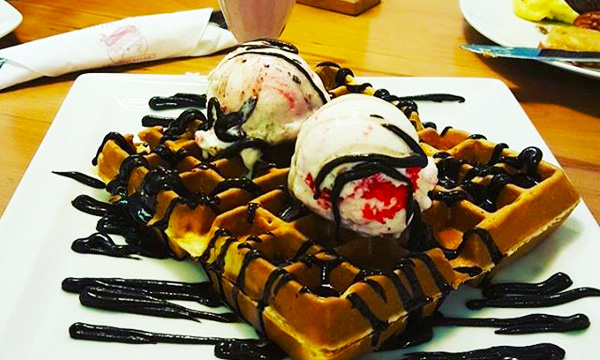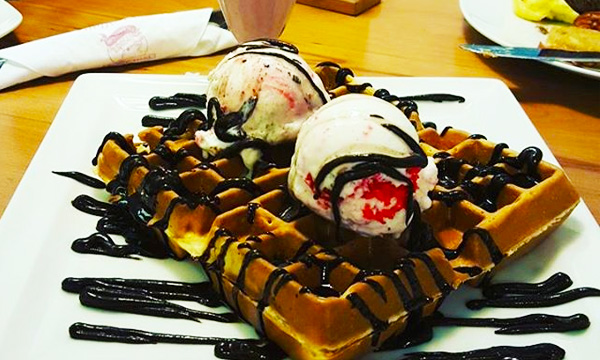 Apart from their desserts, their brick oven pizzas are my absolute favorites!
Cold Stone Creamery
A branch of the American franchise; serves some of the most innovative flavors and creations. Even though they seem like just an ordinary ice cream parlor, let me assure you they are far more than that. I love their new take on ice cream flavors; they are certainly the first of their kind in Pakistan. Their names alone will pique your interest for sure!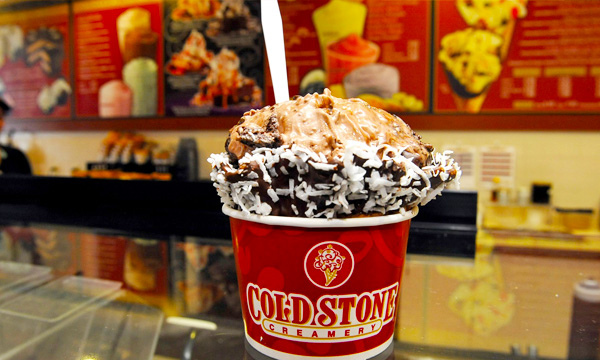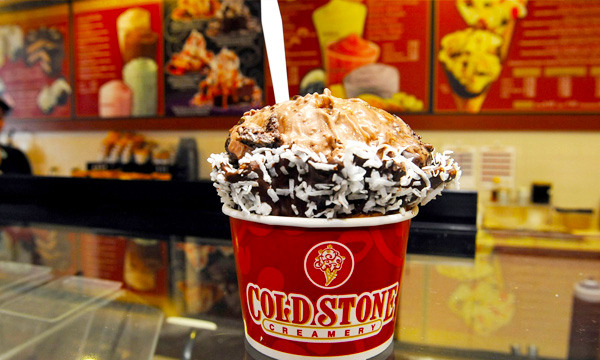 Chaman Ice cream
Chaman Ice cream is a very well-known name amongst foodies in Lahore and who can blame them? Their Ice creams are absolutely superb and I love their ice creams that are embellished with multiple assortments like nuts. Another thing that I really find commendable is the number of ice cream flavors that they have. You'll have a hard time deciding which flavors to choose for now and which to ignore for later.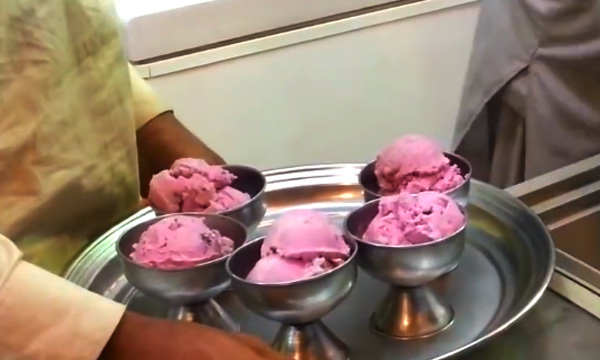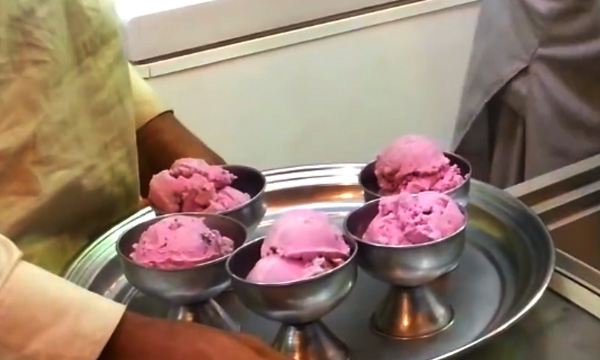 Gourmet
Okay, okay, seems a bit unfair to mention this restaurant amidst these names but you'll understand what I am talking about once you try their brownie with ice creams. It is heavenly, what's more? I love the serving size; extremely generous. Since its economical it won't dent your pockets, but it is an excellent dessert to invest in for sure.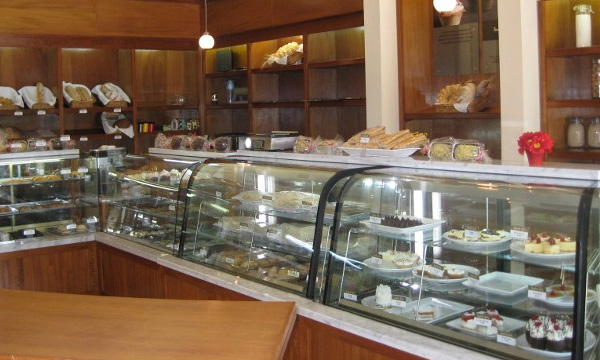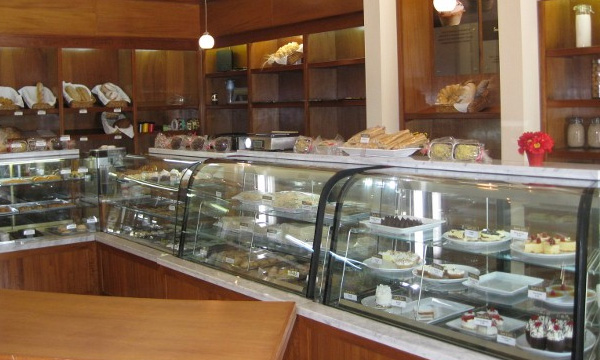 Stay tuned for information on other places for desserts in Lahore as soon as we review them!