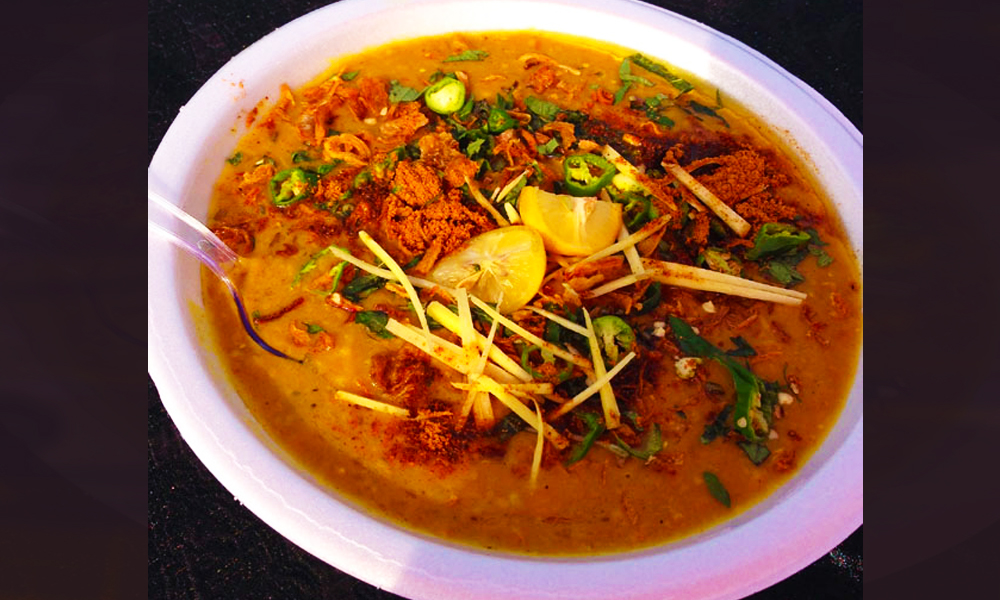 If you are in search for a hearty, delicious breakfast to shake off your week's stress, then you have stumbled upon the right blog! We have scoured and searched and listed together a list of best places for Desi breakfast in Lahore.
Mohammadi Nihari
Yes, I started off with a bang! Located on Mozang Chowk, Mohammadi Nihari is one of the best places to have red meat nihari from. Business hours start in the wee hours of the morning and you can have the yummy nihari throughout the day. The waiting line on the weekend is huge! So if you want to have this for breakfast you better make sure you go there really early, or else you might have to wait at least two hours before you get to dig in and enjoy the nihari.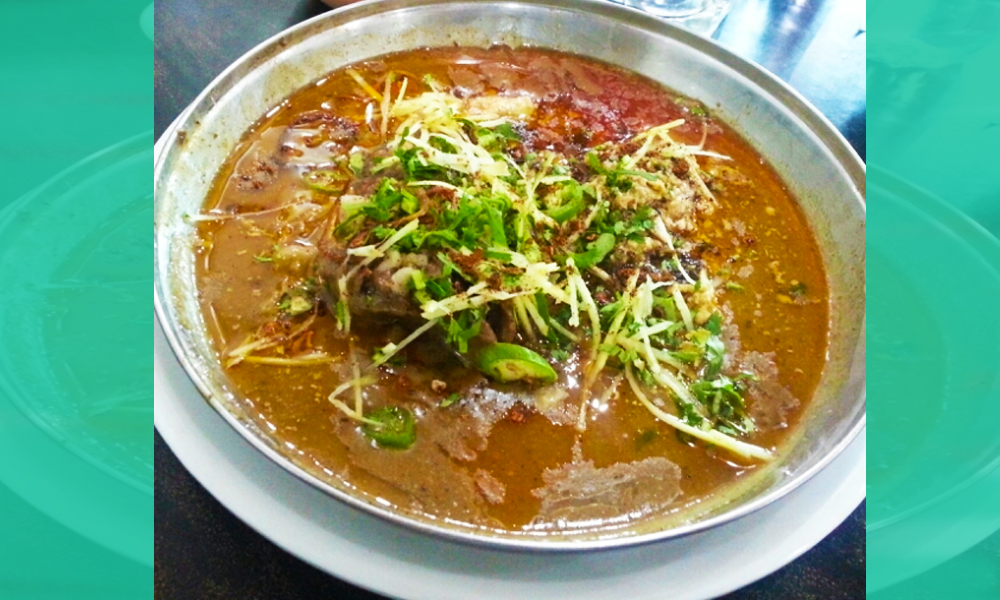 Waris Nihari
This is another nihari spot that is very crowded on weekends. My advice to you would be the same as above, if you want to feast on perfection for breakfast, you NEED to leave your home around fajr to reach this place on Jail Road on time, or else you might find yourself waiting in line for hours.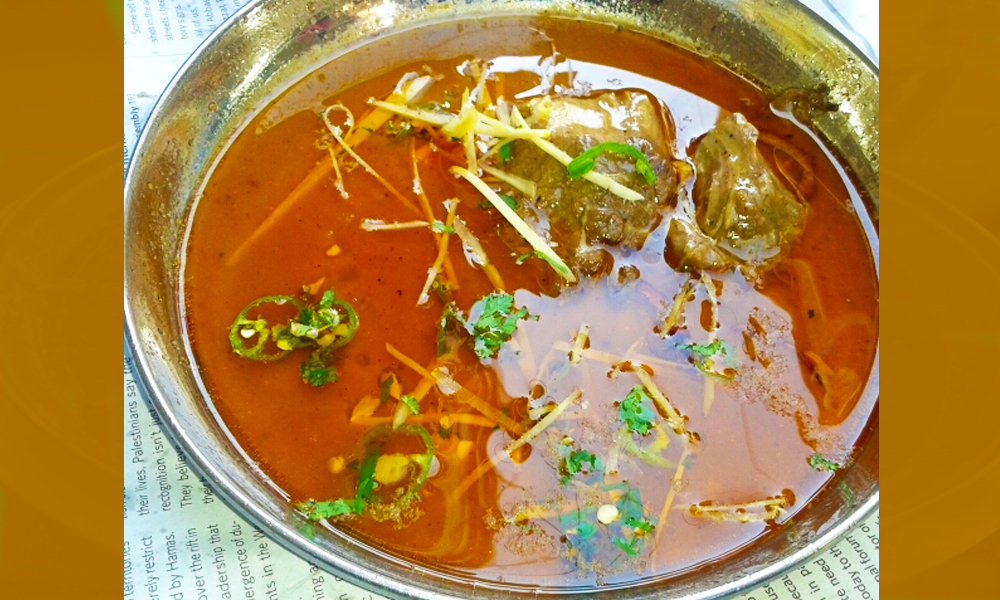 Butt Sweets
There aren't many people who have grown up in Lahore and roamed around its ever bright, taste infused streets, who do not know about Butt Sweets. It is one of the oldest bakery chains in Lahore and among other things it is also known for its delicious breakfast menu. One of their most famous breakfast items is halwa puri and channas! Apart from the perfect taste, the price is quite reasonable, ensuring that you enjoy a delicious meal without getting rid of your hard earned savings.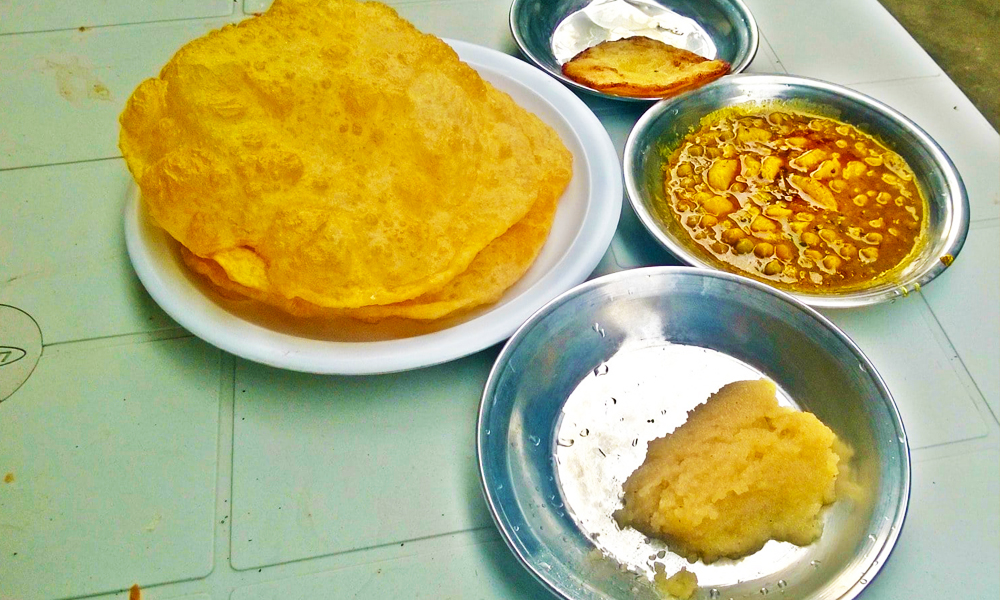 Bundu Khan
No talk of desi food is ever complete without mentioning the food items found at Bundu Khan. Bundu Khan offers an amazing variety of dishes for breakfast and they are guaranteed to be amazing. Since Bundu Khan is a full time functioning restaurant that is open throughout the day it has huge parking spaces where people can park their cars and enjoy their food. The waiting line can be huge on the weekend, but chances are that you will be accommodated within 20 minutes of your arrival even them. From their channa naans to their halwa puris, you have got to try the delicious food that they offer!
Amritsari Hareesa
Hareesa is another one of Lahore's specialty. If you are not in mood for nihari, chnnas and halwas, you could always try out the amazing hareesa from this place. The hareesa is cooked to perfection and will be the perfect dish to kickstart your day with.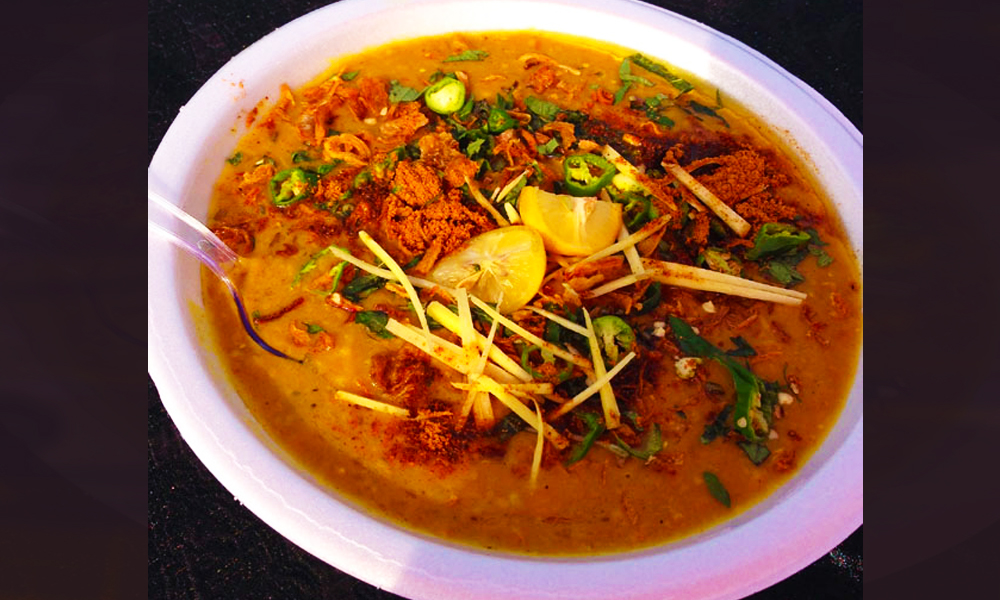 Capri
Located in Liberty, Capri is well known for its mouth-watering breakfast. The puris are crispy, the channas are delicious and the halwa is extremely good. The perfect food with the perfect ambiance makes it one of the most amazing places to have breakfast at!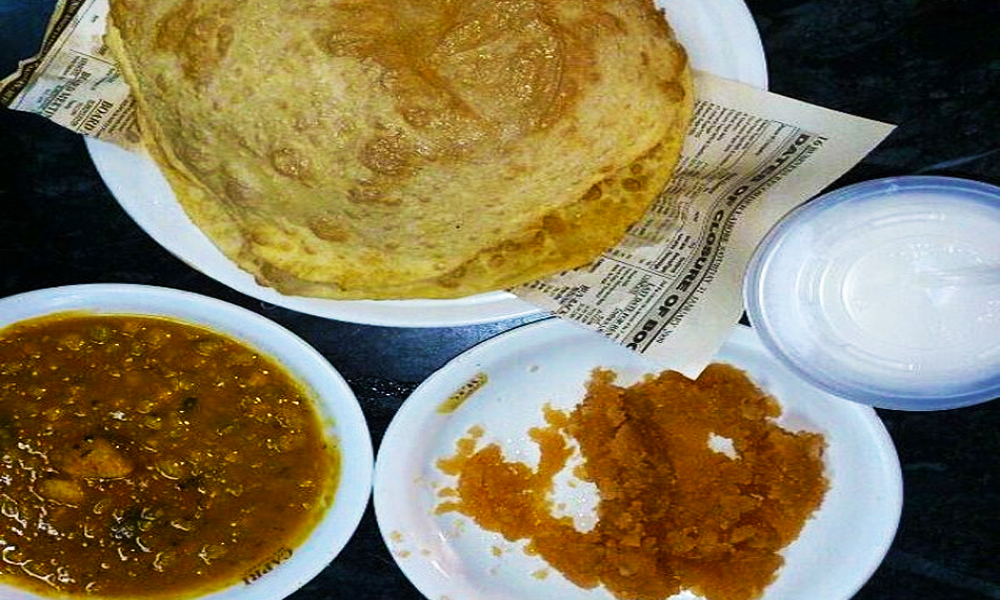 Which place will you try out first?