The camera was invented as a means to store memories. It works on a simple principle, and it has evolved quite a lot over the decades. There was a time when people had to stand or sit still for quite a while before the camera took the picture. If you moved an inch or two, you get a blurry image and a lot of wasted time. Stepping into the late 20th century, cameras were fitted with disposable reels that held limited slots. You'd take pictures immediately, then wait a week or so to get them developed in a dark room. Now, with the 21st century two decades in, Digital Cameras have stepped up their game. DSLRs rule the world of camera photography with its powerful lenses and capabilities. So what are some of the best Nikon cameras in 2020?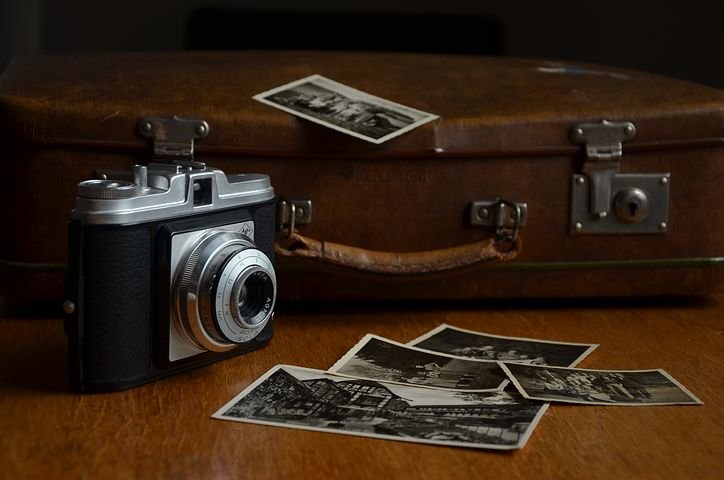 1. Nikon Z5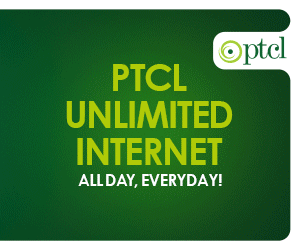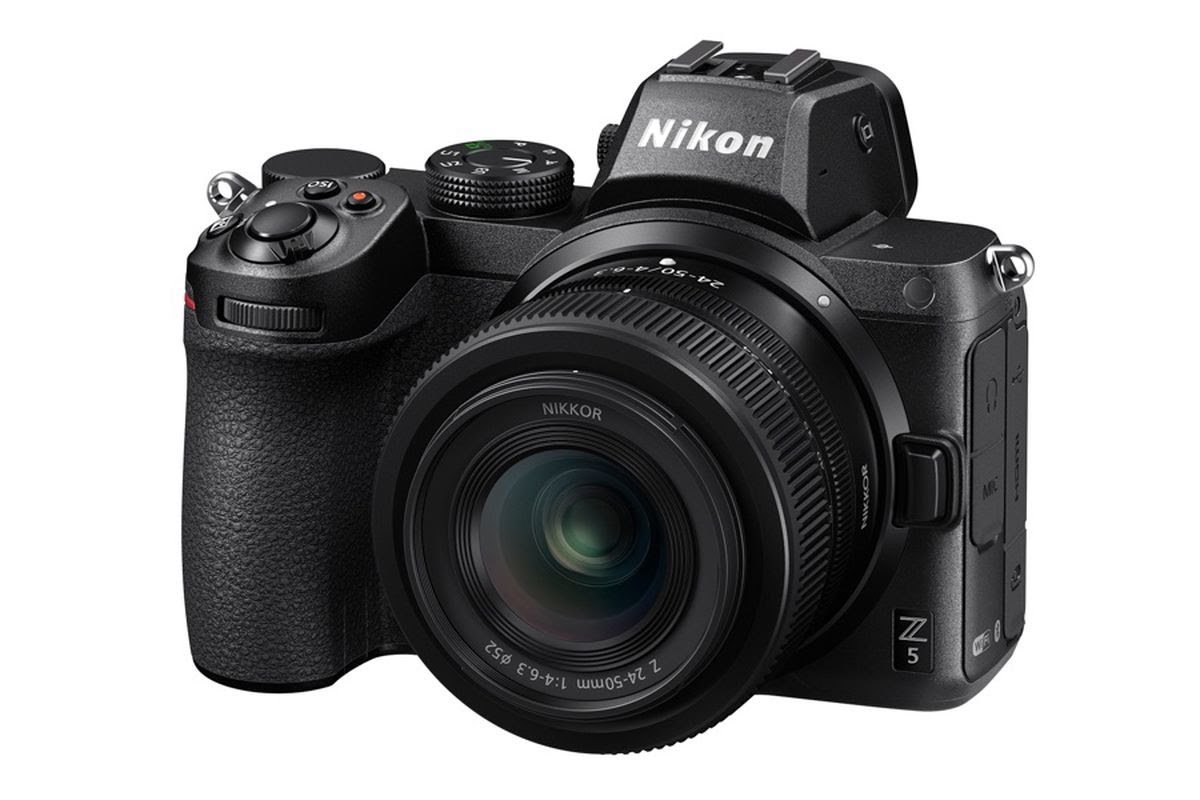 This is one of the most impressive Nikon Cameras on this list. It features a full-frame CMOS sensor as well as a 3.2-inch touch screen. The sensor on a DSLR camera is quite vital. Without it being a good one, the photography level is compromised. It is a mirrorless camera and is considered as an entry-level one in 2020.
With a continuous shooting rate at 4.5fps and movies at 4K, this camera is the stuff of subtle legends. It comes in 24 megapixels, with a grip that's essential to the user. The autofocus on the camera is impressive so you may not always have to manually focus.
2. Nikon D850
The D-series Nikon Cameras have always been a favorite for many professionals. Even the older models are used as practice for rising photographers. Similarly, the D850 also has a full frame CMOS sensor with a staggering 45 mega pixel capability.
It offers continuous shooting speed at 7fps which is higher than the Z5 and it sits well in the user's hand. It is often considered as Nikon's most desirable DSLR. With an 1, 840 shot battery life and dual cards, this device is one to be trifled with.
3. Nikon D3500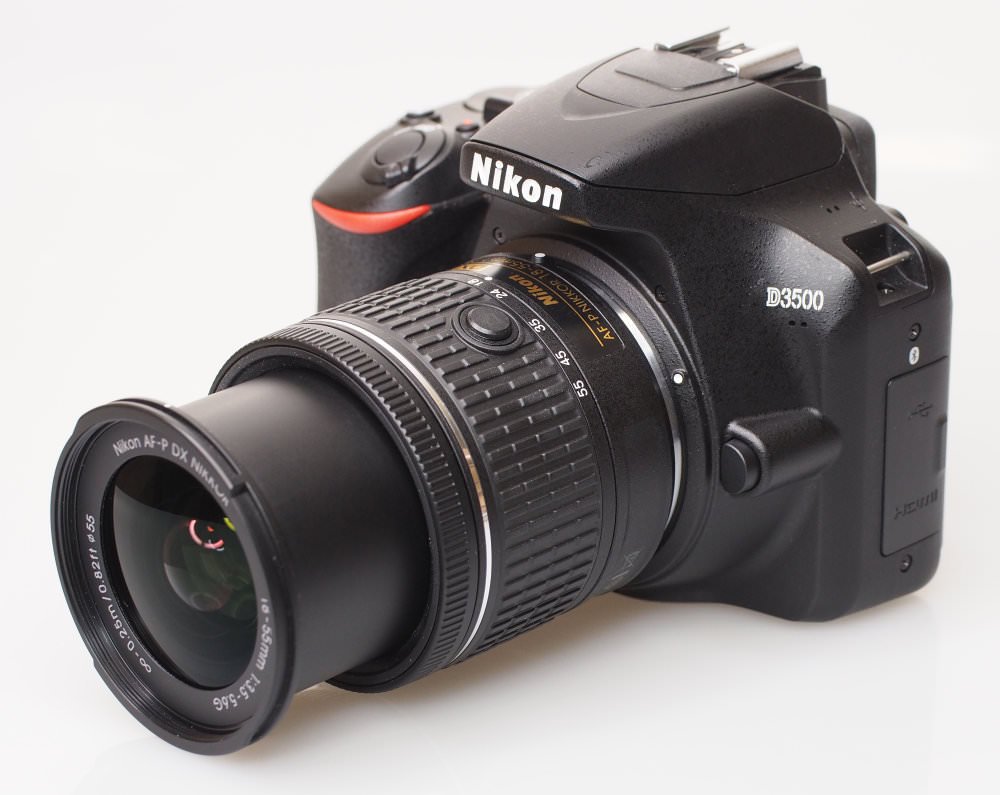 Now this is a camera that is an all-rounder. This means that it's suitable for all levels of photographers. Whether you're a newbie to the world or you're an old pro polishing your skills, this is the one to go with. It features an APS-C CMOS sensor with 24 megapixels. It is regarded as one of the more easily affordable cameras on the list. However, it can still be a small hefty amount.
It does not have a touch screen, however, but it is a highly recommended camera for beginners. Its manual mode has so many features that one can never get tired of exploring new angles!
4. Nikon D7500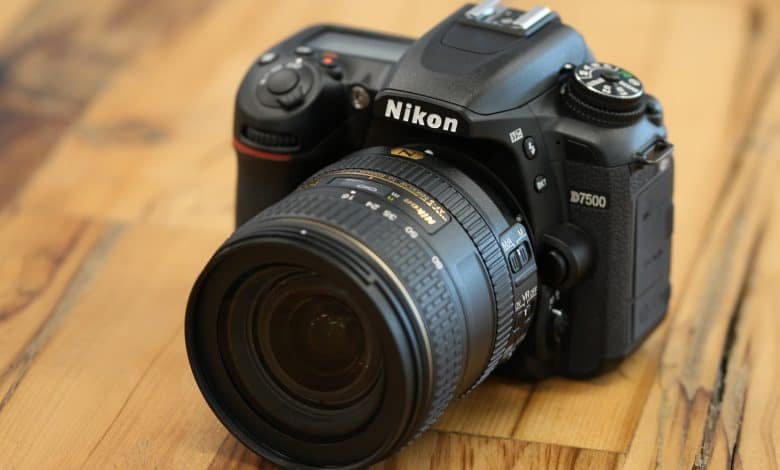 This is considered as a step up from the D3500. Even though it features a 20-megapixel capability, it is still quite an impressive camera. Pixel is not the only factor one looks for in DSLRs. You have to observe aperture range, battery life as well as how it handled autofocus.
It has a slightly more compact size as its twins and it has no second card slot. It offers 8fps burst shooting as well as 4k video. The camera is also entirely weather-sealed so no chance of getting damaged by moisture.
5. Nikon Z6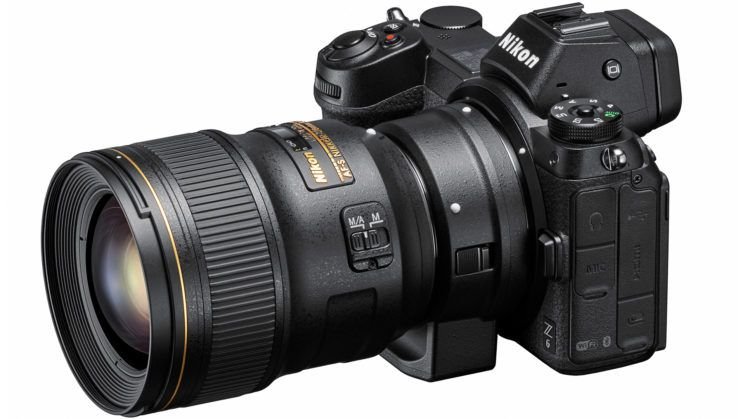 This is probably one of the best Nikon Cameras on this list and the place it rightly deserved. It is meant to a camera for either intermediate or expert photographers. You will not be disappointed at all with this buy because of its capability. It has a full-frame sensor with an EVF viewfinder, putting it a step above the rest. With 24 megapixels, it delivers the most stunning results of the bunch!
Now, this is a camera which is a worthy rival to Sony's Alpha. It received so much praise that the world anticipates it's successor; Nikon Z6 II.
These are just some of the best Nikon Cameras of 2020. They are suited for photographers of all levels of expertise and are guaranteed to deliver.
Stay Tuned for more from Brandsynario!