There is a thread that unites us, regardless of whether you choose a console, a PC, or an iPhone and enjoy a cheap diversion: Each of us has downloaded a few games from the App Store.
After all, convenience and fast dopamine rushes are the two main draws of mobile gaming. Would you rather turn on Crossy Road or read the tabloids while waiting in line at the grocery store? It's an easy choice. Choosing which games to download is more difficult.
Here is a list of the top iPhone games released in 2022.
1. Among Us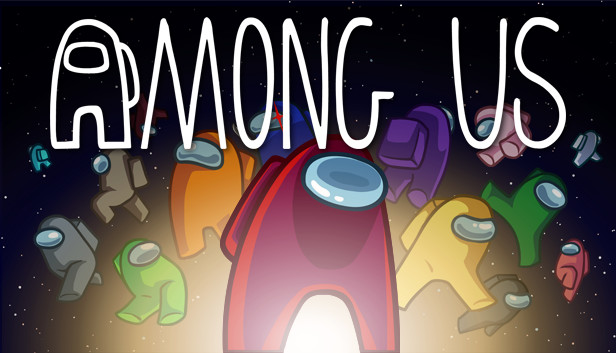 When Among Us first came out in 2018, it unexpectedly shot to fame. In this multiplayer, cooperative game, you cooperate to identify the group's liar while trying to stay alive in space. Since we're currently confined at home, this game is ideal for honing your social skills.
2. Beyond a steel sky
The eagerly anticipated sequel to Revolution Software's 1994 adventure game Beneath a Steel Sky is titled Beyond a Steel Sky (exclusive for Apple Arcade). While paying homage to the original work, this cyberpunk game also acknowledges how the point-and-click genre has changed over the previous 25 years.
3. Blek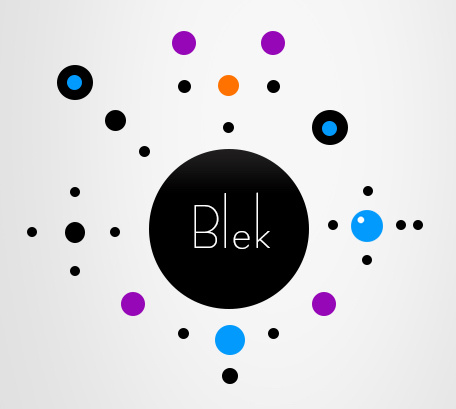 Blek is a puzzle game that has received praise for its straightforward gameplay and spare aesthetic. To advance through each level, you must use touch-screen gestures to create patterns. The 2013 release of the game made it a straightforward, well-liked addition to the iPhone's game library.
4. BrawlHalla
Brawlhalla is the best alternative if you like Super Smash Bros but don't own a Nintendo gaming system. The goal of this free-to-play fighter is to knock each other off the stage using big fights between tiny, colorful characters equipped with absurd weapons.
5. Dead Cells
After a successful launch on home consoles and PC, this violent rogue-like game finds its way to iOS. It gives you control of a little monster with the ability to possess corpses. Through randomized stages and the acquisition of power-ups and foes, your objective is to escape from prison. Even if death is final, you may learn from it to get ready for the next run.
6. Device 6
Device 6 is a text-based adventure game that guides players through interactive challenges and plot points to aid the main character in escaping an island. The game has received praise for its original storytelling approach, powerful writing, and sound effects.
7. Florence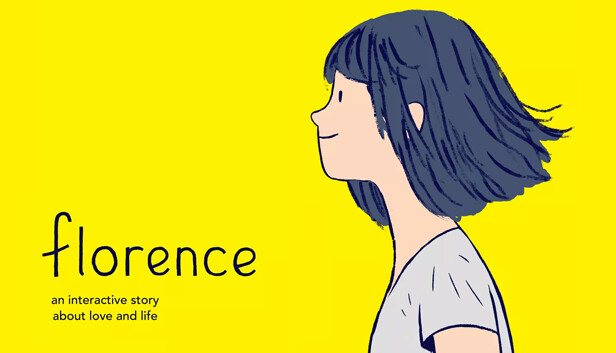 Players in Florence follow Florence Yeoh's narrative over 20 chapters of interactive storytelling that are sprinkled with minigames. The 2018 game's plot, character development, and visual direction have all received great praise, despite the fact that it only takes approximately 30 minutes to complete.
8. GrindStone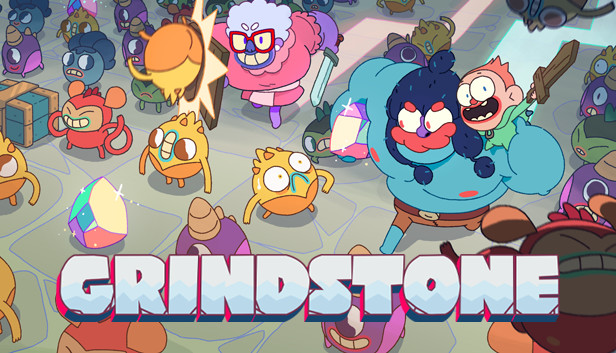 Because it placed a fresh take on a typical puzzle game theme, Grindstone stood out as a bright diamond at the introduction of Apple Arcade. To destroy foes with your powerful barbarian, you must match them instead of only matching gems to clear them.