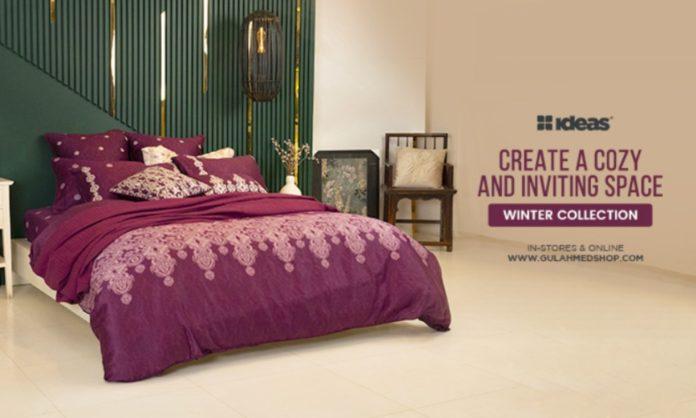 Winter is a great season to update your house, especially when Ideas gives you the option to do so by providing you with a variety of appealing bedding designs that are readily available in stores and online so you can purchase from the comfort of your home and that are also on sale! We're going to demonstrate the Duvet Cover Sets that Ideas has today: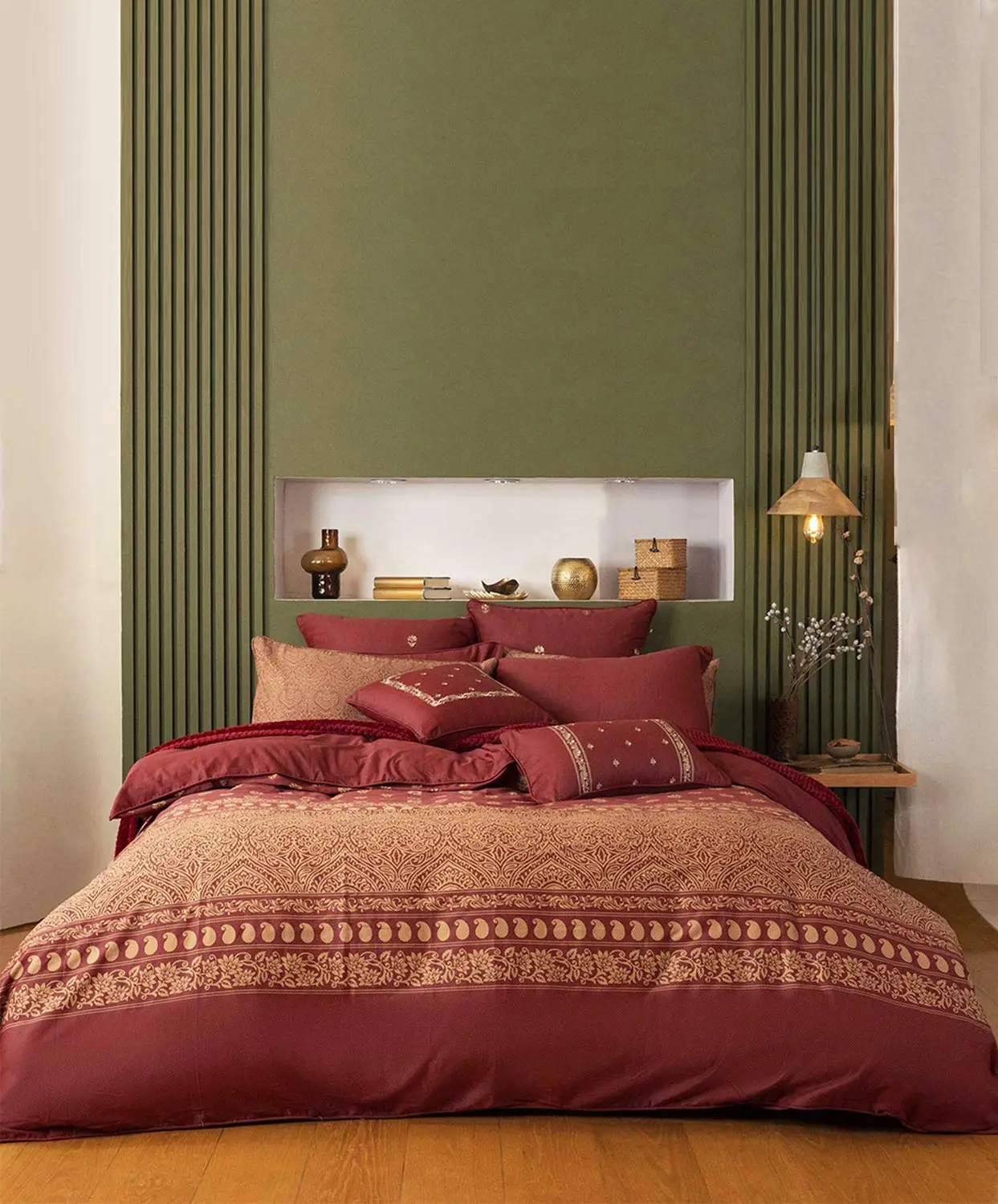 The maroon and gold quilt cover set is our favourite this season. Its perfect sateen appearance makes it your first pick when you're in the mood to celebrate. After acquiring this blanket cover set, your bedroom will be comfortable and colourful. Additionally, it's a fantastic Christmas present for your loved ones. There are two sizes available: double and king.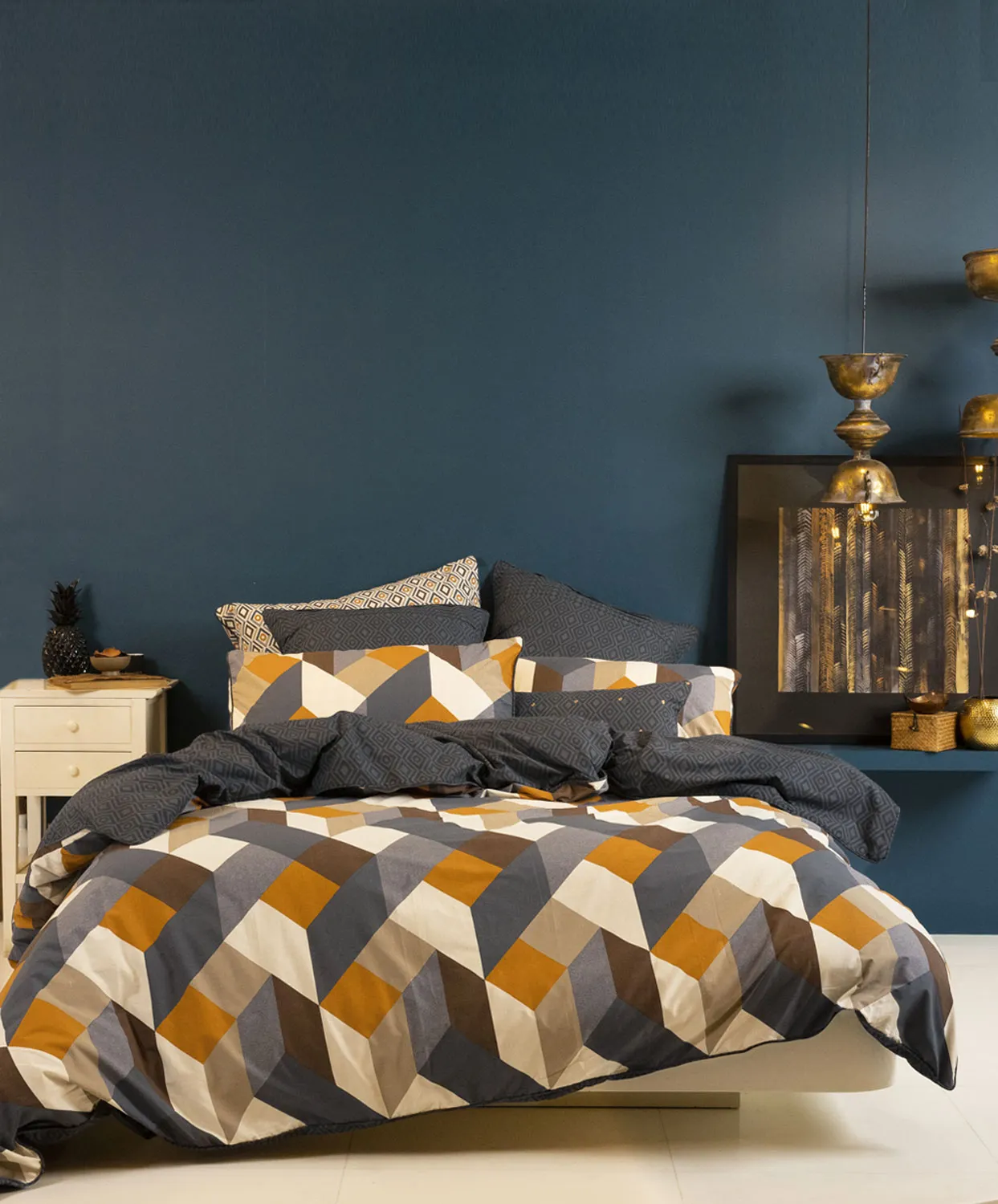 Are you one of those people that like to try new things all the time? read "unique"! The answer you've been looking for is this geometric duvet cover set! Because it is eye-catching and has a gorgeous pattern, it will attract your attention. It ought to be your first choice due to its wrinkle resistance so you won't have to worry about ironing it frequently. This quilt cover set is currently 30% off, making it an instant buy if you want quality at a good price.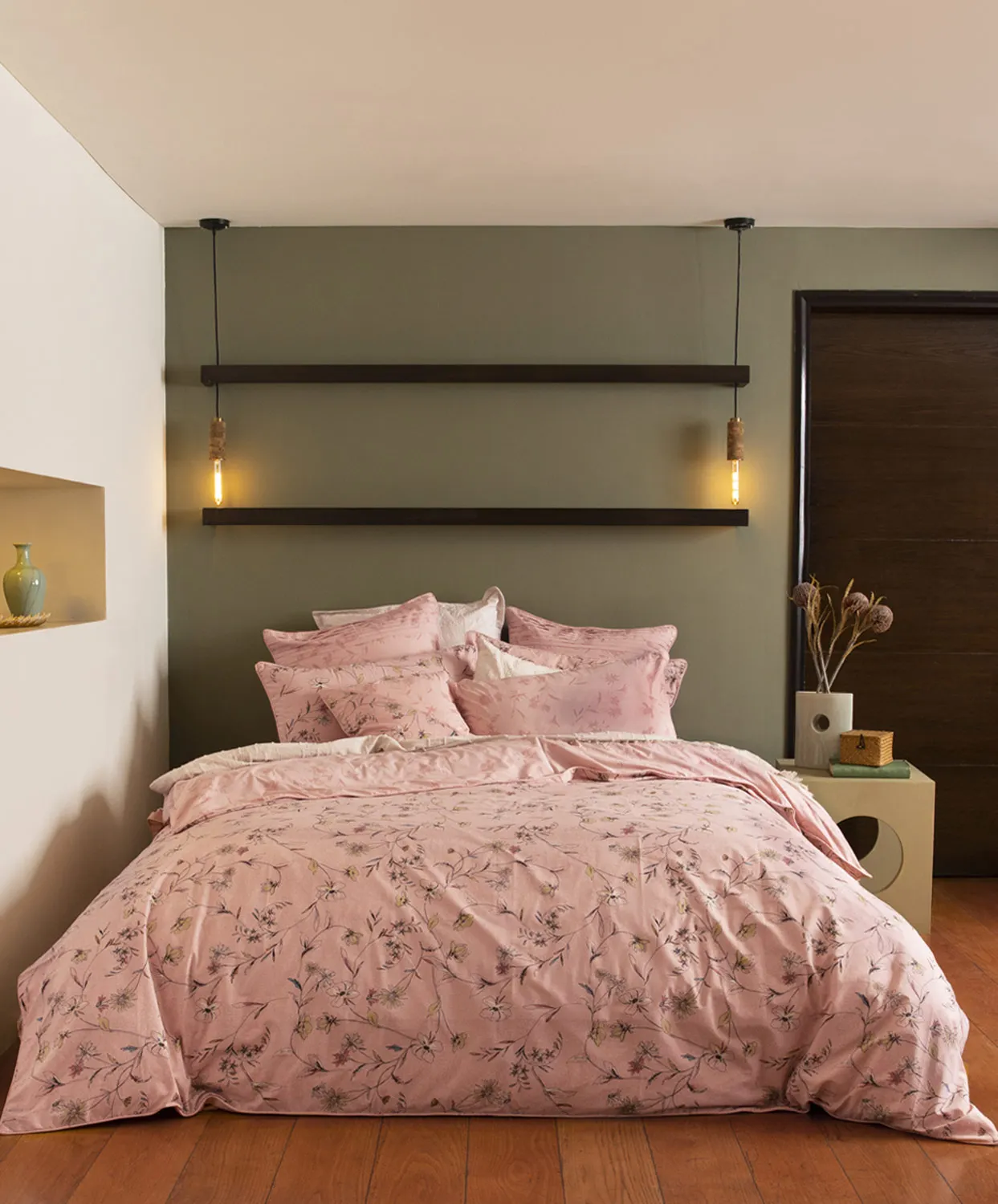 On those days when all we want to do is unwind in our cosy bed, this duvet set is ideal. Indeed, colours have an impact on how we feel and think. It is reasonably priced, made of durable, wrinkle-resistant fabric, and it will immediately become one of your favourites. This set comes in single, double, and king sizes. This year's must-see!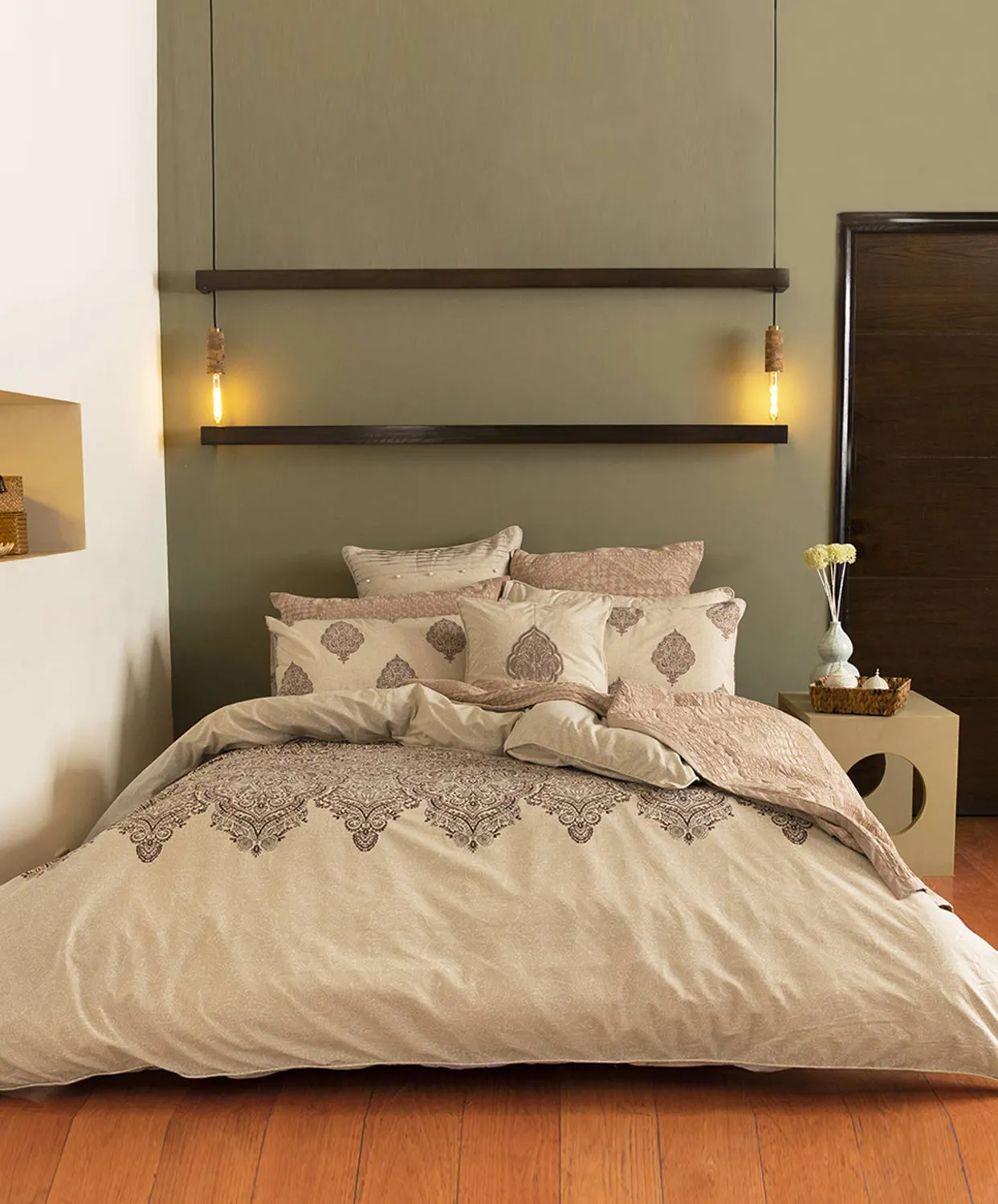 Are you looking for comfort and durability together with style at an affordable price? Ideas already has it for you! This charming vintage quilt cover set has a soothing beige background that brings the pattern to life. You will certainly choose this quilt cover set as your favourite this season. It makes the ideal gift for someone who values refinement.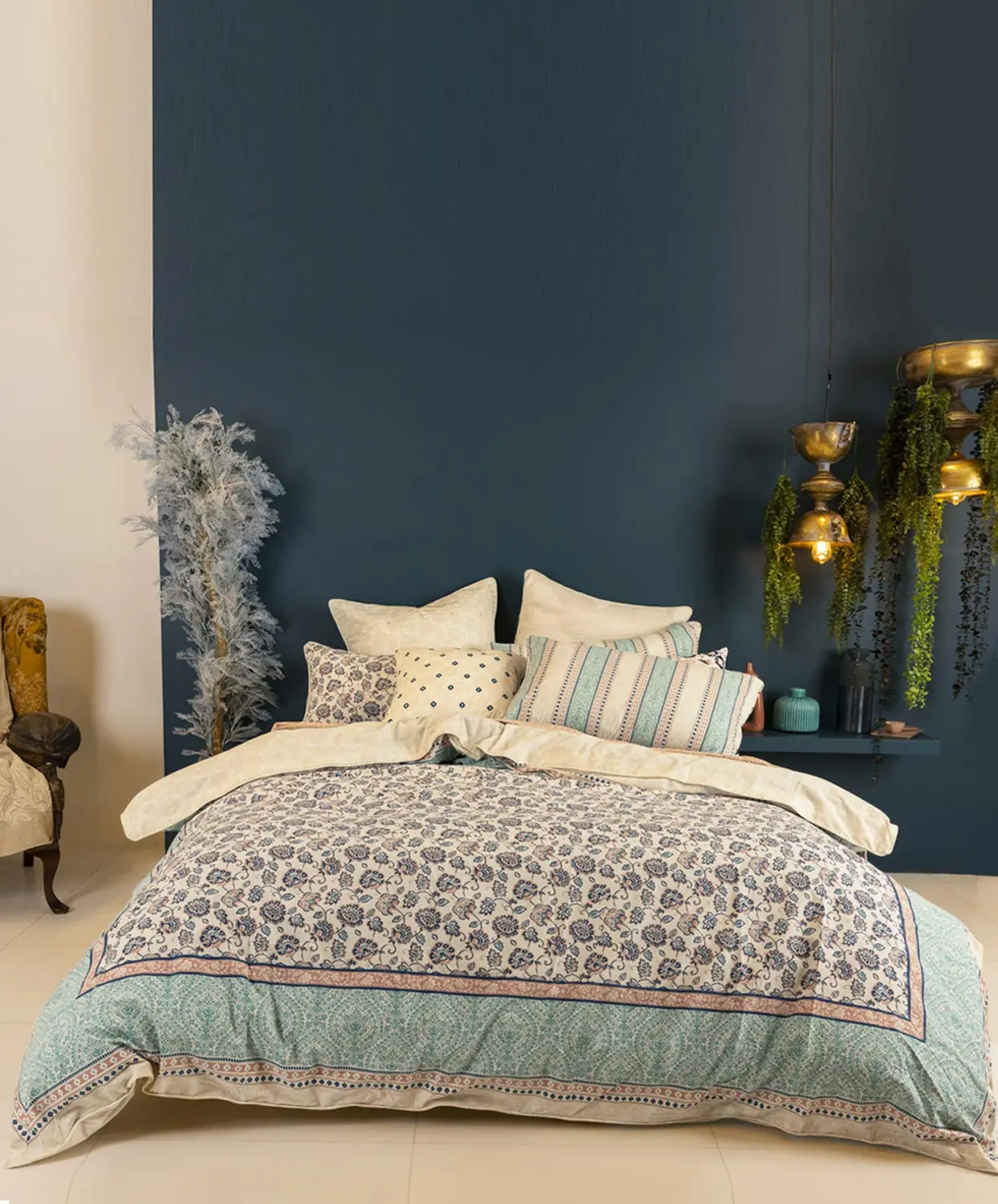 Here is yet another one of Ideas' quilt cover sets that we love. It will become everyone's favourite very fast due to its delicate colours and wonderful designs. This duvet set doesn't require ironing every day because of its durability and ability to resist creases. This is necessary to make your lodging cosy after a strenuous day outside.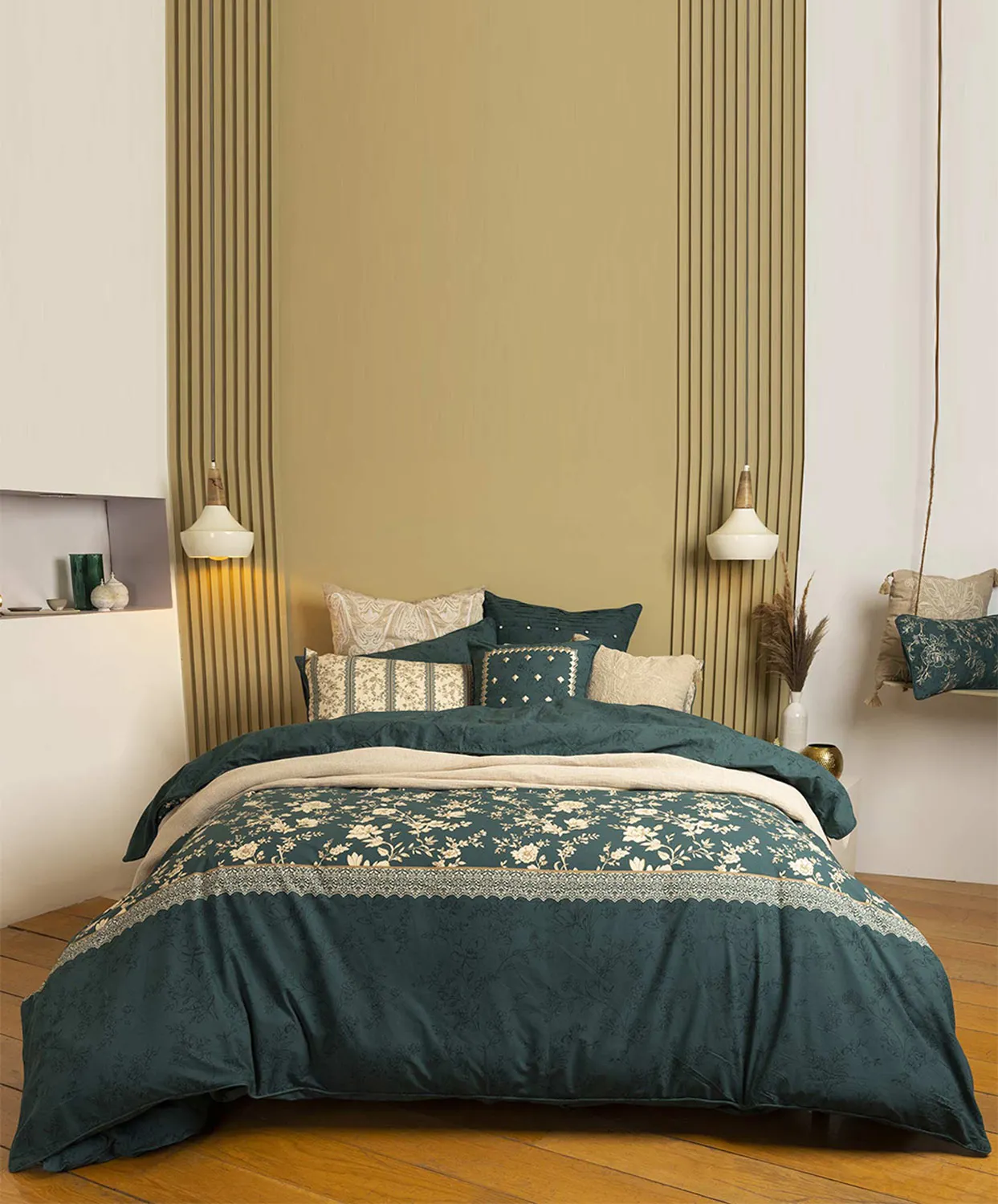 This blanket cover set is for folks who like warm colours in their beds. This set is attractive because of its gorgeous pattern, which is made up entirely of white. You'll save time and effort because the fabric is easy to iron while still receiving unmatched quality for your home's décor.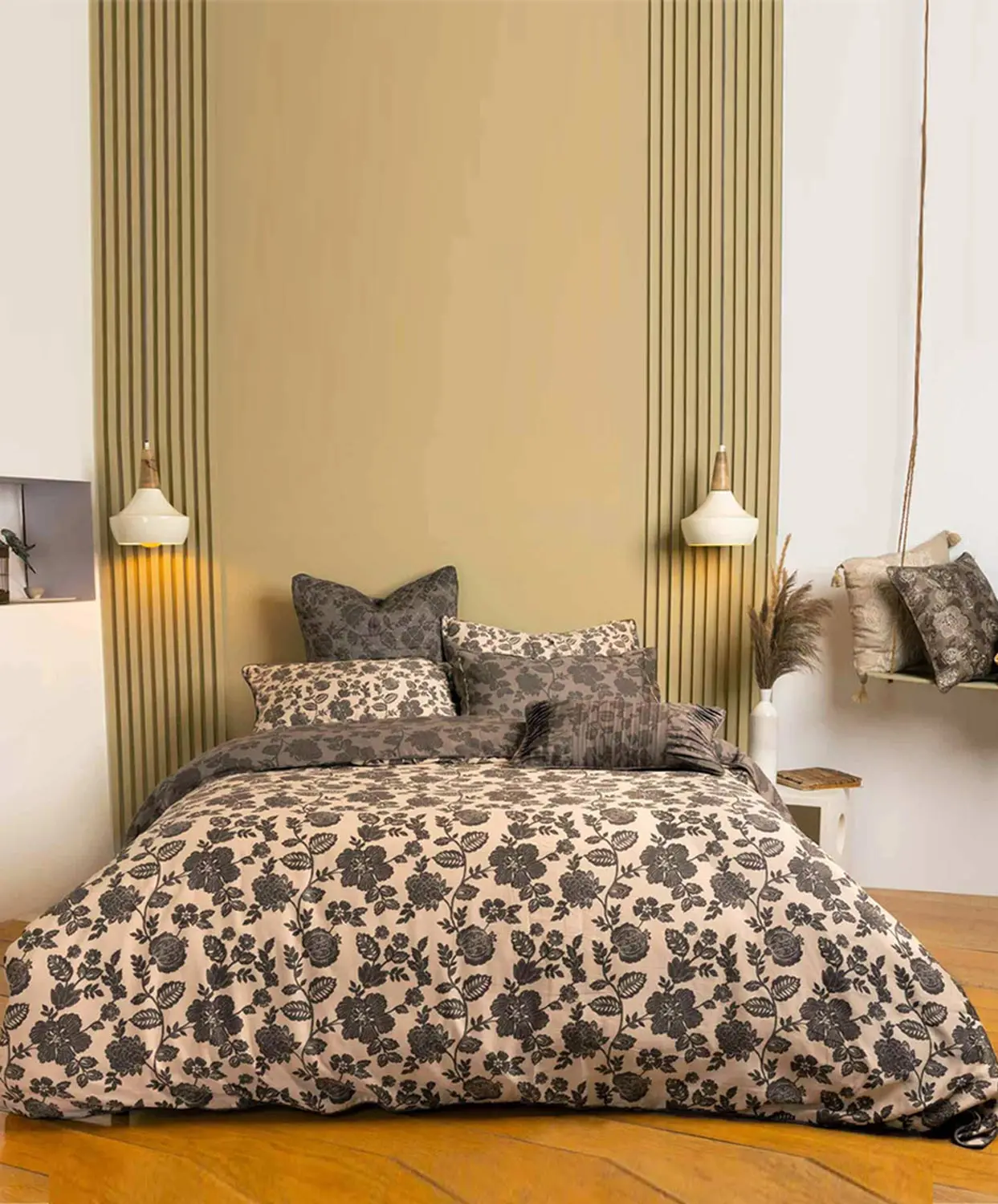 Who among us would object to having an ash duvet set up in their residence? It is an absolute requirement because of its gorgeous design and amazing colour scheme. Your ordinary bed will become a work of art thanks to it! This duvet set will make your bed feel incredibly comfortable. We suggest you buy one before they are all sold out.
Now that you know what is in store for you, don't waste any time and visit the official Ideas Home website to get these duvet sets for everyone you love and admire in life as well as yourself. Additionally, you have the choice of purchasing goods through their website online. Enjoy your shopping!
Stay tuned to Brandsynario for the latest news and updates.