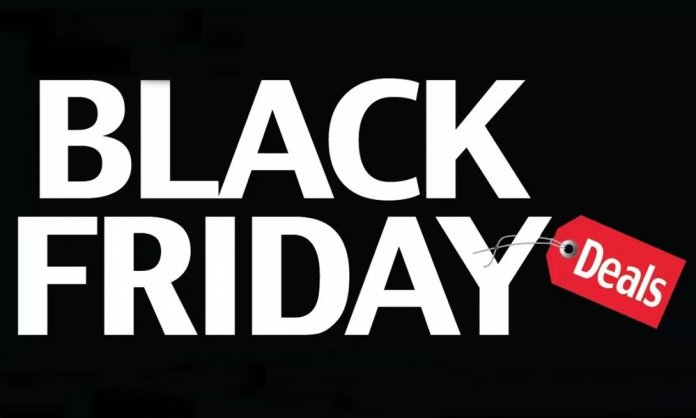 As the biggest sale of the year, Black Friday approaches there are various deals and amazing discounts being offered by online portals, websites, and retailers for all kinds of products!
Being a new concept in Pakistan, Black Friday has now gained momentum and there are massive discounts being offered all over the country.
Here's a roundup of Black Friday Deals 2017 in Pakistan!
1.Yayvo
Yayvo is offering a whopping up to 80% discounts on products from their online website! The biggest discounts so far we've come across on account of Black Friday in Pakistan.
2. TCS Sentiments
TCS brings Gift Back Friday this year with their Gift Back Friday which will enable buyers to avail discounts on products across the website. TCS gives you a chance to gift back to your loved ones this Black Friday.
3. Makeup City
Instead of the usual Black Friday, the one stop shop for all makeup enthusiasts, the Makeup City is celebrating a 50% discount on their 'Pink Friday'.
4. Homeshopping.pk
Instead of a Black Friday, celebrate 'White Friday' with homeshopping.pk from the 24th to the 27th of November. They are offering up to 70% off!
5. Telemart
Celebrate a 'Blessed Friday' with Telemart starting 20th November.
6. Symbios.pk
Symbios.pk also celebrates a White Friday sale because they claim Friday is never Black in Pakistan. Black or white, customers get to enjoy a whopping 90% off from the 24th to 27th of November.
7. Sastaticket.pk
Travel lovers must avail this discount to the fullest starting on the 24th of November!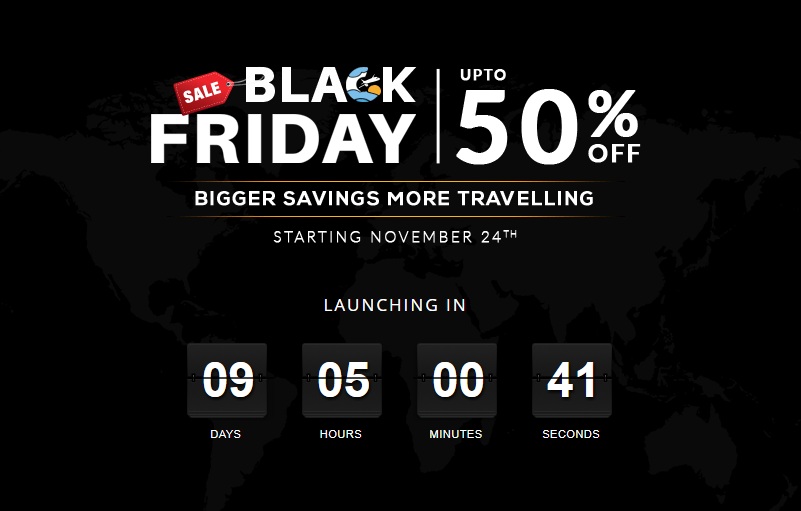 8. ishopping.pk
The online retailer is celebrating Black Friday through a massive Friday Bazaar which they claim is bigger and better than any Black Friday deal!

9. Beauty Bar
Makeup lovers can get their hands on the latest cosmetics at half price as Beauty Bar celebrates Black Friday with style from the 20th to 26th this month!

10.Liberty Books
Every book lovers dream sale is being held by Liberty Books from the 17th to 24th November 2017 where the biggest bookstore in Pakistan will be celebrating a 'Book Lovers Friday'. Can it get any better than this?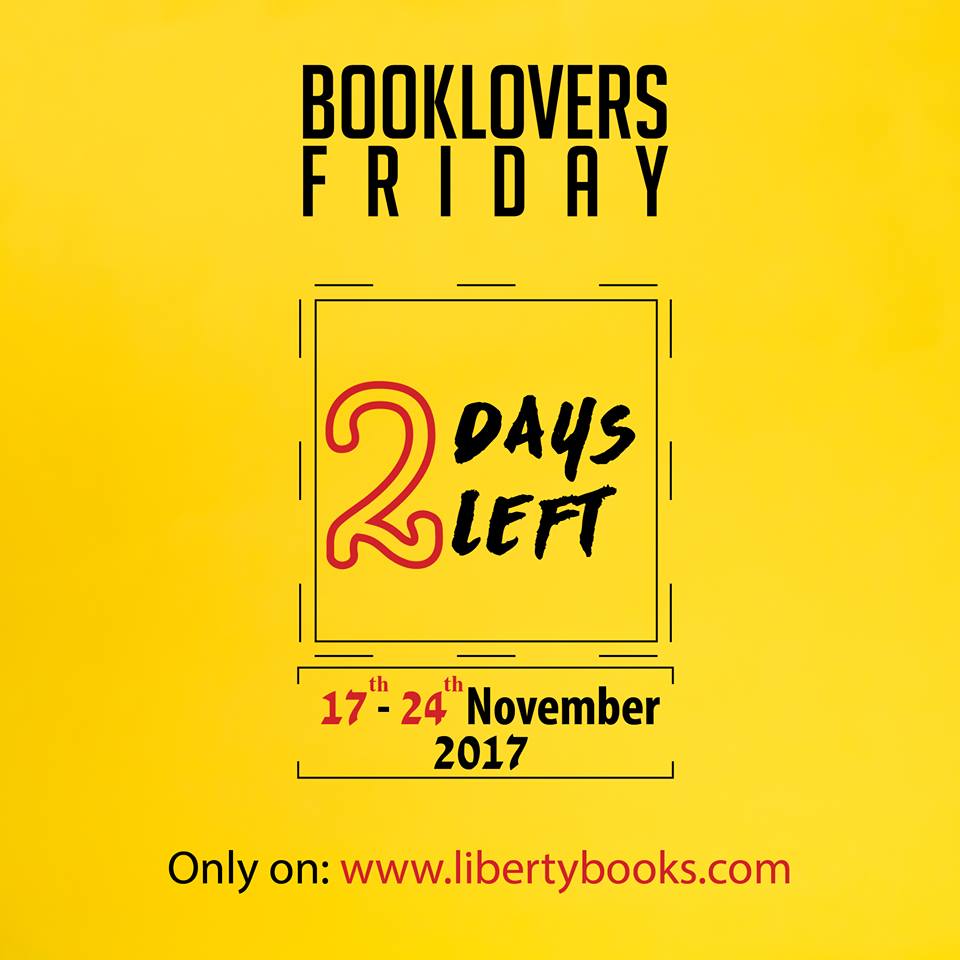 Have any more deals to add to the list? Let us know in the comments below.