If you're like us, here's how you get ready for a long trip: You start pulling things out of your bag after realizing you packed much too much and it won't close. You don't actually need the snorkel gear, the sarong, or the second jacket. However, there is one item you must take without a doubt: travel insurance.
Many people consider the additional cost and wonder whether travel insurance is worthwhile. The response is typically an emphatic YES. Here's why.
Most of us can't afford to lose our vacation investment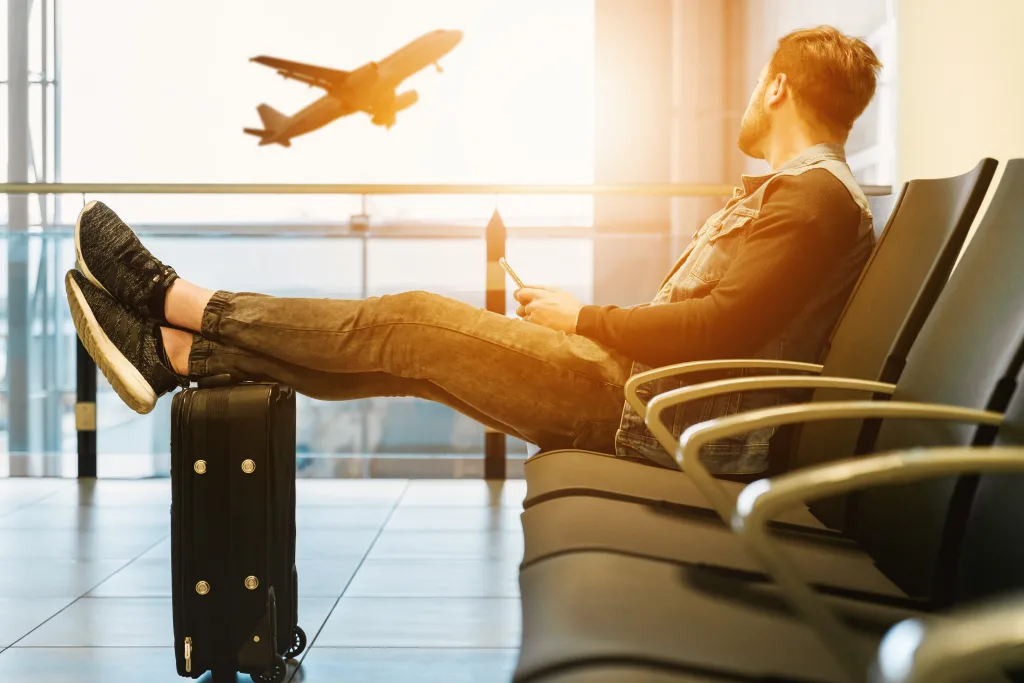 Let's imagine that on your 25th wedding anniversary, you spend a heavy amount on a once-in-a-lifetime luxury trip across the Mediterranean. Your mother had a major fall the day before the sailing and winds up in the hospital. The cruise line is compassionate when you phone and explain what occurred, but you won't get your money back.
Travel insurance is essential because of circumstances like these. If you need to cancel your trip for a covered cause and you have travel insurance with trip cancellation benefits, you can receive reimbursement for the nonrefundable, pre-paid expenses of your trip. Conditions like the insured person's covered serious sickness or injury, that of a travel companion, or that of a family member, are examples of covered causes;
Medical emergency abroad is very expensive
If you have travel insurance that includes emergency medical coverage, it may cover any losses incurred as a result of covered medical and dental crises that arise while you are travelling. Benefits for emergency medical transportation may cover the expense of bringing you home after a covered injury or sickness as well as any required transportation to the closest suitable medical institution.
You don't want minor mishaps to spoil your trip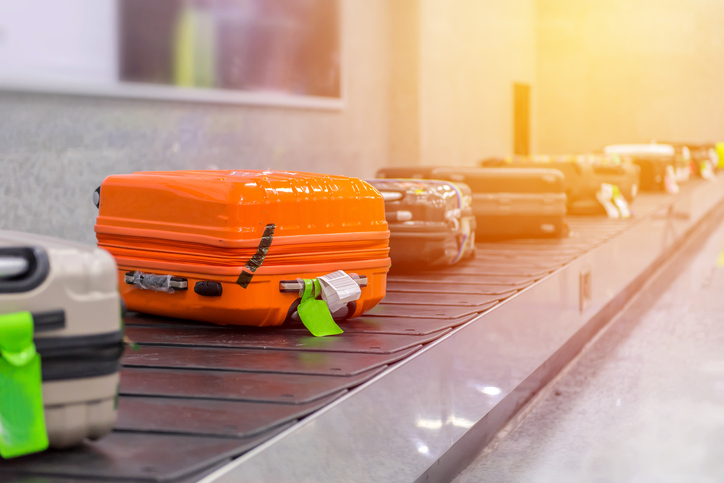 An investment in your pleasure is a holiday and that joyful travel sensation disappears when that vacation begins with a canceled flight, a missed connection, a lost suitcase, or another travel issue.
These circumstances can be improved with travel insurance. If your covered departure is delayed by six hours or more, you may be eligible for reimbursement for extra lodging/travel costs as well as missed pre-paid expenditures.
Embassies usually have limited power when facing a medical emergency
What should you do first if there is an emergency when you are abroad? The majority of tourists call their local embassy for assistance, but they are frequently disappointed to learn that the staff's authority is constrained. In addition to connecting you with other services, they may aid you in replacing a stolen passport, getting in touch with family and friends, locating medical or legal support, and interacting with the local police. However, an embassy cannot cover any of your travel-related expenses, including medical bills, lost wages, or emergency transportation (apart from extreme calamities that happen seldom).
You can easily find affordable insurance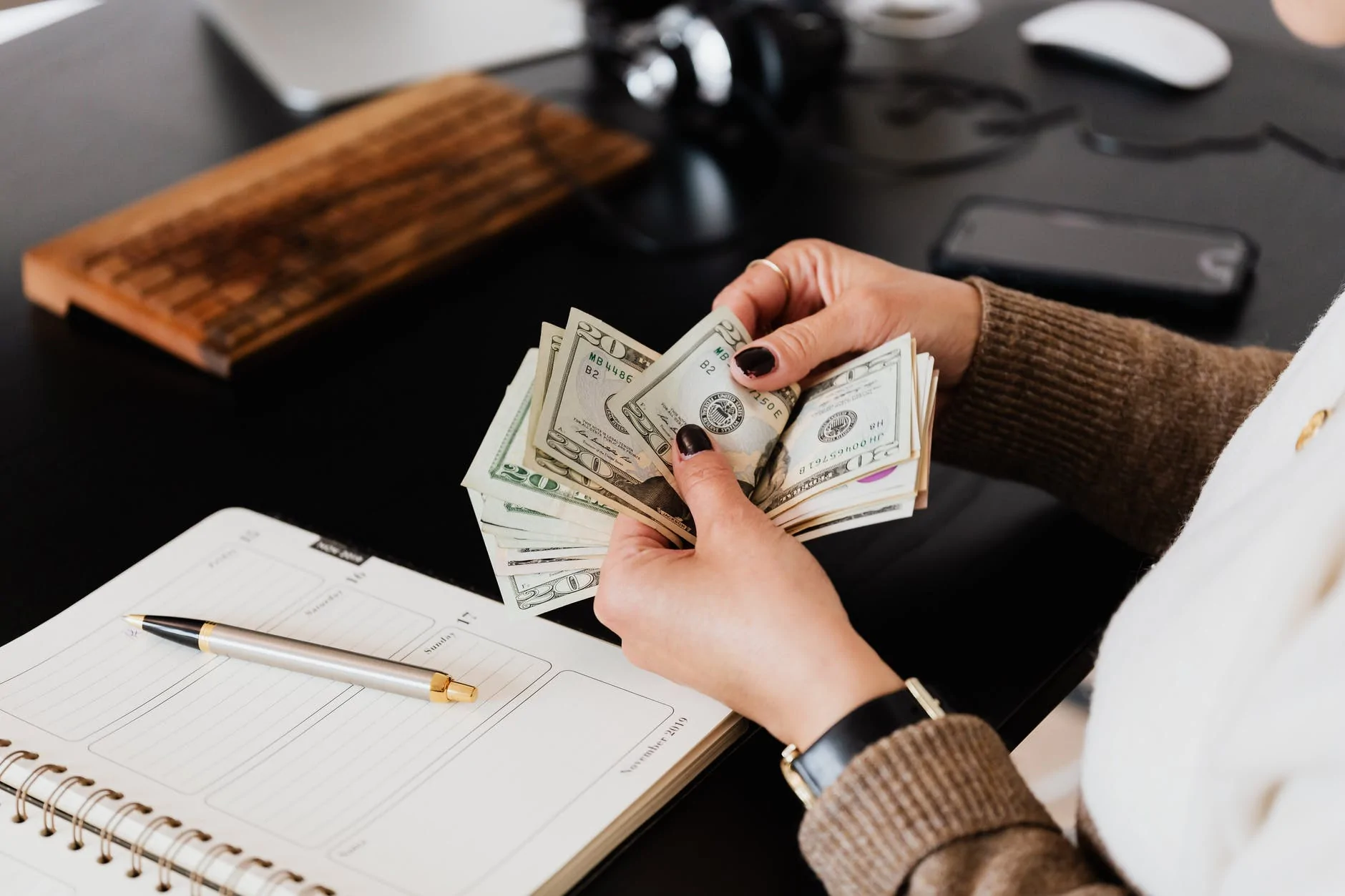 The primary deterrent to purchasing travel insurance is likely costly. We comprehend! It might be challenging to spend even a little extra on insurance when you've already paid hundreds of dollars for a long-awaited cruise or resort holiday.
Many individuals are unaware that insurance may be quite reasonably priced. We'll provide you with a variety of coverage options when you get a travel insurance quotation so you can choose the one that's ideal for you and your travel plans.
Stay tuned to Brandsynario for the latest news and updates.