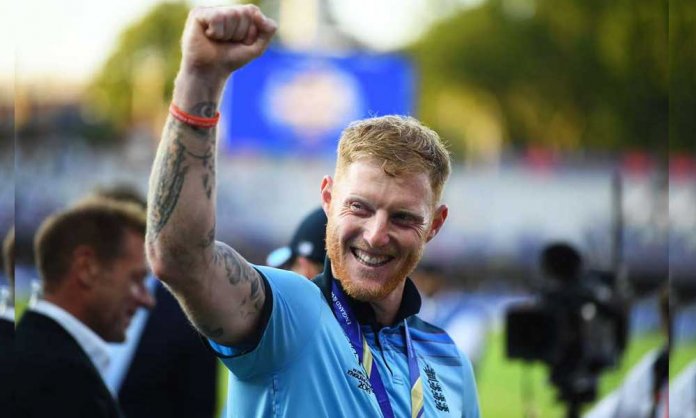 You have to admit, Ben Stokes has had one lucky final, given that the umpires had made a HUGE mistake which led England to victory!
Let's rewind a little to Twenty20 World Cup at Eden Gardens in Kolkata, the same night when Stokes literally gifted West Indies the trophy in 2016.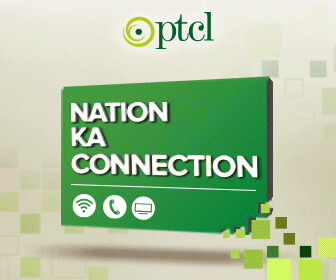 Unfortunately for him, Carlos Brathwaite took not one or two but four consecutive sixes on his balls and the all-rounder fell to his knees realizing what had just happened.
Carrying nothing less but a very deep wound, Stokes needed a way to be able to get over that loss.
https://youtu.be/MQSb1J9sodk
A few weeks ago while in a press conference in a hotel in Jaipur, Stokes opened up about the Bristol incident, He said:
I don't want to be remembered as the guy who had a fight in the street. I want to do things on the field to be remembered for.
Stokes was caught in a bar fight late at night. Following the incident in September 2017, Stokes was acquitted of affray at Bristol Crown Court in August last year, before the England and Wales Cricket Board's Discipline Commission concluded his 15-month exile after a hearing in December last year.
https://youtu.be/1Qx4OaqpDBw
Since then, Stokes has come a long way, knowing what immense pressure he had on his shoulders, he knew he was the one who had to be England's knight in shining armor. He received that chance at the ICC World Cup 2019 final against New Zealand.
The all-rounder gave the game every last bit of energy and mental strength he had. Stokes carried England on his shoulder through an unbeaten 84 off 98 balls to tie the match. He was the only man in the England innings who hit a six, and from a point of apparent hopelessness, he made 32 from his final 13 deliveries to earn the Super Over.
When Stokes saw that Jofra Archer was in need of some pep talk, he approached the bowler who had the responsibility of leading their team to victory.
He came to talk to me because of that. He probably went through the same emotions, the same feelings but being on the losing side.

If we had lost today, I don't know what I would have done tomorrow. To back up what he said if we did lose there's a T20 (World Cup) next year and I'd have another chance.

Root came up to me and said some inspirational words as well. I knew if we did lose, it wasn't the end of the world. I'm glad the guys look up to me and trust me to do it. -Archer
When the final had to be decided by a Super-Over, Stokes knew everything he had worked for all came down to this over and very crucial 6 deliveries.
Soon, the zero became the hero as he won the trophy for his proud nation in a match to be remembered. Stokes has now gone down in history as a legend.
https://youtu.be/SNW6KvsIK6U
Stay tuned to Brandsynario for more news and updates.