WhatsApp has become the new phone and messages for almost every mobile out there. It features have given a simple yet fun way to interact with family and friends. One of these features is customized stickers for WhatsApp.
Although this feature is somewhat old now, many do not know how to create these custom stickers for the platform.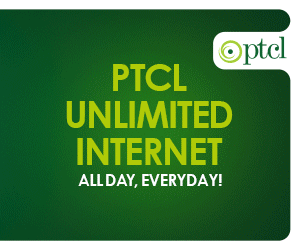 The beauty of these stickers is that it adds a personal touch to a chat. Creating a personal bond that you and the other person share.
A sticker as simple as a pink beach ball can be associated with one of your favorite memories.
Want to make your chats more meaningful and fun? Here's how you can create your own customized stickers for WhatsApp.
How To Create Customized Stickers For WhatsApp
So far, only one sticker pack comes pre-installed with the update. However, the built-in sticker store gives options to download more varieties of stickers from the Google Play Store.
Some third-party sticker apps are also available, but they lack quality and variety; but since we're talking about variety, why not create your own stickers and use them?
Requirements
The latest version of Whatsapp
Working internet connection
Step 1- Click The Pic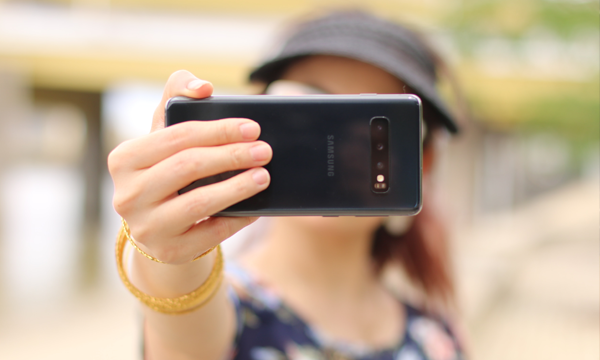 The first thing you need to do is capture the images you want to include in your pack. These images can be of yours using different expressions or of random belongings.
To do that, open your camera, click photos, and then convert them to PNG file format. This will make their background transparent when you add them to WhatsApp.
Step 2- Axe The background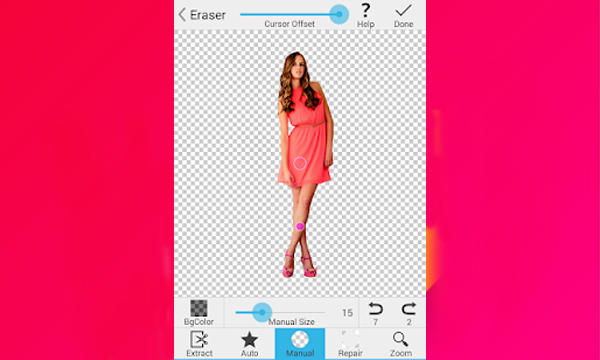 To convert your images into PNG format with a transparent background or no background, here's what needs to be done:
Open Google Play Store and search for background eraser App.
Now, open any image you want to convert into a Sticker.
Erase the background and crop accordingly
Save the image in PNG format (supported by WhatsApp for stickers)
Also, keep in mind that you'll need at least 3 stickers to make a customized stickers pack on WhatsApp.
Step 3- Download The Personal Stickers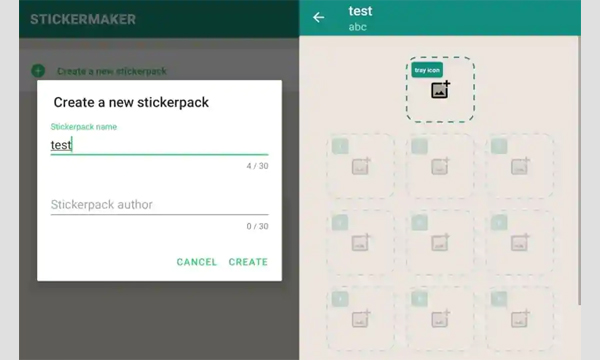 Now that the stickers are ready download the 'Personal Stickers for WhatsApp' application.
Once that is done, the app will automatically detect all the stickers in your gallery. You'll need to click on 'Add' and tap 'Add' once again – voila!
Once the pack has been added to the WhatsApp stickers column, it's time to share and spread the awesome customized stickers for WhatApp that you made.
Enjoy!
Stay tuned to Brandsynario for all the latest news and all the latest updates.