2020 also broke the hearts of many for a different reason. Muslims, especially, was deeply saddened by how the pandemic has changed things. Hajj 2020 was a magnificent yet heart-breaking sight.
The place that was crammed with millions of people all moving uniformly in the worship of Allah now looked empty. It looked despondent as people performed pilgrimage while observing social distancing and wearing masks. The hustle-bustle, enthusiasm, and passion of Hajj this year seemed subdued. However, gratitude was immense also. People were thankful to have some at least perform the obligatory ritual if they could not themself.
Here are some highlights you need to see!
A picture of prayer of Hajj being offered in socially distanced measures.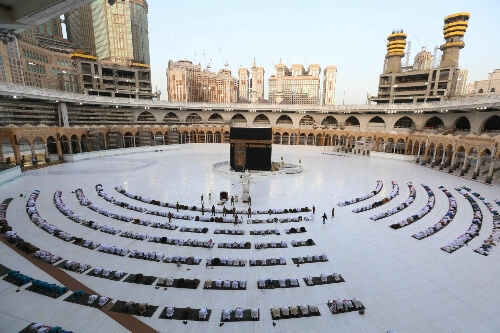 This is how Tawaf was done in 2020. Pilgrims were not allowed to go close to the Ka'abah and touch the cloth.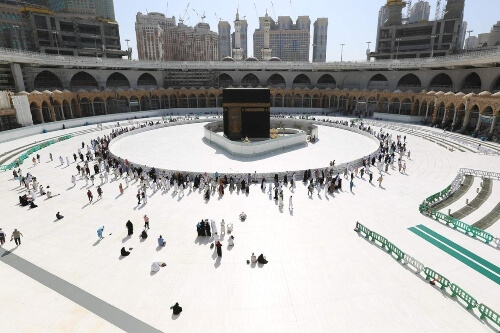 A picture of the Holy site when Coronavirus started surging. It was left empty for days to curb the spread.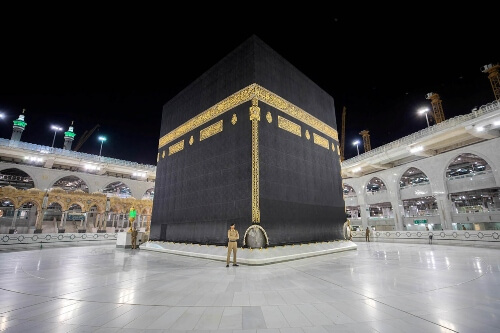 Hajj in Coronavirus
Hajj was something huge the ongoing pandemic impacted that. One of the many things people initially thought about and debated upon with regards to the virus. Eid can't be celebrated without Hajj; however, all travel is banned— what will happen?
I remember covering #Hajj in 2010. Finding your way among a squashing crowd was part of the experience as millions of Muslims converged on that one place. The mass gathering was a major feature! These photos of #Hajj2020 are both fascinating and sad. #COVID__19 pic.twitter.com/E8E8xrF4Mt

— shaimaa khalil BBC (@Shaimaakhalil) July 29, 2020
The first news that came was that Saudi Arabia had canceled all foreign visas in request to perform the pilgrimage. This event is what people save for years to perform and witness it as Muslims.
Then, when the cases started spiking, the authorities also closed the area. For days, the Ka'aba and Prophet's mosque was left empty. Those were the days many were stricken with grief. This is something that had never happened since the time of the Prophet PBUH. The Ka'aba was never empty of its people.
Where There's A Will, There's A Way
However, despite all the hurdles and difficulties, the authorities devised a beautiful way to let Hajj happen. Only nationals were allowed to perform the pilgrimage, and they had first to observe quarantine for two weeks before they were allowed to be brought into the areas.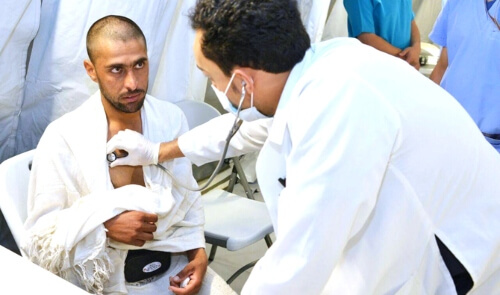 Stay tuned to Brandsynario for the latest news and updates.