Following the #BlackLivesMatter's incredible wave of protests this year, many discussions are being done on racism. In Pakistan, this is a conversation that's essential to have. Racist notions are deeply rooted in our society, and it's time to change that!
Barbie and Nikkie Get Real
Barbie's company has taken a progressive step. There's a new video on the internet by Barbie and Nikkie in which they undertake the task of conversing on something uncomfortable— racism.
Nikkie speaks about how people of color get discriminated against for doing the same thing that others are doing. It's just always assumed black people are never smart; they "get lucky." Even when you're as young as a child, the discrimination does not stop there. Racism is hurtful, takes a huge toll on people's mental health, and it is constant.
The Place of A Black Barbie In Pakistan
While we're talking about barbies, let's imagine how a black barbie would fare in Pakistan. Most stores would not choose a stock one, and it won't be their fault. Why? Because no one will actually come to purchase it!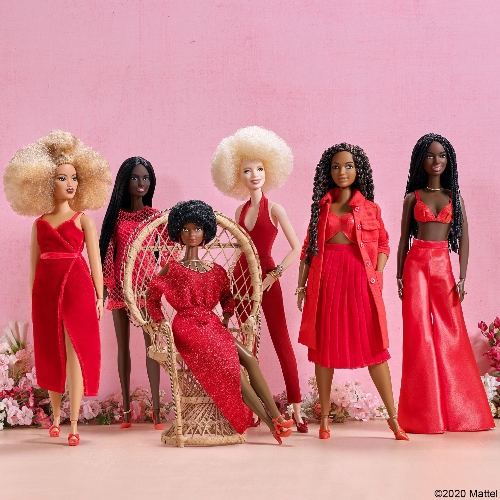 Families in the toy section, upon seeing the barbie, might laugh or ridicule it. Most people do this, and we, too, have been guilty of doing this. That is exactly why this conversation will put the wheels of dismantling this idea in motion. Only when we talk about it, we recognize how we have been complicity, and only then does change come. 
Colourism In Pakistan Is A Form Of Racism
Why is there so much uproar against fair n lovely? That's because fair n lovely ingrains the idea in people that you have a problem you need to address when you're dark. And you can address it by putting creams on your face that make you lighter. Once you're lighter, only then are you beautiful and will feel productive, successful, and attractive.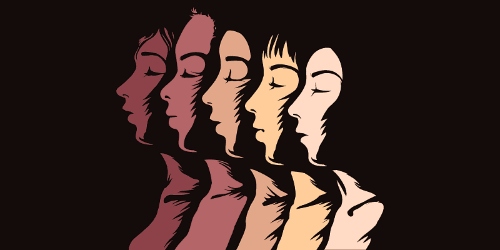 This idea is an extension of the ideology behind racism: that the white is always superior. The people of color and black people are all thus, naturally and biologically inferior. This is why people have been standing up against colorism in Pakistan. 
Moreover, doing so is even more important because of how many young girls fall prey to chemicals which "promise" to lighten your skin but can be cancerous or otherwise harmful in the long run.
Change does not come overnight, but it also does not come through whispers. Raise your voice now!
Stay tuned to Brandsynario for the latest news and updates.