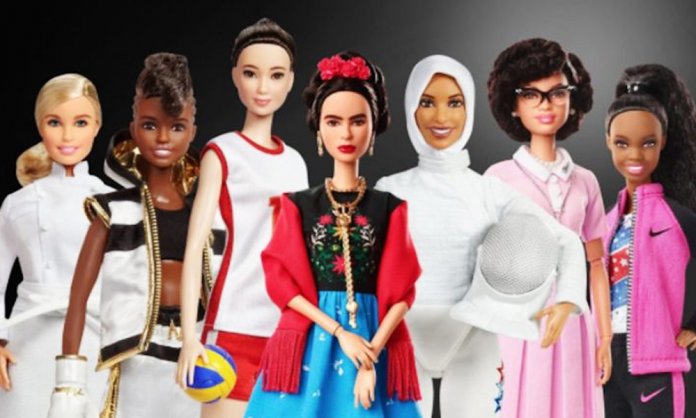 In anticipation of International Women's Day, Barbie is honoring both historical and modern-day role models from around the world from diverse backgrounds.
"We know that you can't be what you can't see," said Lisa McKnight, Senior Vice President and General Manager of Barbie, in a statement.
"Girls have always been able to play out different roles and careers with Barbie and we are thrilled to shine a light on real life role models to remind them that they can be anything."
The brand is honoring 14 modern-day role models in their fields, with dolls made in their likeness, including (amongst others).
Patty Jenkins, USA – The first woman in history to helm a film with a budget in excess of 100 million dollars for "Wonder Woman."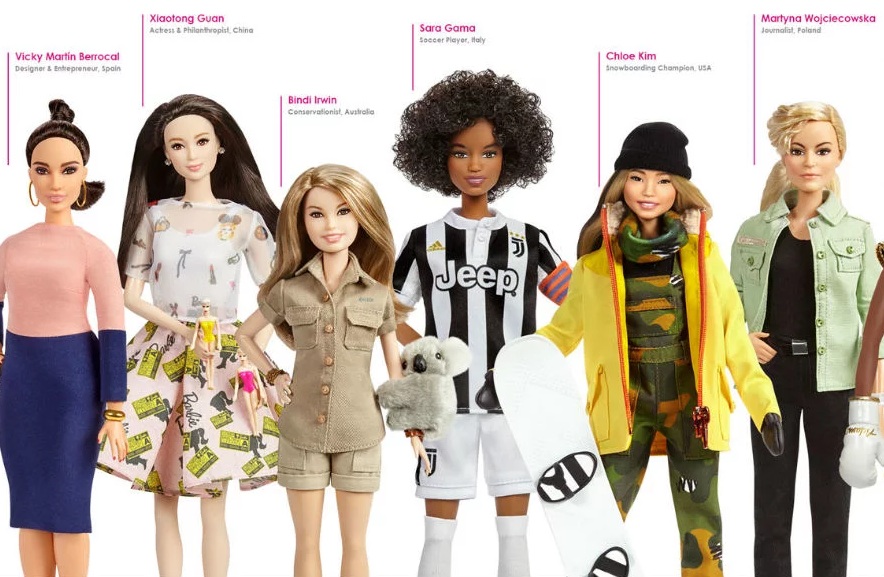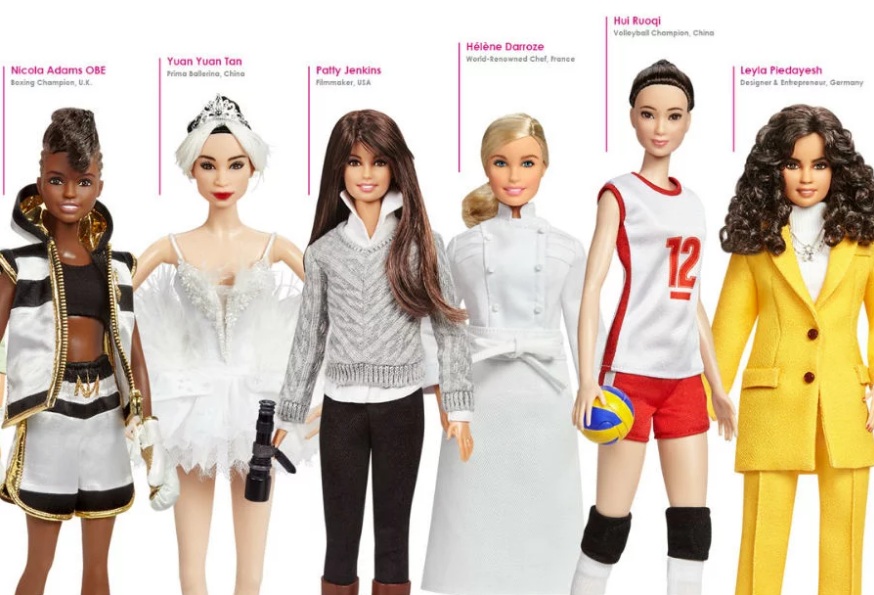 Leyla Piedayesh, Germany – An Iranian immigrant who founded a Berlin fashion label that creates high-quality knitwear.
Yuan Tan, China – A prima ballerina and principal dancer at the San Francisco Ballet.
Martyna Wojciechowska, Poland – A TV presenter, magazine editor, author, and director.
Chloe Kim, USA – A first generation Asian-American snowboarding champion, who is the youngest woman to win a gold medal in snowboarding at the 2018 winter games, at age 17.
Further, Barbie is sparking a global call-to-action by asking fans to tag and share the female role models that inspire them, using #MoreRoleModels on social media.