If you are also tired of listening to your mom about how great your cousin is in the kitchen and how you are not good at it, this post is for you. Our mothers usually scold us for not taking an interest in cooking but what is hard to make them understand is that it is not particularly the kitchen we are not interested in.
It is the mainstream, everyday cooking. Don't expect us to make tindey ki bhaaji, and we will show you what we can do. And if your mom replied that tindey ki bhaaji is the only dish you have to make because you don't have an oven, you can always cook this cake on a stove and show her your hidden chef-self.
So what do you need when you are about to bake a cake without an oven?
You need:
1 1/2 cups of milk,
3 eggs,
2 cups of sugar,
2 tsp vanilla essence,
2 tsp baking powder,
1 stick of butter,
And 3 cups of flour.
I mean, obviously. You are only changing the mode of cooking, not the ingredients!
But what do you need as an oven replacement?
You need a pot, its lid, a stove, and, this is the most crucial part, lots of sand. Although there is a higher probability of your mom screaming at you for using the sand the way I tell you, so it's better that you opt for an aluminum stand.
Let's get cooking!
Start beating the egg, vanilla essence, and sugar together. If you are as lazy as me, you can even put it all in a blender, but that may ruin the cake, so it's not recommended. Anyway, in a separate bowl, start mixing baking powder, flour, and melted butter.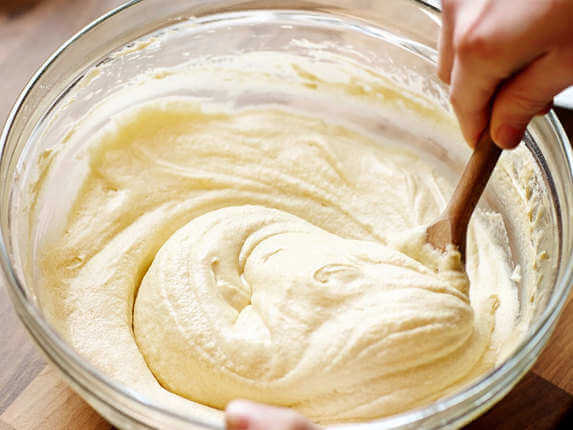 After mixing it, add the ingredients from the blender to the bowl, and beat it. I, however, do it the other way around. I mean, who has the time to beat it if the blender can give me the final mixture.
Here is a secret: your family will eat whatever you cook (although with a few comments), so just do what I would.
The oven replacement
Before you start making the batter, you will have to make your own oven. Take the pot I mentioned. Put sand in it, at least one inch, and get it to heating on a mid-range flame.
Now you can imagine why I said that bit about the scolding. So just in case, I will tell you the alternative as well. Instead of sand, put an empty pot on the stove, and start heating it. When your batter is ready, put the aluminum stand in the center of the pot and put the cake container on top of the stand.
They look like this if you must know: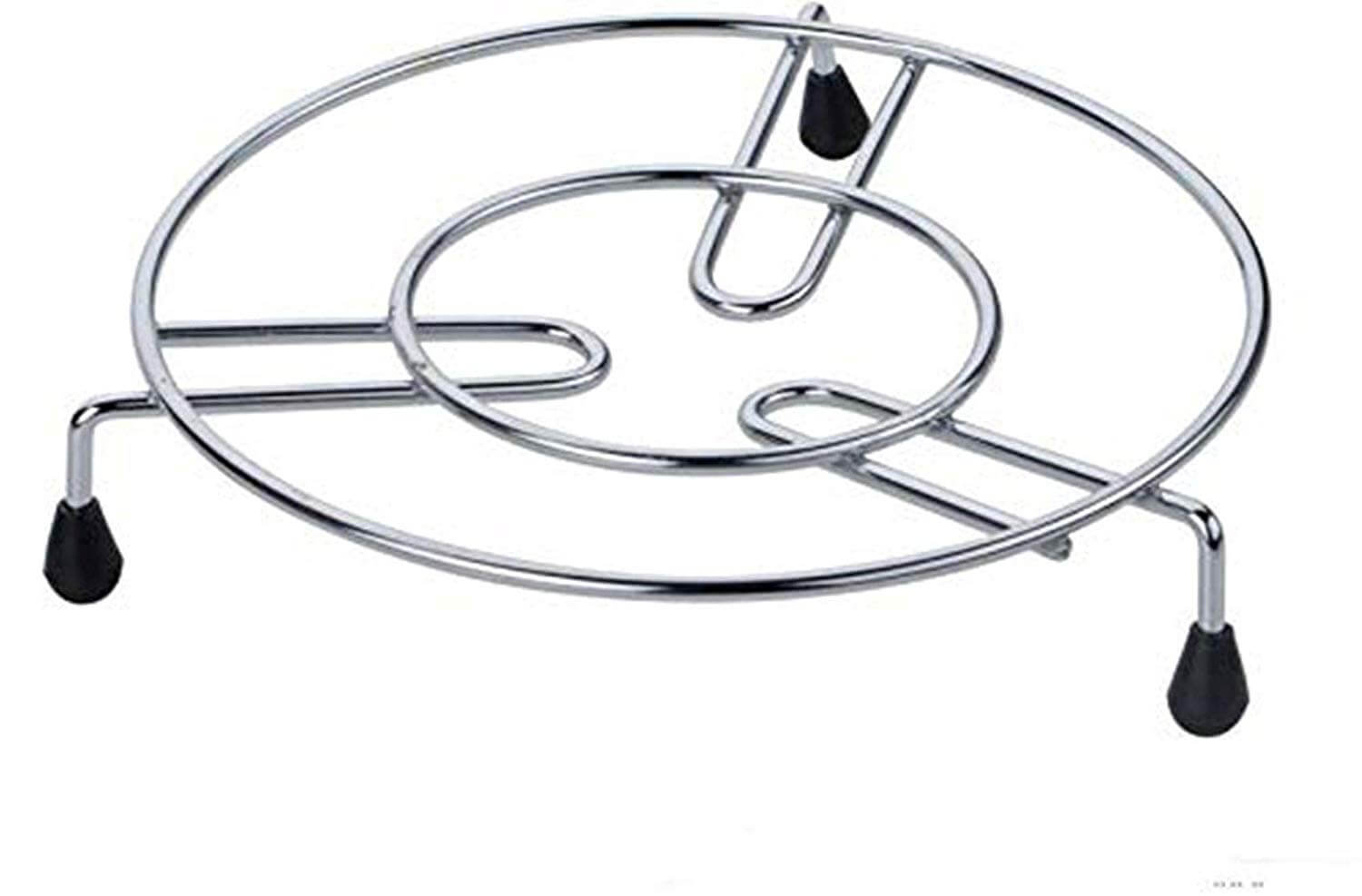 Shut the lid of the pot and check after 40 minutes. You will find something eatable!
Stay tuned to Brandsynario for the latest news and updates!