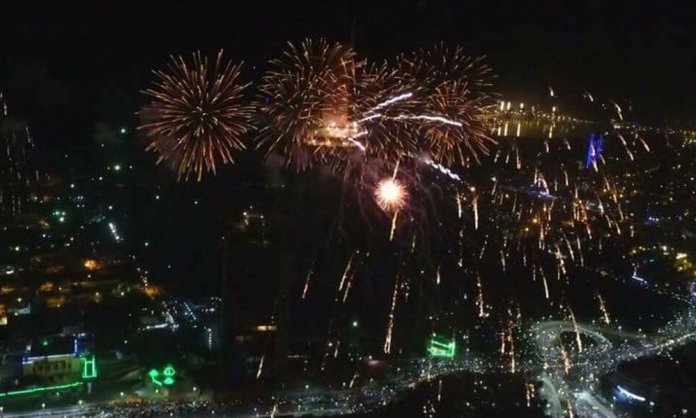 Last night, some breath-taking fireworks lit up skies all across the globe as New Year 2018 celebrations sweep across the planet.
In Karachi, there was a spectacular show of fireworks organized by Bahria Town.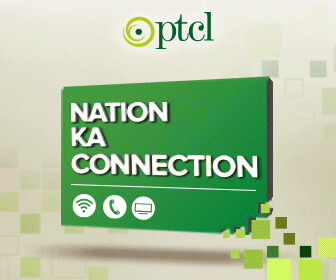 Citizens were super enthusiastic to welcome the new year with a dazzling display of rockets exploding at the stroke of midnight.
THE FIREWORK SHOW TRUELY MESMERIZED THE CITY
Thousands of people thronged the mighty 62-story structure of Bahria Icon and even hit the Bahria Town, Karachi at Super Highway to witness the fabulous dancing fountains!
JUST CHECK OUT THE ARIEL VIEW OF TRAFFIC!
AND WHAT A SHOW IT WAS!
While the internet is brimming with pictures of the oh-so-haseen exhibition of fireworks, Karachiites bombarded social media with a plethora of complaints regarding the mismanagement at the event.
OH WELL, PEOPLE CAN NEVER BE HAPPY!
EXTREME TRAFFIC JAM BECAME A NUISANCE FOR THE COMMUTERS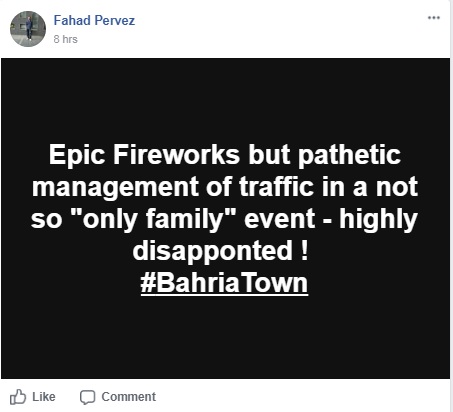 AND ALL BLAMED BAHRIA TOWN FOR NOT PLANNING IT BEFOREHAND

PEOPLE ARE RANTING THEIR HEART OUT ON SOCIAL MEDIA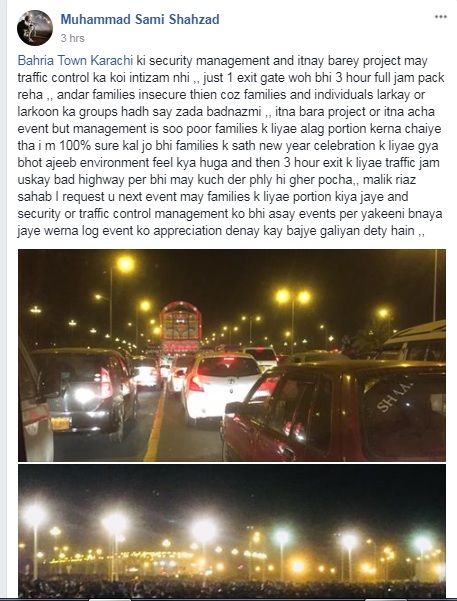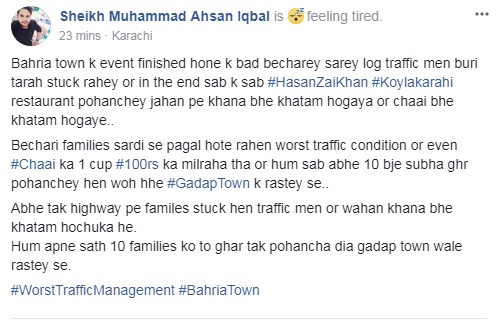 Bahira Town has a tradition of pulling off extravagant firework shows. However, this time it seems to have backfired badly.
While a massive traffic jam was bound to happen, people are also miffed about how the event had poor arrangement.
Did you go to see the Bahria Town fireworks? Let us know in the comments below.