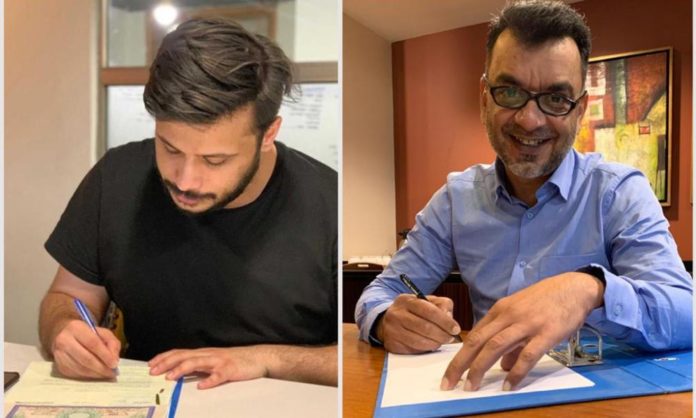 277 views
KARACHI, 23rd June, 2021 – Bagallery announces an exciting new partnership with increasingly popular short-video platform, SnackVideo. This partnership will make SnackVideo the official short-video platform for Bagallery during their 4th Anniversary Campaign between 26th to 30th June, 2021.
Bagallery is celebrating its 4th year with a brand-new mix track based on their trending hashtag #PartyOnline. This hashtag has been on the forefront of Bagallery's 4th anniversary campaign, encouraging people to stay home during these times and "Party Online!". Their funky jingle is meant to get viral traction, and has an exciting competition behind it!
Through this collaboration with SnackVideo, users in Pakistan can take part in the #PartyOnline challenge and bring their creativity out with a party theme video, showcasing how they party online to get a chance to win exciting prizes sponsored by Bagallery exclusively for the SnackVideo audience.