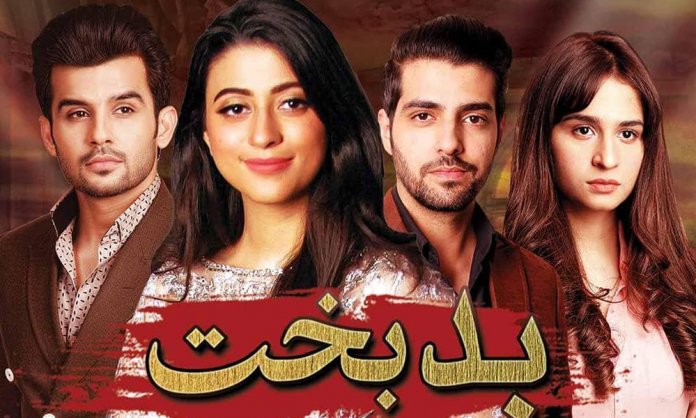 Sabeena Syed is on a roll! Many might not be aware, the rising starlet is all set to make her debut in the upcoming Pakistani movie 'Parwaaz Hai Junoon'
After proving her mettle in Yakeen ka Safar, the young starlet is all set to showcase her talent in her upcoming drama 'Badbakht' on ARY Zindagi.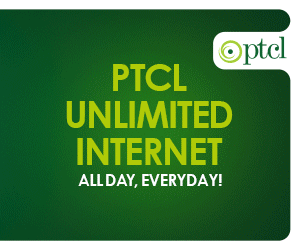 Syed can be seen playing a tug of war between her lovers. The drama revolves around a fierce battle of lust, torture, submissive relationship and true love.
Written by Huda Atif, and directed by Imran Kaleem, the story of the drama depicts the love triangle of Sabeena, Fahad, and Furqan.
Cast:
The diva can be seen starring alongside the very handsome Fahad Sheikh and the heart-throb, Furqan Qureshi.
Other than this stunning trio, the stellar cast includes:
Manzoor Qureshi,
Tabassum Arif,
Kunwar Nafees,
Natalia Awais,
Adnan Jilani,
Faiza Gilani,
Naushaba Javed,
Esha Noor,
Saba Khan.
Plot
Amal, played by Sabeena, plays the role of the daughter of  " Javed Ali" (Adnan Jillani) and his wife, "Kulsoom", (Faiza Gilani). They belong to a well-reputed family, living in the house built by Javed Ali's father, who left a handsome amount of money for both his sons at the time of his death.
Cousin of Amal and son of Abid Ali, Armaan Abid Ali (Fahad Sheikh) is a man who was apparently in love with Amal, but later on, the story takes a strange twist.
The all-good-and-the-dream-guy turned out to be a womanizer and a cruel man.
OST
The soulful voice of the OST is lent by Falak Shabbir. He did pure justice with the lyrics. The words flow freely and beautifully along the theme of the drama.
https://www.youtube.com/watch?v=gGnDOURnP0Q
Timings
The astounding drama airs every Monday and Tuesday at 8:00 pm on ARY Zindagi.
Promo:
Watch the first episode here:
https://www.youtube.com/watch?v=HE8n87MbDSo
For more updates, stay tuned to Brandsynario.