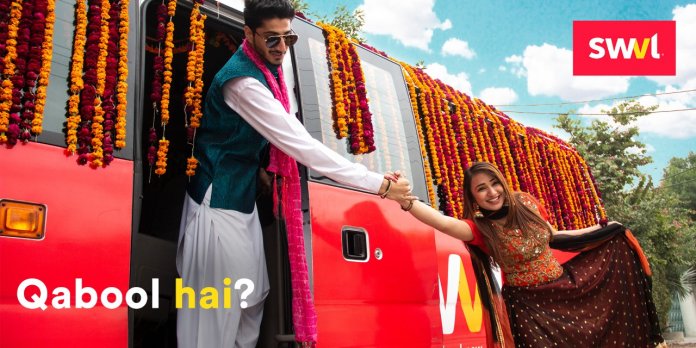 Guys, it's that time of the year again! Shadi fever is at an all-time high! From ducking away from rishta aunties to spotting cute dulha/dulhan kay dost at events, from Guddo khala ka beta from abroad failing miserably at those dance moves to that one friend who has a serious career possibility as a choreographer – there's so much to love about the shadi frenzy!
We love Shaadi Season because it's a time to celebrate and we've just spotted SWVL team doing just that and more! SWVL, an app-based bus hailing service in Karachi, Lahore, and Islamabad, is celebrating Shaadi fever with the cutest campaign – they're giving out customized promo codes to couples!
A few hours back SWVL launched a campaign asking all lovebirds to tag their humsafar for a chance to win *drumrolls* a honeymoon trip to Dubai! Matlab a free trip?
Somebody paying for your travel? Isn't that a dream come true! SWVL asked Dulhas and Dulhans to simply tag their better halves in the comments and replied with customized promo codes.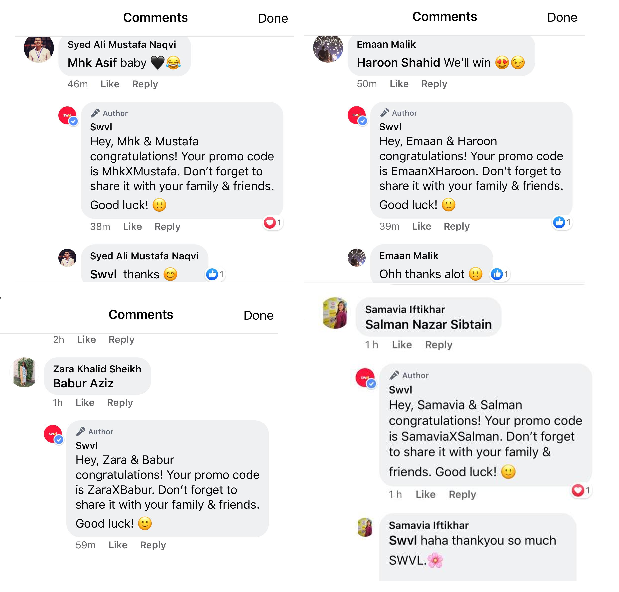 The couple who has used the promo code the most will win a FREE honeymoon trip to Dubai–two return tickets! Imagine, someone, paying for your honeymoon trip!

You can't right? Neither can we! But SWVL can! SWVL will also be providing free transportation to all attendees for the wedding. Winners will be announced soon. We can't wait to see who the lucky couple is.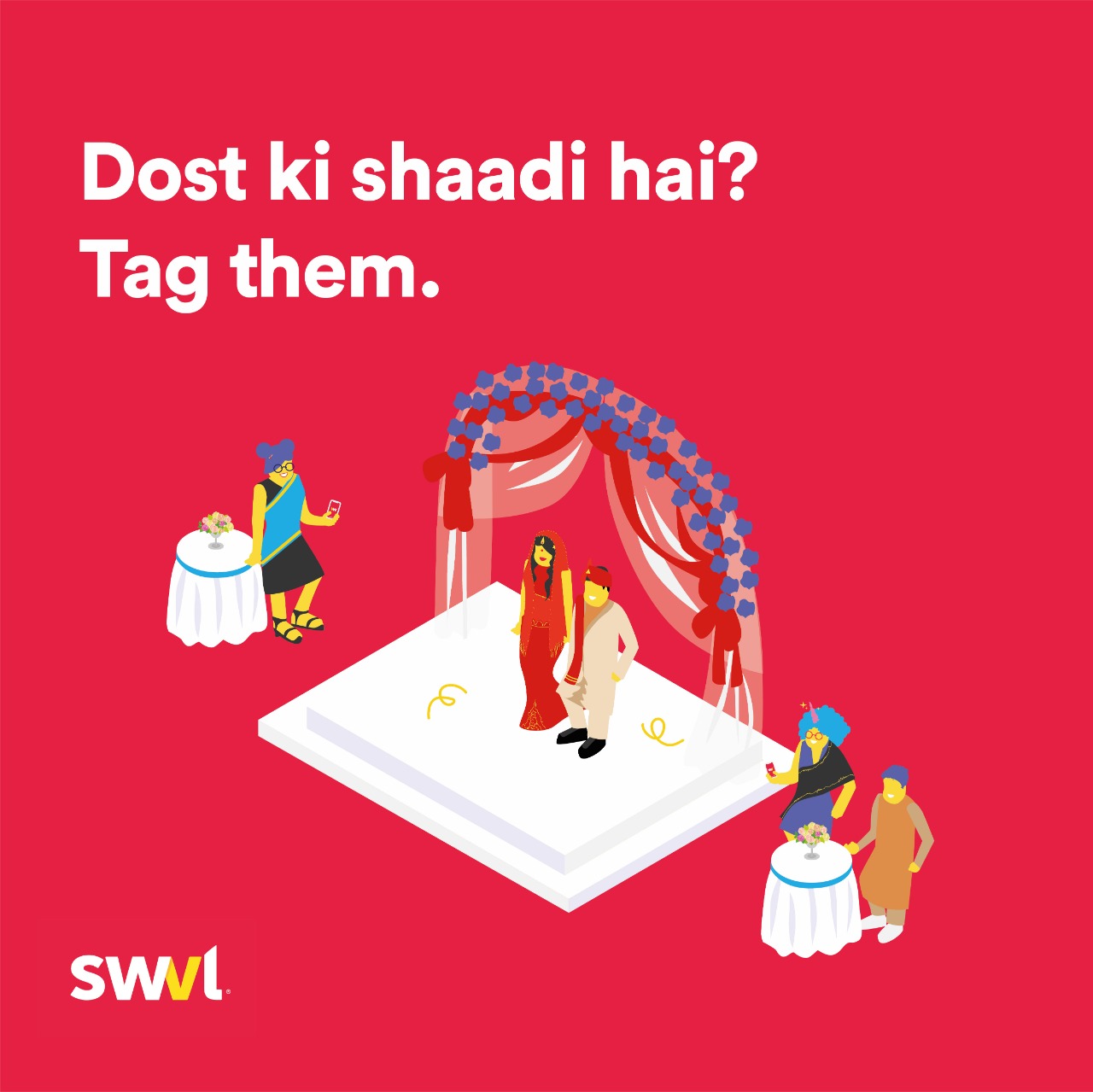 Do you know anyone getting married this shaadi season? Matlab is that even a question? How can you NOT? Tag your dulha-dulhan dost to be or your better half in our comments.
SWVL, began its operations in Pakistan in July and has spread across Lahore, Karachi, and Islamabad. In just a few months SWVL has managed to disrupt Pakistan's transportation sector by providing state of the art service at economical rates.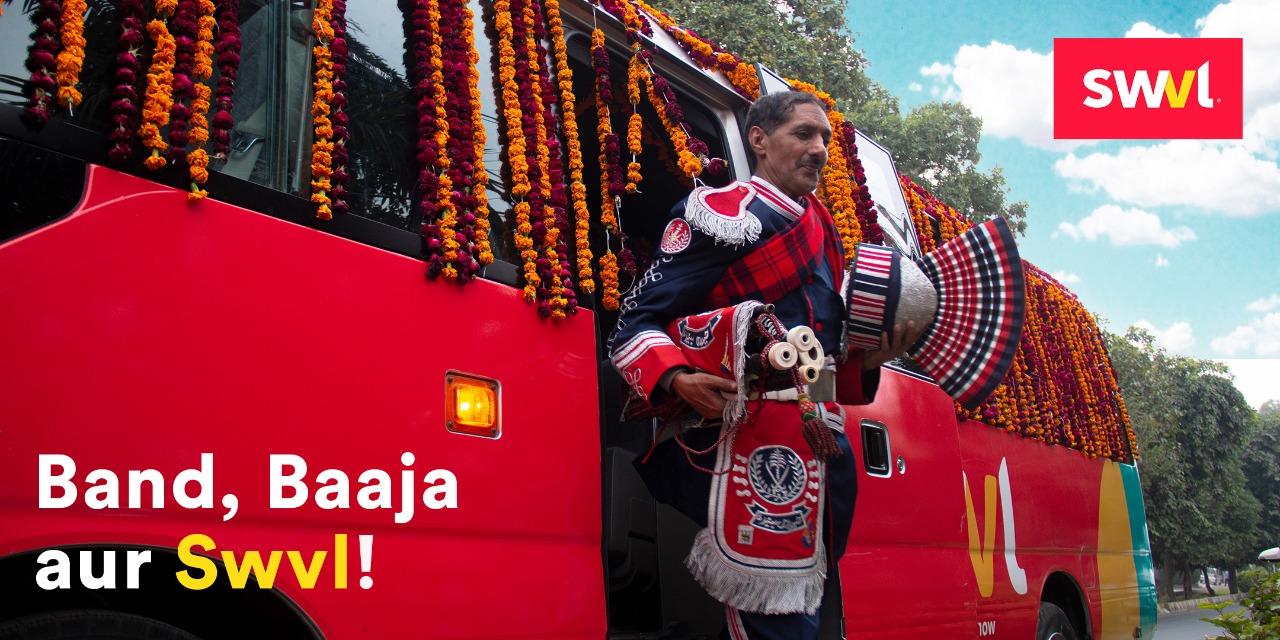 The company operates bus lines on fixed routes with customers boarding the buses from specific pick-up spots to be dropped off at their preferred stations. You can download the SWVL app through play store or AppStore. So what are you waiting for download the app now and SWVL around.