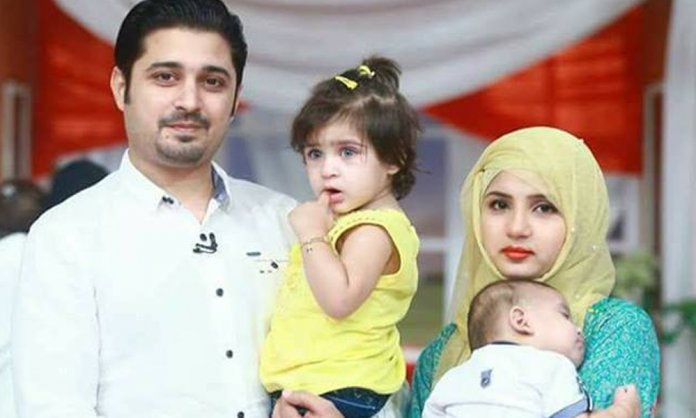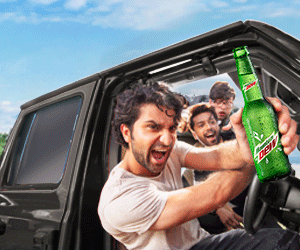 The tragic death of actress and model Sana Khan four years back shook the entire showbiz industry of Pakistan. Her untimely demise was heartbreaking as she had just started off her married life with beau Babar Khan.
The couple met a tragic car accident on National Highway where Babar Khan faced life-threatening injuries and Sana sadly lost her life. The actor Babar Khan later married Bisma Khan in 2015 soon after recovering from the accident.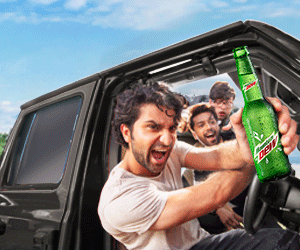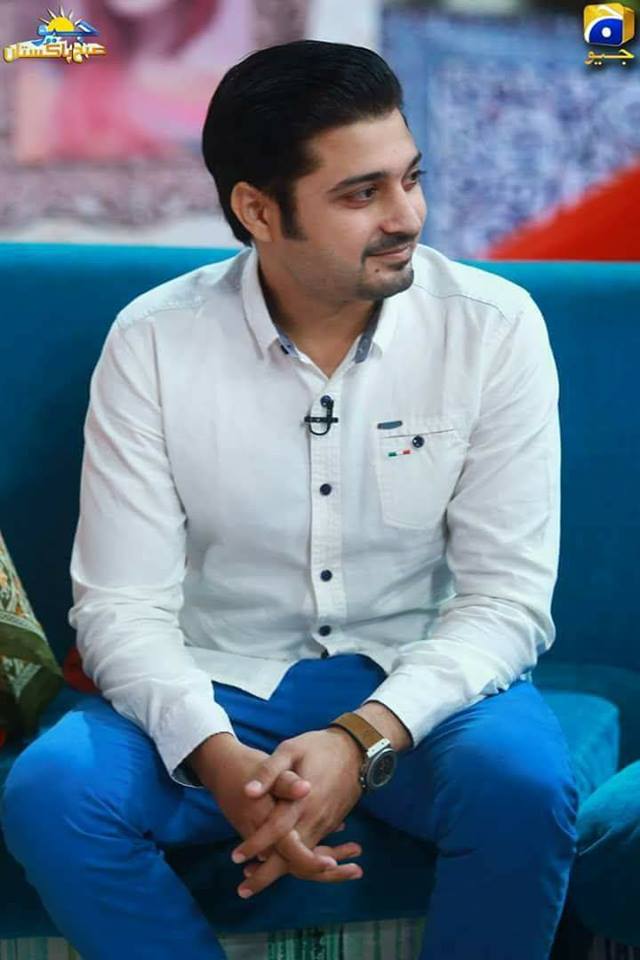 The actor left showbiz and was seen for the first time on television on Geo Entertainment's morning show with Shahista Lodhi. However, what went on during the broadcast caused viewers to raise their concerns on the insensitive questions Shahista was asking Babar.
The video clips of Sana and Babar's wedding kept playing on the show, and what is more, there were photo frames of Sana Khan hanging on the morning show set.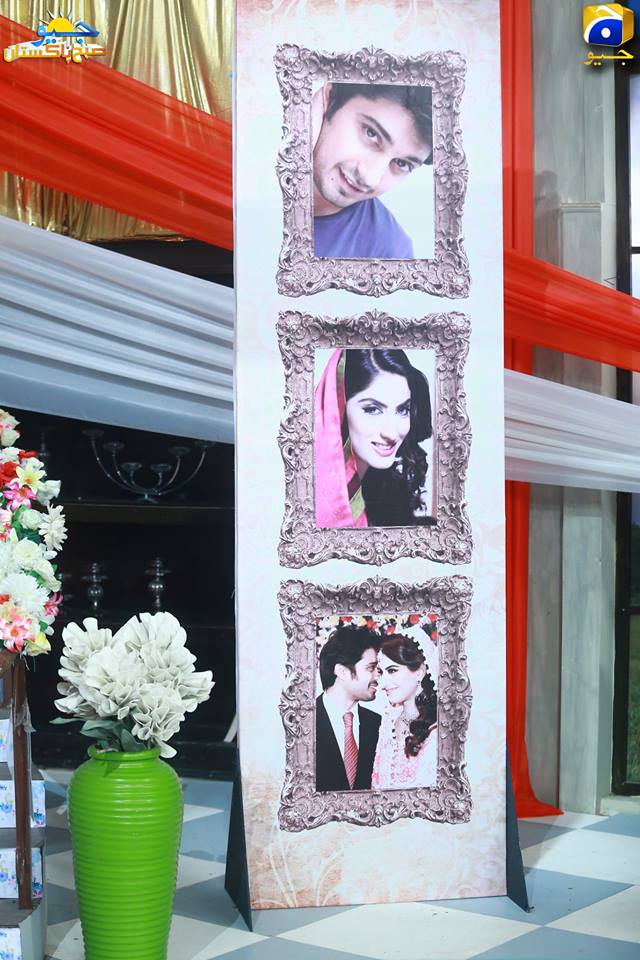 Babar spoke about the depression he faced and the trauma he experienced after her death. He also spoke about the suicide attempt he made due to the severe depression he suffered from.
The constant reminders Shahista gave to Babar throughout the show were uncalled for and seemed quite insensitive keeping the situation in mind.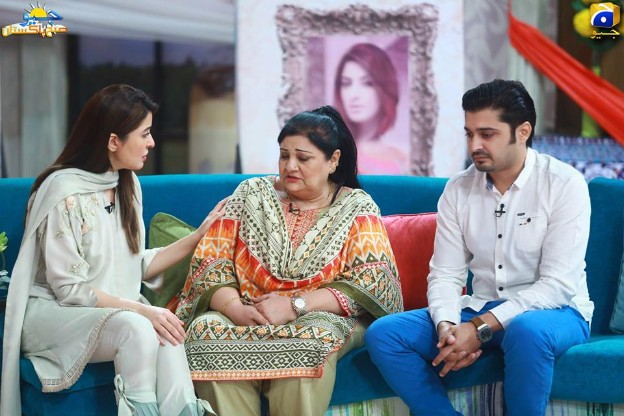 Babar Khan's family that included his mother, second wife, and two kids joined the show and shared their side of the traumatic experience and how the family recovered later on.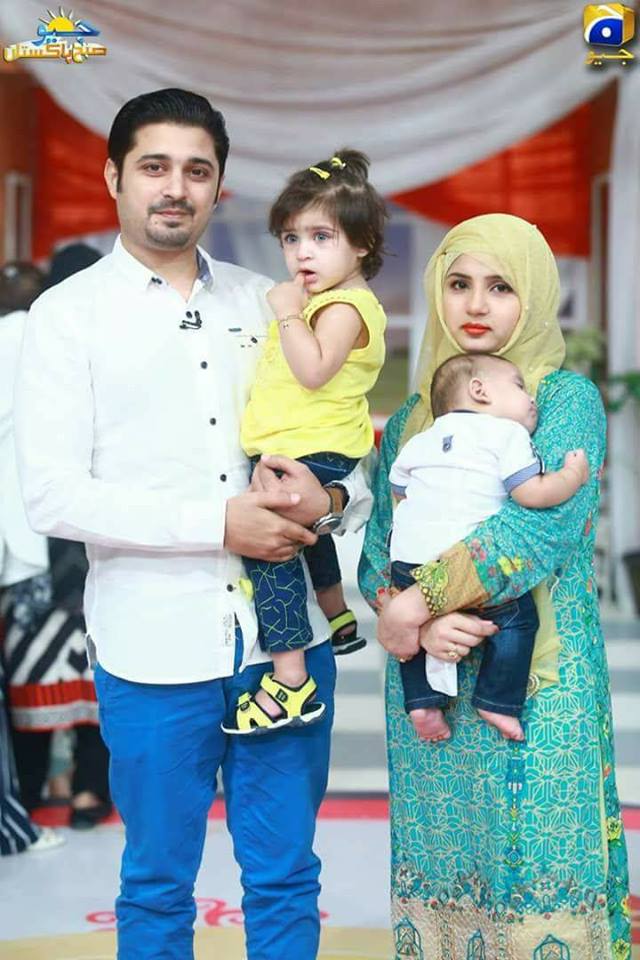 What irked viewers the most is the discussion of the late Sana Khan in front of Bisma Khan who is now Babar's second wife.
Shahista then asked Bisma how she accepted the marriage to Babar Khan and pinpointed the various issues she must have experienced during the early days of her wedding.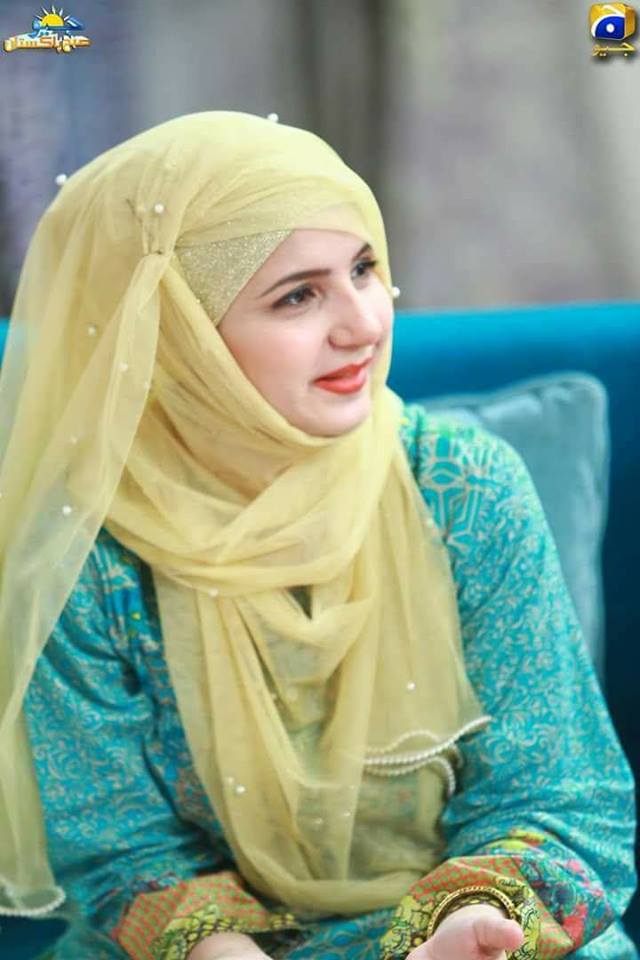 The morning show host also dared to ask Babar whether he had expressed love for his second wife, in her presence. It must have made her uncomfortable and put her in an awkward spot.
We expected Shahista to show a little compassion, knowing this was the first time the family had appeared on a live television show since the traumatic experience.
Stay tuned to Brandsynario for latest news and updates.