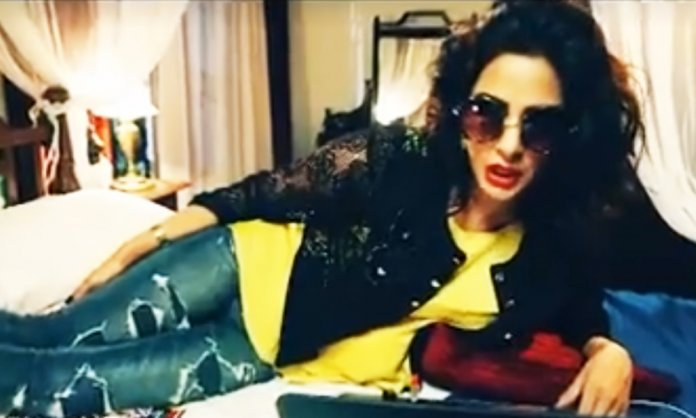 The long awaited trailer for Qandeel Baloch's biopic 'Baaghi' starring none other than Saba Qamar is out and it gave us goosebumps, to say the least! The 2-minute long video shed light on the real Qandeel that nobody knew about.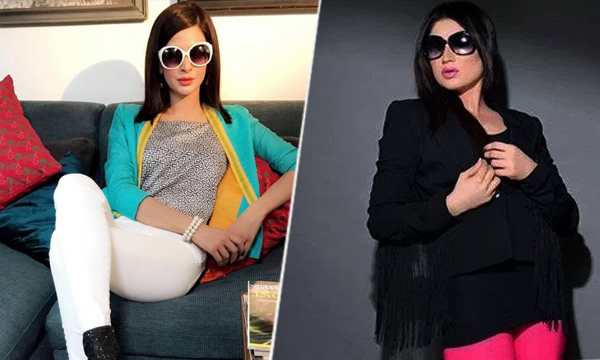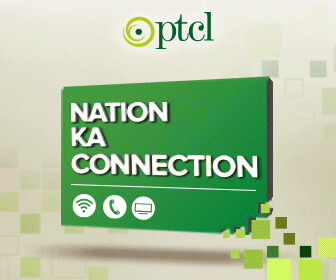 The story begins from Qandeel's humble beginnings in the village and how she marries her husband played by Ali Kazmi.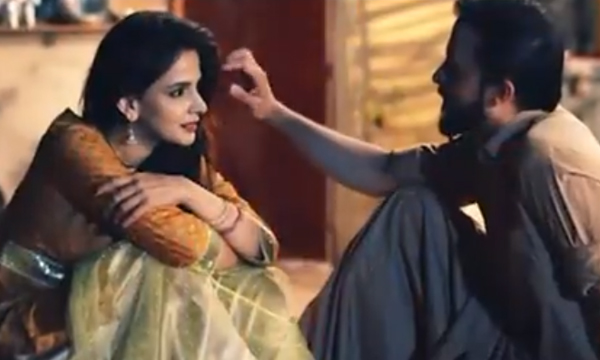 You will also see an older sister asking her younger brother to focus on his studies and shudder in shock when her older brother (Sarmad Khoosat) slaps her right across the face for falling in love.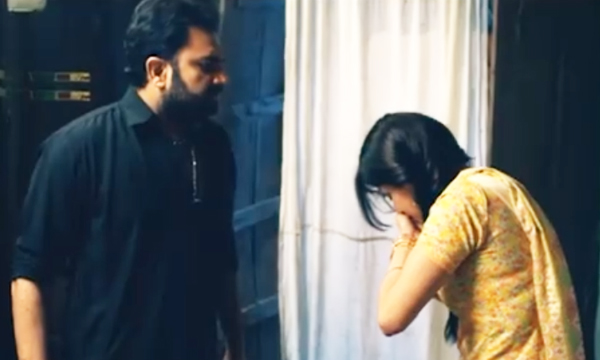 The real reason why she moved to the 'city' was revealed and we see how she progresses from a village girl to the social media sensation that we all came to know. Baloch's struggle to earning the fame she yearned for and the path she took makes for a riveting performance which Qamar has delivered.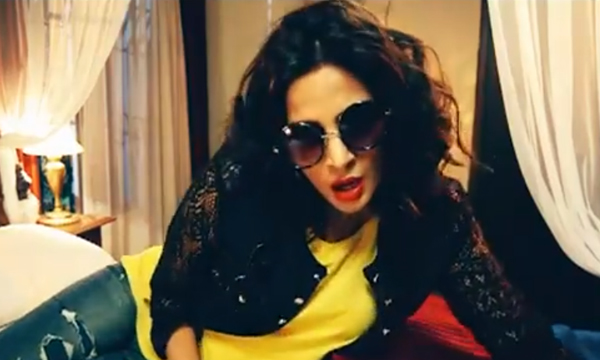 Baloch earned herself various titles in the short time she rose to fame through social media, she was called, 'Pakistan's Kim Kardashian', 'rebel' and 'a shame to Pakistan'. 
Osman Khalid Butt also stars in Baaghi.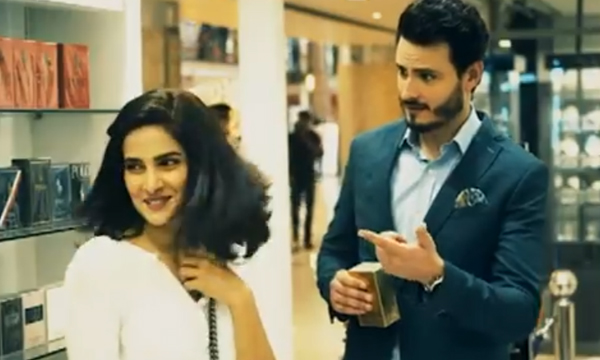 In the words of the social media superstar herself,
"If I die there won't be anyone like myself, not even in the next 100 years!"
Although nobody could replace the late social media queen, Saba Qamar has portrayed her so well. We don't think anyone else could have done justice to this part except her.
Baaghi has created a buzz on social media and after the trailer released, Twitterati were all praises for the biopic and Saba Qamar.
No doubt why you are one of the Best actressess we have. blown away! @s_qamarzaman #Baaghi https://t.co/2epVDE53Nd

— hayaa (@Aas2727) July 18, 2017
No one has the guts to take #Baaghi to ultimate level of perfection as Saba Qamar has just done 👍 #Classy👌

— Hareem Fatima (@hareem26) July 18, 2017
Props to @Urdu1_TV & team of #Baaghi for taking this issue head on & making a drama abt this. Full support to u guys. More power to u all.

— Mahwash Ajaz (@mahwashajaz_) July 18, 2017
#SabaQamar in Baaghi looks exceptionally good!!
Quite brave of her to take this role.
Women of Pakistan taking the industry to new levels 🙂

— Harinder (Heer) (@harinder_virk) July 19, 2017
#SabaQamar is a true actress! Surreal acting skills, she nails each and every character.

— Sh (@Shreyasisinha6) July 5, 2017
Before criticizing we should know what made her to do these things🙏🙏#SabaQamar acting just nailed it👍😍👌#QandeelBaloch #WomenUnshackled 🧕❤️ pic.twitter.com/dutgRpPaAM

— Hira Raheel (@HiraRaheel6) July 18, 2017
I guess after watching this people will start respecting Qandeel Baloch… Why #SabaQamar is so awesome??? <3 https://t.co/hKssU1pem2

— Hassan Ali Effendi (@haeffendi) July 18, 2017
Watch Baaghi's trailer ft. Saba Qamar here!
Kudos to Saba for taking up this controversial project. Baaghi airs on the 27th July on Urdu1 every Thursday at 8 pm.
Stay tuned to Brandsynario for latest news and updates.