AZAL, Azerbaijan's national airline, intends to commence regular Azerbaijan-Pakistan direct flights from September 20, 2023.
A spokesperson from the Azerbaijan Embassy affirms that these flights will establish direct connections among several significant Pakistani destinations, encompassing the capital city, Islamabad, along with the prominent urban centers of Lahore and Karachi. Hence, these cities will seamlessly integrate into the flight network, facilitating direct flights between Azerbaijan and Pakistan.
The spokesperson accentuates the deep-rooted historical and cultural importance of these cities within Pakistan, underscoring their exceptional allure for travelers.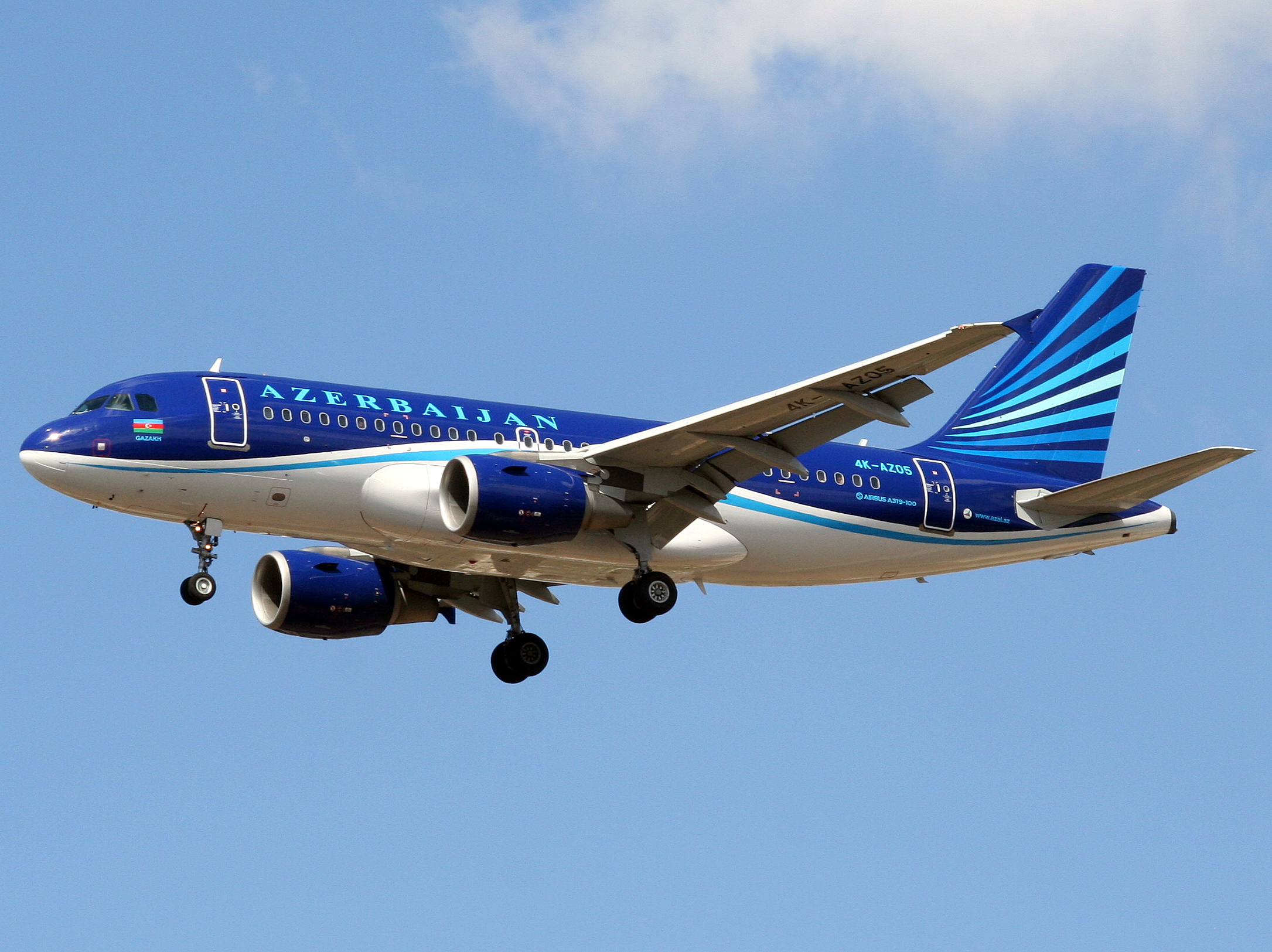 The flight schedule, which covers the route from Baku to Islamabad, will feature flights on Wednesdays and Saturdays, while flights from Baku to Lahore are scheduled for Mondays and Fridays. Moreover, travelers can expect services between Baku and Karachi on Thursdays and Sundays, firmly solidifying the direct flight connections between Azerbaijan and Pakistan.
The spokesperson further elaborates that this meticulously crafted itinerary ensures passengers experience adaptability and convenience firsthand.
The imminent launch of these innovative flight routes by AZAL holds the promise of nurturing bilateral relations between Azerbaijan and Pakistan. Furthermore, the objective is to stimulate tourism, elevate global connectivity, and strengthen diplomatic bonds, as the spokesperson outlines.
For individuals interested in these flight services, they can directly access comprehensive flight schedules and book tickets through the official website of the airline or conveniently via the AZAL mobile application. This facilitates a hassle-free exploration of the direct flight options connecting Azerbaijan and Pakistan.
What are your thoughts on this? Let us know in the comments below!
Stay tuned to Brandsynario for the latest news and updates.