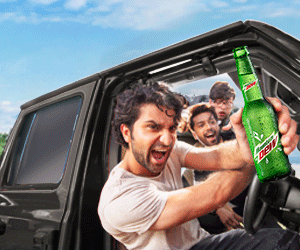 Often we come across individuals who become famous/known within a few days. Not long ago, Dananeer was one of those individuals. She rose to fame thanks to her 'Party Horahi Hai' video. But she has been able to retain her newfound fame. The blogger ensures that even after becoming known all over the country and even in the neighboring country, she finds time to invest in doing good deeds. But not everyone is like her now, are they? Some are like Azeem Khan too.
Azeem Khan and Saba Qamar
Many Pakistanis heard the name of this blogger for the first time in their lives when Saba Qamar accepted his marriage proposal in Insta comments. This led to one of the biggest showbiz controversies 2021 had seen. Many women started warning Saba about the person in question because he did not possess a good track record. They brought forward stories about how he was an anti-feminist who endorsed violence against feminists.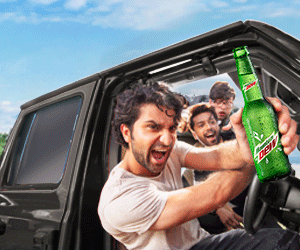 Within a few days where Azeem Khan gained 20k more followers, Saba broke up the relationship.
She took it to Instagram to announce it to the followers. Many celebrities backed her stance and wished her well, however, this triggered a different sentiment in the public. The public began thinking what if this was just a cheap trick for Saba right before her music video and for Azeem to gain some followers.
Where is he now?
The speculations grew but the two people, Saba Qamar and Azeem Khan maintained the position that it was a legit relationship. In fact, Saba Qamar even called this her most adventurous move, 'getting engaged to someone she had never even met'. But as all controversies and scandals go, the hype faded away and people forgot all about Azeem Khan.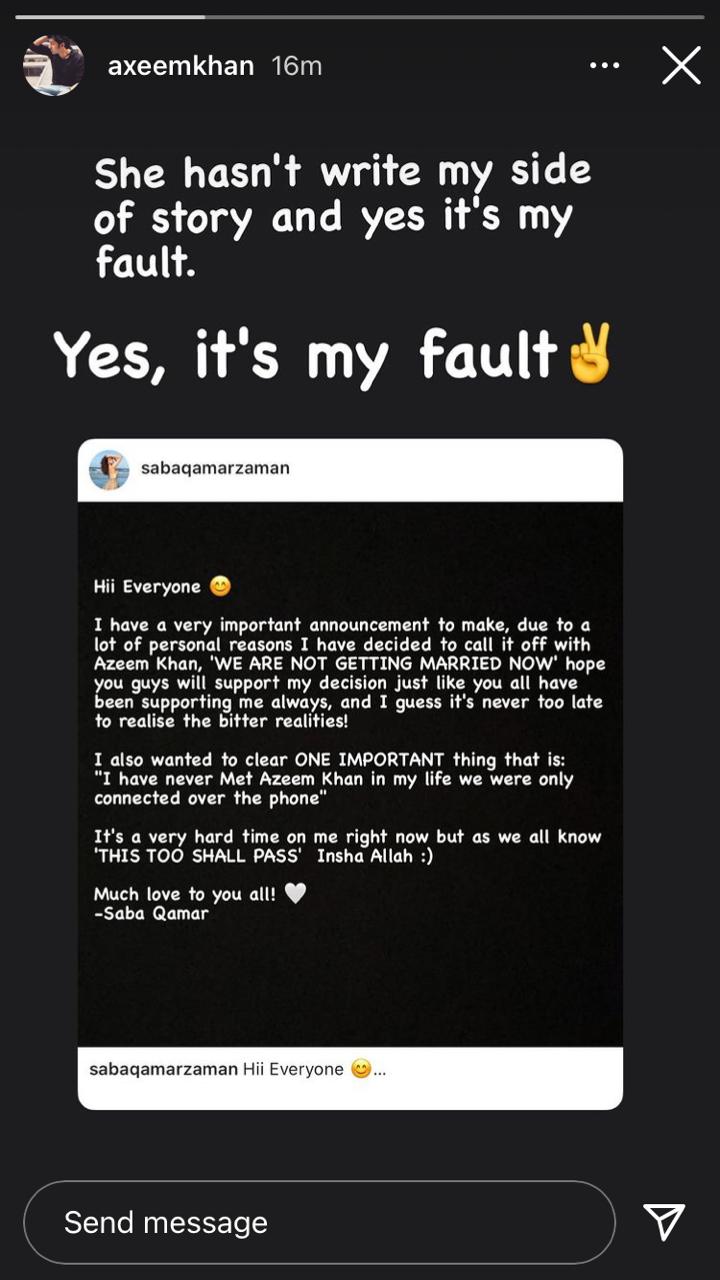 Earlier, when Saba was engaged to him, we had asked and answered the question, "Who is Azeem Khan?" But today, it seems we need to ask, "Where is Azeem Khan?" Yes, you read that right. Weeks after triggering the social media controversy, Azeem Khan is nowhere to be found. We cannot trace his Insta account. He is not on Twitter. And neither can we find the blogger's Facebook page that is if he had any.
Was this really a cheap stunt by Saba Qamar then? Or was Azeem not able to handle the backlash that followed his past actions?
Stay tuned to Brandsynario for the latest news and updates!