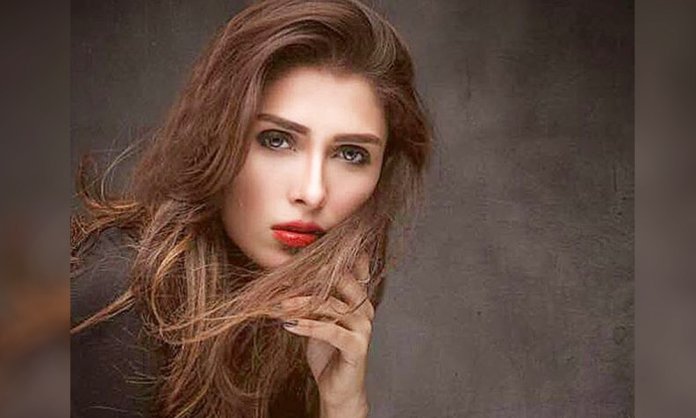 The life of a celebrity is full of glitz and glamour, however, people often forget they too have a personal life and they too have feelings just like any normal person. Pakistani actress, Ayeza Khan recently fell victim to a malicious rumor that was spread by one of Khan's so-called, fan and well-wisher.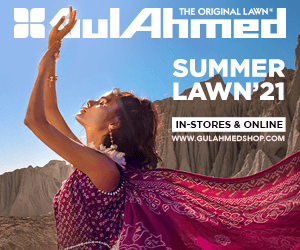 Khan is known to be one who is a modest dresser and does not believe in showing skin for any of her commercials, photo shoots or TV shows.
A crazy fan photoshopped Ayeza Khan and husband Danish Taimoor's faces on a Tiger Zinda Hai picture.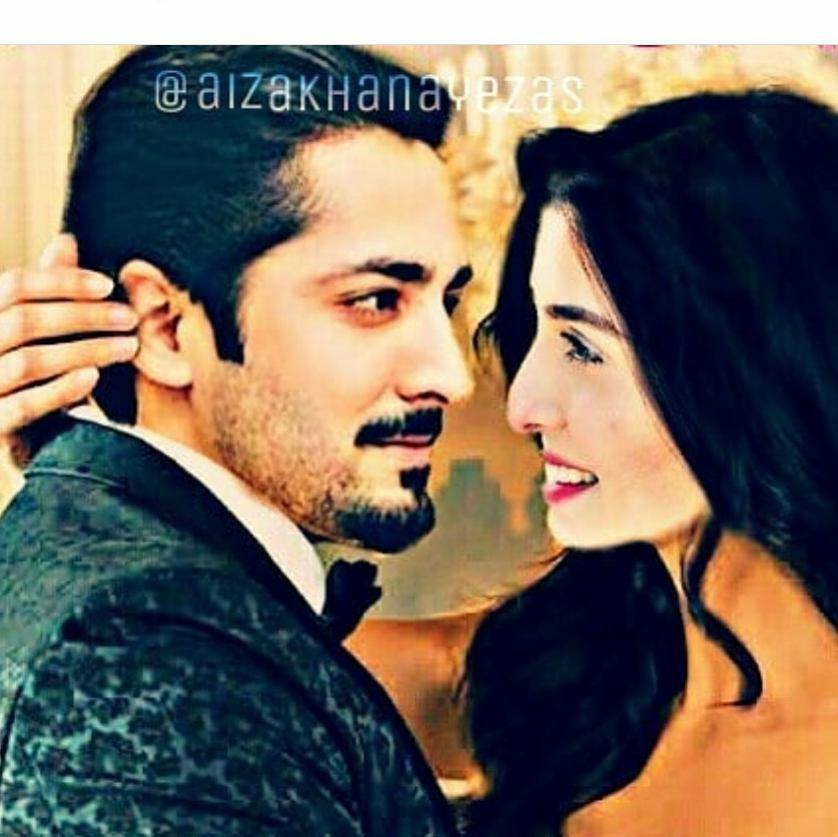 It didn't end with just one photoshopped picture, the account then posed as the real Ayeza Khan and posted the following on the Instagram account.
"hello, everyone I want to reveal that Rayyan is not my baby he is a adopted child! And because i love my fans I want to tell this to everyone as I don't want to hide anything."
The extent to which people can go to tarnish a celebrity's reputation and stardom is absolutely appalling!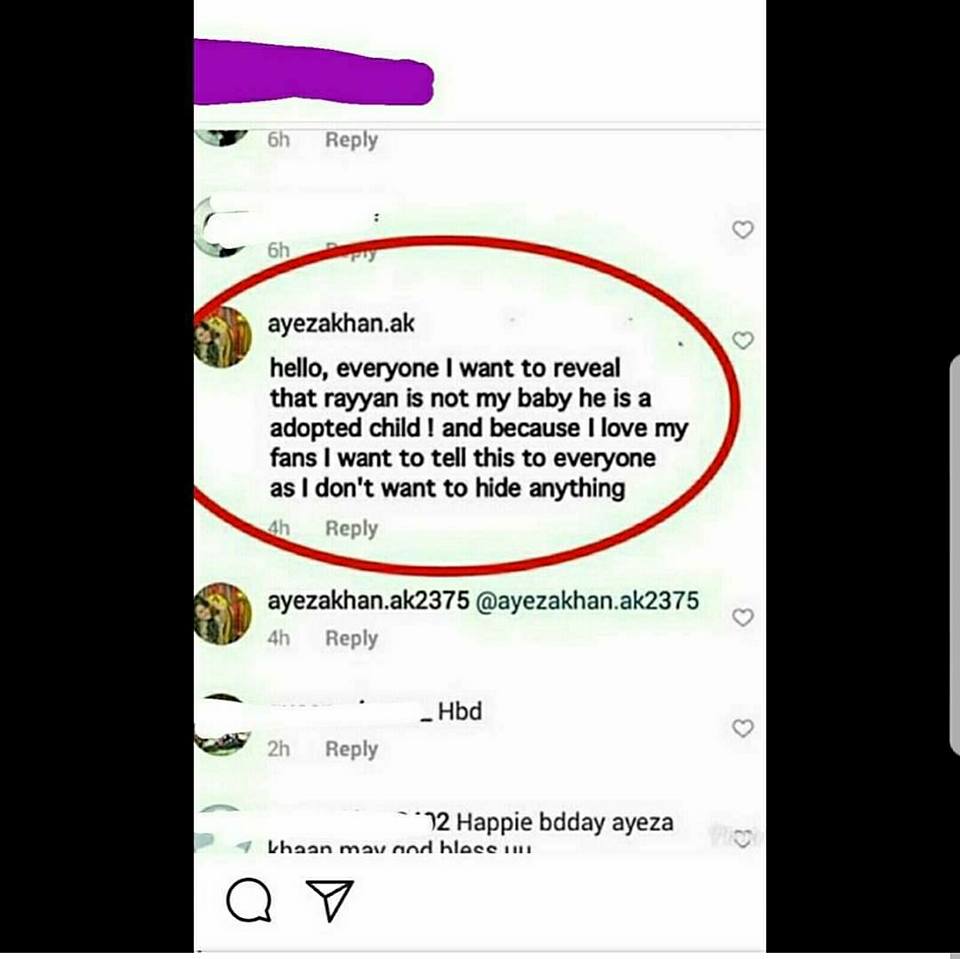 However, Ayeza Khan took to her official Facebook page to clear up the confusion caused by this rumor. She was hurt by the shocking statements being spoken about her.
In a long status, Ayeza talked about why she chose to keep her pregnancy a 'hushed' matter which may have given rise to such accusations by people who want to hurt her.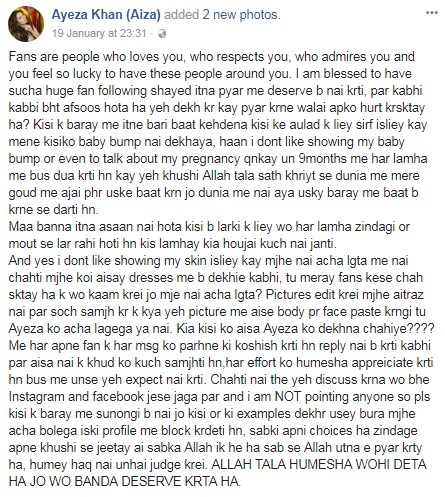 She named the fake account, 'Ayezakhan.ak2375' that had posted the status while pretending to be the real Ayeza Khan.

Her loyal fans and followers supported her through this terrible ordeal and wished her the best!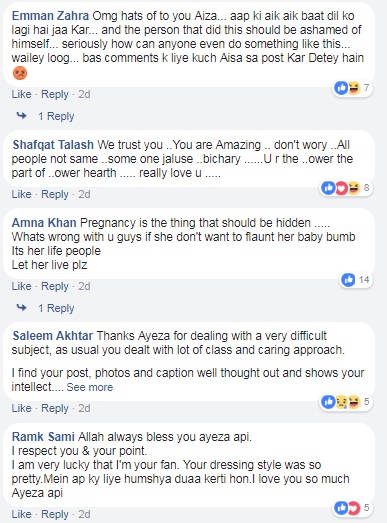 Stay tuned to Brandsynario for latest news and updates.