Trolling and cyberbullying seem to be increasing rapidly. Be it a celebrity or a non-celebrity; people can be brutally rude to others when it comes to social media. As much as social media has significant powers to do wonders, it also has the potential to cause destruction.
In the past, many horrifying instances have taken place where people have been brutally trolled online, which has resulted in depression and, in worst-case scenarios, suicide. For most, it's easy for people to use foul language to address someone they dislike or go to extremer measures.
Celebrities victims of bullying
Even celebrities have been victims of such bullying, and it's absolutely to know how people can stoop so low to hurt others. However, some celebrities have mastered the art of tackling their haters and putting them back in their place.
Just recently, Ayesha Omer became a victim of such bullying, but she hit back. On Monday, the Pakistani diva shared a picture of herself beside the ocean. The bubbly star captioned the picture' Advice from an Ocean'. Little did she know that she would be trolled for posting this.
Here's the post that Ayesha Omer had shared on her Instagram 
Here's what the users had to comment: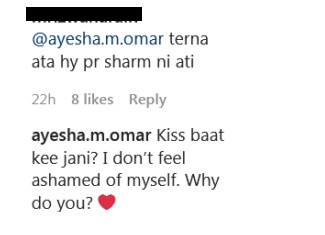 The hate is unacceptable!

Being beautifully polite. Ayesha Omer has such grace!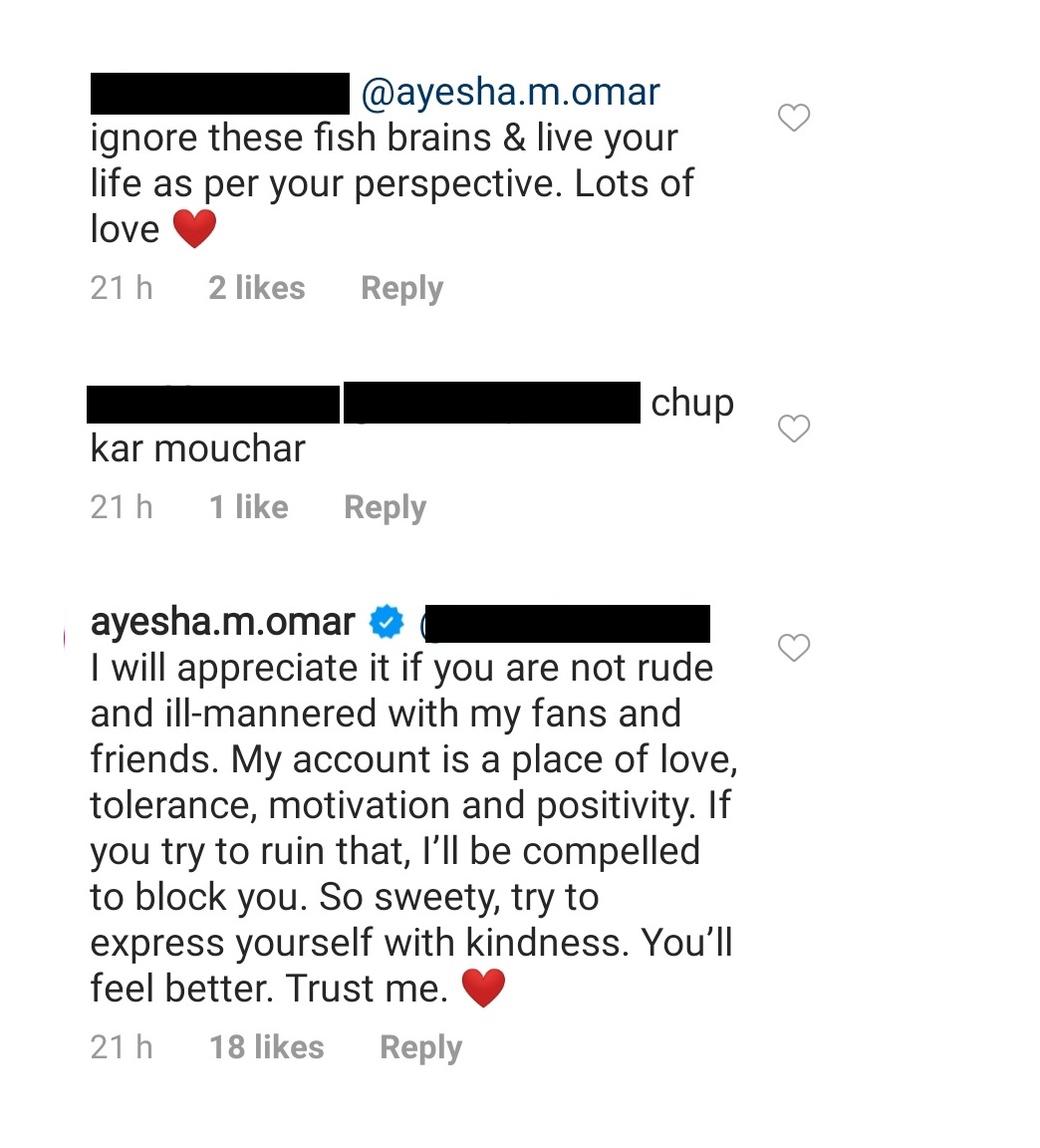 We loved the fact that some were seen supporting her while she was being trolled. This is precisely what we need nowadays to see people supporting and empowering each other.
What are your thoughts on the way Ayesha Omer dealt with the online trolls?? Let us know in the comments below.
Stay tuned to Brandsynario for the latest news and updates.