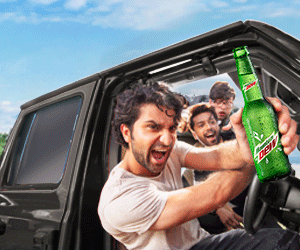 Ayesha Omar, known for her versatile personality and positive aura, is one of the most accomplished models and actors in our society. One of the country's highest-paid actresses, she has an impeccable sense of style and fashion. Ayesha has an eye for the finer things in life, just like her personality. She is graceful, modern, and a touch of tradition.
Recently, Ayesha has launched her own skincare line under the name of  'Ayesha O Beauty.' The brand is receiving a huge response from the public. The model and actress turned entrepreneur has definitely made a name for herself in every walk of life.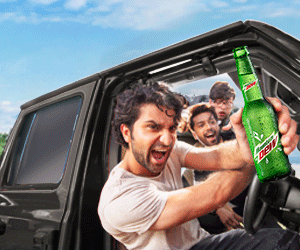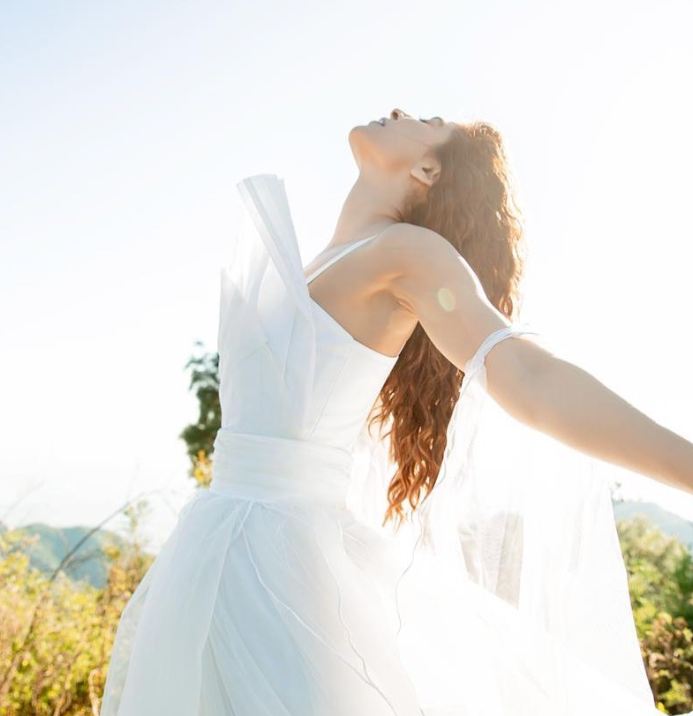 Ayesha Omar Latest Interview
Ayesha appeared in an interview with Mira Sethi where she sat down to take about her life and the things she enjoys the most. In response to one of the questions asked by Sethi, Ayesha mentioned the qualities she looks for in a future husband. For me, the definition of a good partner would be someone who is respectful and should not feel insecure in his existence; said, Omar.
Moving on, she shared what other qualities she look for in a partner, and we couldn't agree more with her.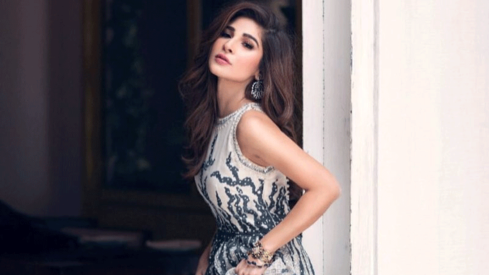 Respect
Ayesha mentioned that she looks for someone respectful not just to women but also to all living beings, transgender, fellow men, or animals. Respect is one of the most important things when it comes to a relationship. Respecting your significant other, respecting their choices and decision is the backbone of a healthy relationship.
She also mentioned that she would like a partner who is not self-conscious or feels insecure. Someone who is confident in his own personality and would not feel intimidated if their partner is more successful at any given point in life.
Ayesha also mentioned how important it is to have someone who would acknowledge the issues and resolve them. Someone willing to understand that we all are human beings and no one is perfect.
Core Values
Ayesha mentioned how important it is to have core values, including respect and a good sense of humor. Not only that, but the person should also be adventurous and love to travel.
Ayesha loves food, and she would also want her S/O to have a love for food. Omar also stated the importance of well being including both physical, mental health. I would not be attracted to someone who is not invested in taking care of themselves, says Ayesha.
Furthermore, Ayesha Omar mentioned the meaning behind her Instagram bio. She mentioned that how she loves life, and everything life has to follow. She mentioned that she loves human beings and being around people who give off positive vibes.
Stay tuned to Brandsynario for the latest news and updates.