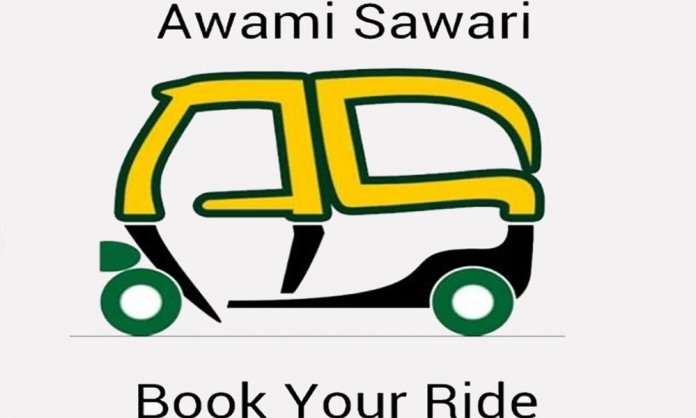 A new ride-hailing application has just hit the market. The newly launched "Awami Sawari" is trying to mark its spot in the highly competitive world where Uber and Careem which have become the popular method of transportation nowadays.
The service, Awami Sawari, has been launched by the Awami Rickshaw Union (ARU), and its direct competitors are Careem's Tez Rickshaw and UberAuto, which have perfectly captured the market.
The ARU stated that ever since the launch of these taxi-hailing services, the business of auto-rickshaw drivers has been greatly affected, therefore they decided to launch their own app. About 30%-40% business has been affected by each rickshaw driver.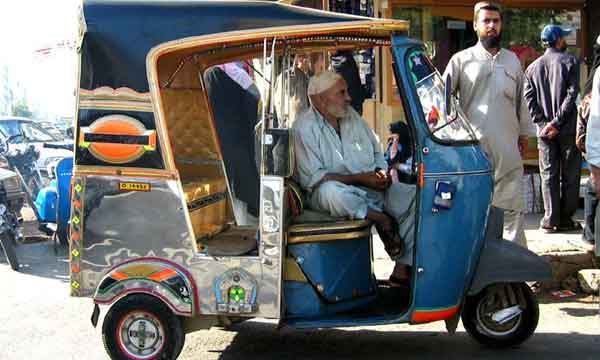 ARU President, Majeed Ghauri, said that 500 rickshaw drivers have registered with the application. The union is providing rickshaw drivers with Android smartphones too, to make this venture successful. The rickshaw drivers are now asking their passengers to install the application and call a rickshaw at their doorstep anywhere and anytime.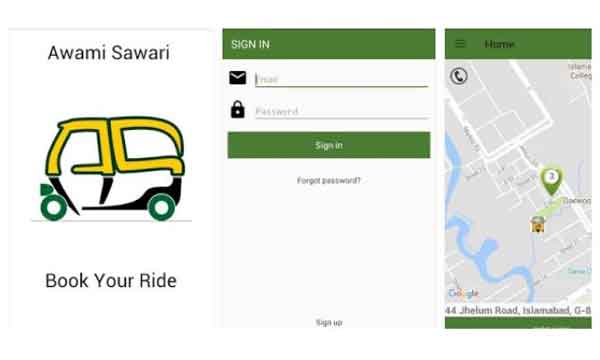 Another incentive given to the rickshaw drivers is that Awami Sawari will take 20% commission from Rickshaw drivers and will reward Rs.4000 per week to Rickshaw drivers on completing 60 rides per week.
Majeed also enhanced on the fact that this is solely a local project initiated by a local union, and no foreign investment is involved in it. The base tariff for Awami Sawari is Rs.48 and the cost per kilometer is Rs. 9.
He further added:
Some of our friends, who have a tech background, helped us in developing the mobile application platform for rickshaw drivers and commuters. The application has been tested among a select group of users and all bugs have been fixed before the launch.

We are not against multinational ride-hailing services operating in different cities but we are against the uneven playing field. The rickshaw drivers are paying for vehicle fitness certificates, traffic police challans, the fines imposed by the environment department and several other such taxes and penalties, while these ride-hailing services are snatching passengers from rickshaw drivers.
Respecting this view, the new ride-hailing app will face a lot of competition from the current market leaders, yet the chances are that we might see more innovation in these services.