Just about anyone could catch the novel coronavirus (COVID-19) that is spreading around the world like a wildfire, but it is especially affecting those who have compromised immune systems.
For people, prevention is key. Even the individuals who are commonly healthy may consider doing a few things to boost their immune system for extra protection against this virus. While there are no assurances that taking these steps will help, they are very unlikely to hurt.
1. Sleep well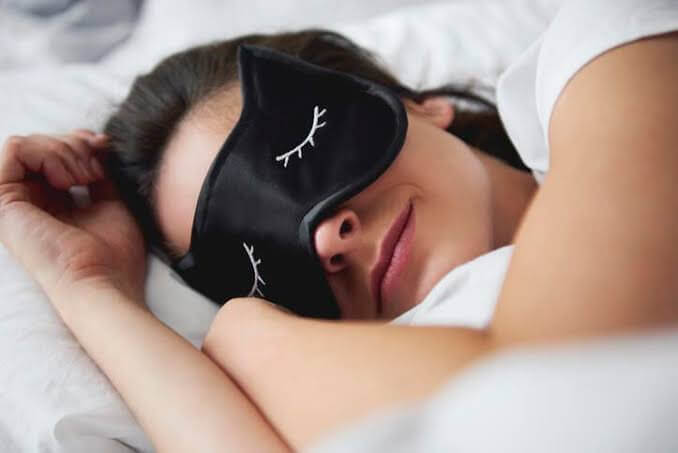 Getting a good night's sleep will enable you to keep your immune system prosperous. The reason: Sleep helps your T cells stick to and attack infections. With less sleep, your T cells are less "sticky" and aren't as strong in fighting off viruses.
A "good" night of sleep varies from person to person, but common guidelines are for 7 to 9 hours of solid sleep each night. If you have restless sleep, wake up every night or snore, you may want to consult to a doctor.
2. Healthy Diet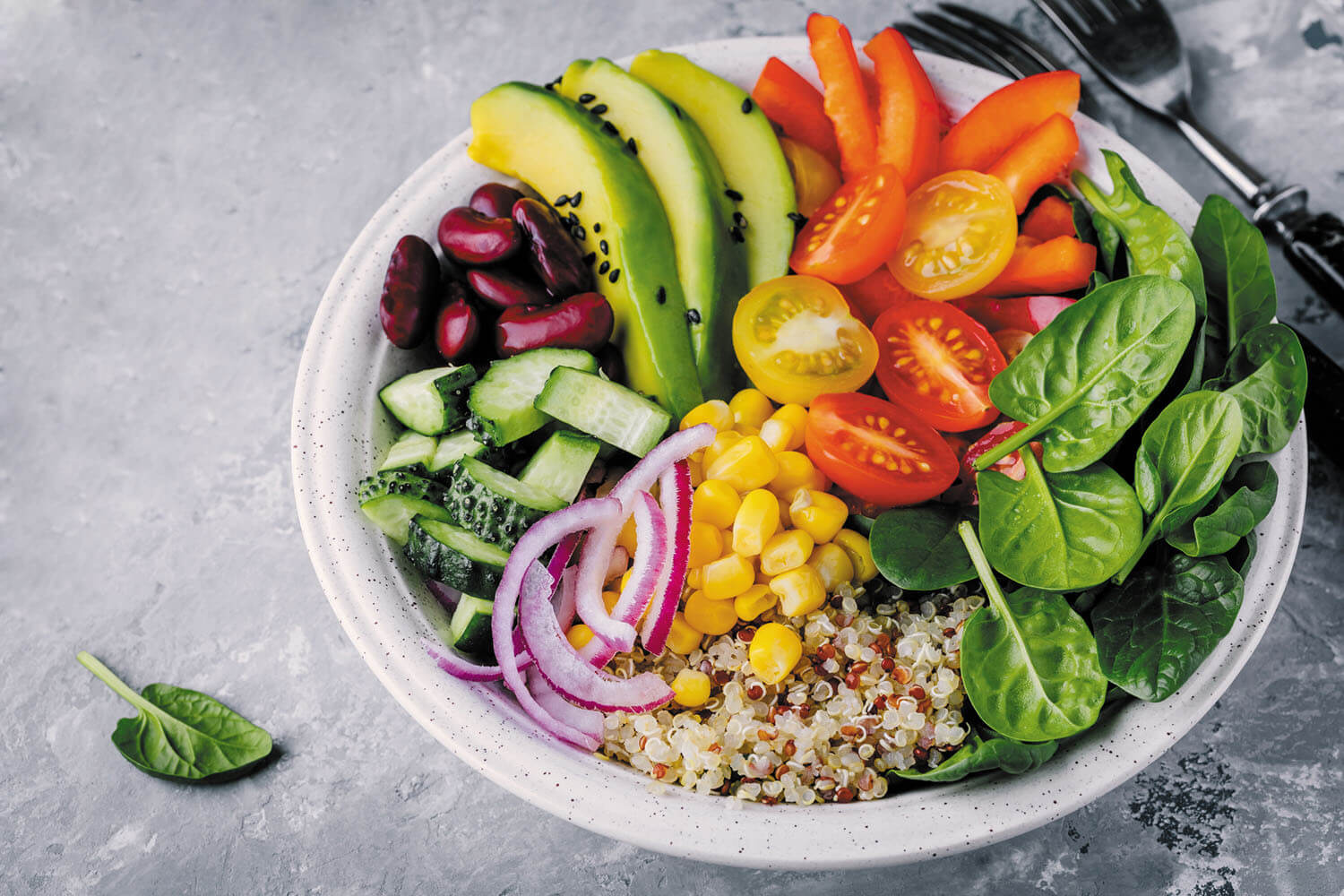 Put away the candy and soda and opt a well-balanced diet that encompasses lots of fruits and vegetables can boost your immune function.
According to sources, the three most important vitamins for your immune system are Vitamin C, B6 and E.
It's best to get these benefits from whole foods, as your body absorbs the nutrients more efficiently than with processed supplements.
3. Exercise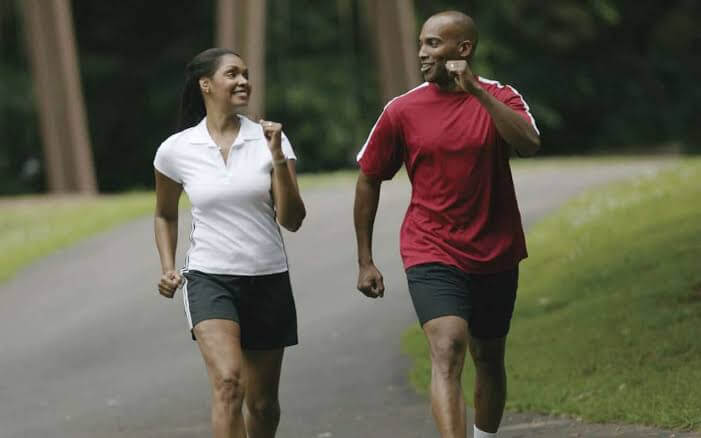 Several studies have indicated that a strong immune system goes hand-in-hand with being fit. This doesn't imply to go out and run a marathon – in fact, exercising too much and too energetically can actually stifle your immune system for a few days while your body recovers. Reasonable exercise can be great for your immune system.
4. More precautions and treatments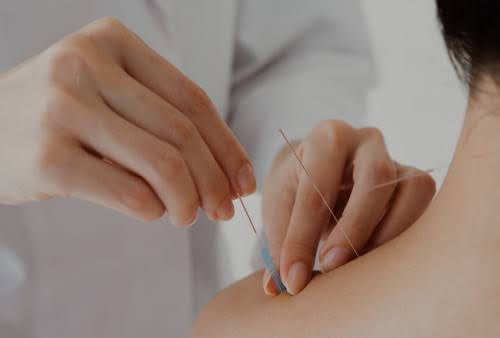 Several studies have shown that acupuncture can have anti-inflammatory impacts and can help improve your immune system. The ancient Chinese treatment uses tiny needles to facilitate specific parts of the body.
One of the things acupuncture does is fortify the lungs and the kidneys, which also are very important in boosting immunity.
How many of these do you practice regularly to keep your immune system strong? Let us know in the comments below.
Stay tuned to Brandsynario for all the latest news and updates.