With all the developments we are seeing these days in automobiles, one stands out quite a lot. Yes, we are referring to the electric era. Are you familiar with the concept of internal combustion engines? Whether you are a car enthusiast or not, you might still have heard this word somewhere.
Basically, every car that runs on fuel requires an engine block inside it. In older cars, and some modern ones, it's placed at the rear of the vehicle, otherwise the front of it. Petrol and Diesel engines are both examples of such engines. Now, when we talk about Electric cars, there is no such thing as an engine block.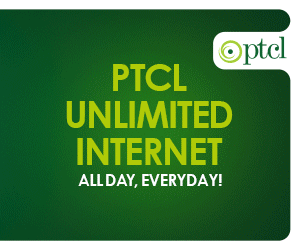 Since the vehicle is powered by batteries, there is no need for external fuel. In light of this, we are seeing more and more electric car developments in the world. A well-known automaker, Jaguar is going full electric!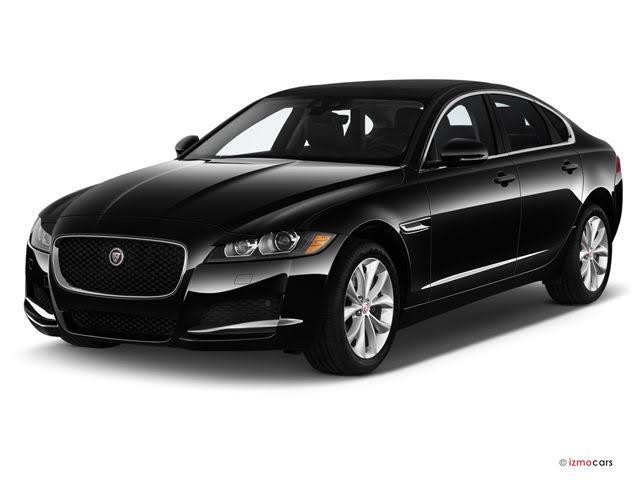 Some Principles Behind Electric:
Why don't we take a short but exciting journey through what makes an electric vehicle electric? Firstly, as we already mentioned, there is no engine block. The most widely used type of batteries within such vehicles is lithium-ion. Similar to fuel average, electric cars have a range. This range determines how long a car can go on a single charge.
With electricity rising higher and higher as the possible new norm, more automakers are trying to switch to it. The most recent declaration is the highlight of our article today. The British automobile manufacturer, Jaguar, has made a statement. This statement shows a mindset that is determined to look towards the future.
Jaguar Going Full Electric:
Apparently, they have said that they intend to go electric ny 2025. However, this doesn't mean that they intend to release Electric cars on the side. What they said was that it is time to say farewell to Jaguar combustion engines.
It seems that, after 2025, you will not see a new Jaguar car with an internal combustion engine. It is going electric all the way! Yes, that is right. No more comparison between Jaguar and other vehicles over specifications of the engine!
Their decision is being applauded and commended by quite a lot of organizations. These include many overlooking the automotive industry within the UK. Jaguar, as we know, is a brand known for its robust quality vehicles and long-standing. We can safely say that any decision they take must have been a carefully calculated one.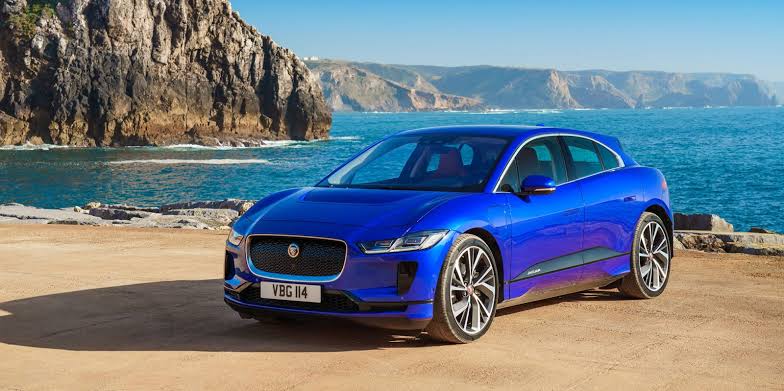 Following Suite:
This decision comes as quite an innovative one towards the world. If we look at how far we have come since the first automobiles, there is much to look back at. We can safely say that the world may be headed towards cleaner energy generation.
We hope that Jaguar is able to stand true to its promise and deliver all-electric, to the public, by 2025. There is much to see when the electric era is finally upon us. However, right now we must look at current developments.
Stay tuned for more from Brandsynario!