Over the last few months, the COVID-19 coronavirus has rapidly spread around the globe. Around 170,000 people across the world have now been infected with the coronavirus and over 6,500 have deceased.
From Italy to France and Spain to the UK, countries are now going in a lockdown due to the virus. It appears that the entire world is facing a recession and from airports to cinema halls and other public gatherings are discouraged.
After China managed to get a handle on its sudden outburst, other regions were blindsided by huge epidemics – nearly 25,000 people have fallen prey to the virus in Italy, around 14,000 in Iran, 8,000 in Spain and more than 5,000 apiece in Germany and France which a high number altogether.
However, the scientists from the University of Queensland Centre for Clinical Research claim that the antidote for the virus is apparent, thanks to two existing drugs.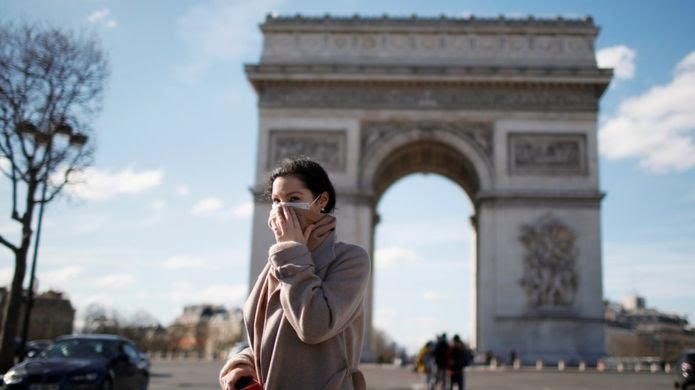 The drugs, called Chloroquine and Lopinavir, are presently used to treat malaria and HIV respectively but could be used to treat victims of coronavirus.
According to Professor David Paterson, who is overseeing the research, the drugs have already been exhibited to wipe out the virus in test tubes.
Common side effects of the cure may include muscle problems, loss of appetite and diarrhea.
Professor Paterson also explained positive experiences in the fight against coronavirus have already been recorded overseas, referring to China and Singapore.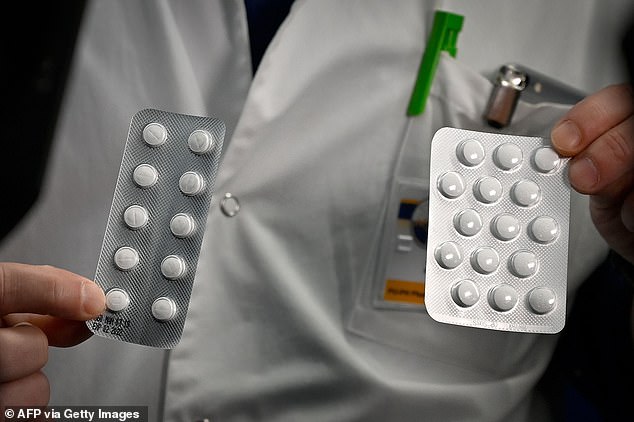 His research team is optimistic and they can begin getting the drugs to sufferers in a very safe way on home soil.
In February 2020, Chinese medics inferred the drug may be safe and effective in dealing with coronavirus induced pneumonia.  
Stay tuned for more news and updates on Brandsynario.