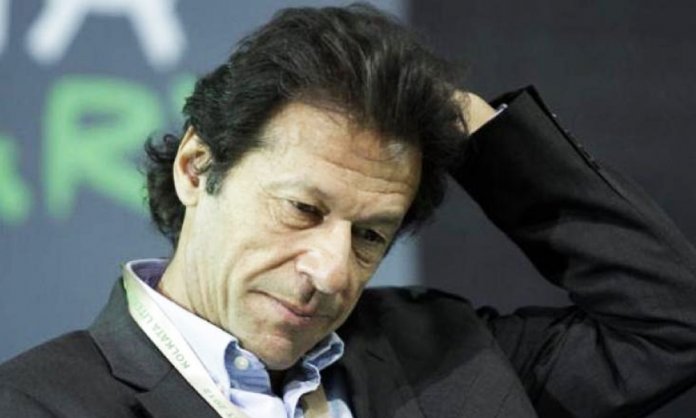 The recent predictions of various renown astrologers and palmists have shed some light on the future of Cricketer turned politician, Imran Khan. The Chief of Pakistan Tehreek-e-Insaf has been hopeful of becoming the next Prime Minister for Pakistan.
Unfortunately, the astrologers believe there is no possibility of Khan becoming the PM in the year 2018.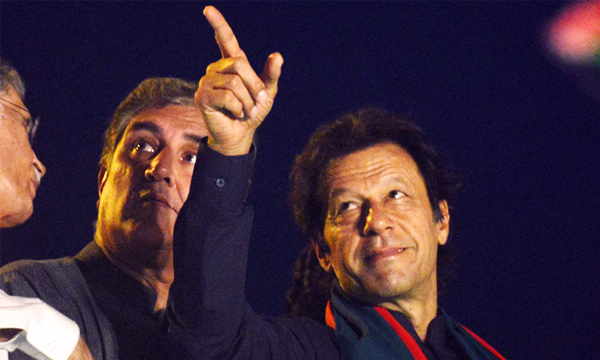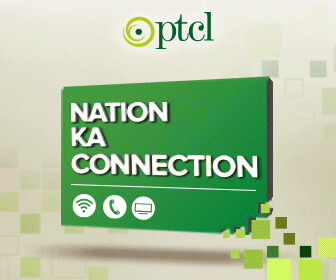 The Chief of Army Staff General Qamar Javed Bajwa is said to be good for the country's future as per the astrologers.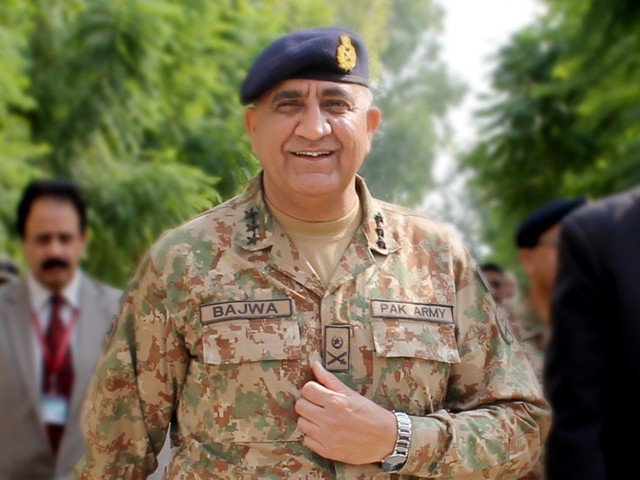 Astrologer, Syed Intizar Hussain Shah spoke at the Express Forum and has predicted that the former Prime Minister Nawaz Sharif would continue his role as a leader.He further predicts that he will write an autobiography where he would talk about his successes and mistakes. Well, we are looking forward to this so-called autobiography!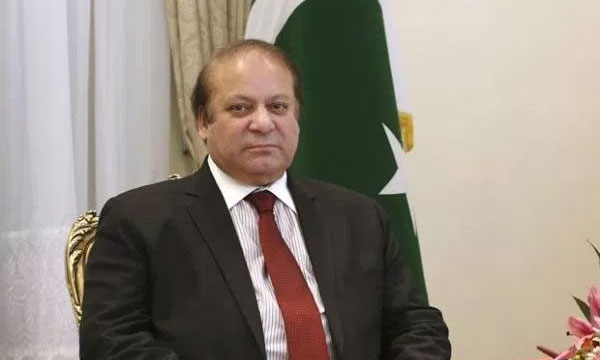 Palmist Yaseen Wattoo said Pakistan would take a firm stand against the US and further predicted that the elections would take place on time in 2018.
Wattoo believes that Shehbaz Sharif may become the next Prime Minister and Nawaz Sharif did not have a chance of individually coming into a position of power.
The palmist also mentioned that Imran Khan had no chances of becoming the PM but this would not affect his immense popularity. Astrologer Sadia Arshad also predicts that Imran Khan would remain famous with the masses even if he wouldn't be elected in the elections.
Have anything to add to the story? Let us know in the comments below.
Stay tuned to Brandsynario for latest news and updates.