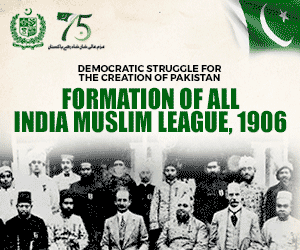 When someone becomes an influential celebrity and has their social media platforms, numerous of their fans follow them religiously. These fans not only comment themselves but also read what others have to say. So, if you comment on a celebrity's post, you should rest assured a number of people would see it. Something similar happened with Asim Azhar.
Asim Azhar – the celebrity
Asim Azhar, the famous singer-songwriter in the Pakistani entertainment industry, has two million followers on Instagram. The star has even ventured a little bit into acting by doing a few telefilms as well.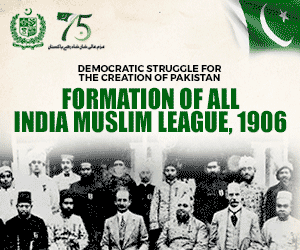 The singer also occasionally replies to the comments on the posts, which range from short clips to travel stories to his modeling photoshoots. On one out of 1237 posts, there was a vulgar comment. The comment itself does not use any weird words but what it indicates is disgusting. And it was clear that this was no fan of Asim Azhar rather a spammer on the platform. By posting this comment on a celebrity's post would have gotten him many eyeballs.
His response
Asim Azhar decided not to ignore it but to respond to that comment.
Now, as we all know, when you use Urdu, there is more feel in that. And if you add a Punjabi word, it's not just a sentence but a statement. So his reply to the vulgar comment was right out of the heart.
He said: Maine moun pe chapairh maarni hai bhaag ja idher se chal
(I'll slap you, get out of here.)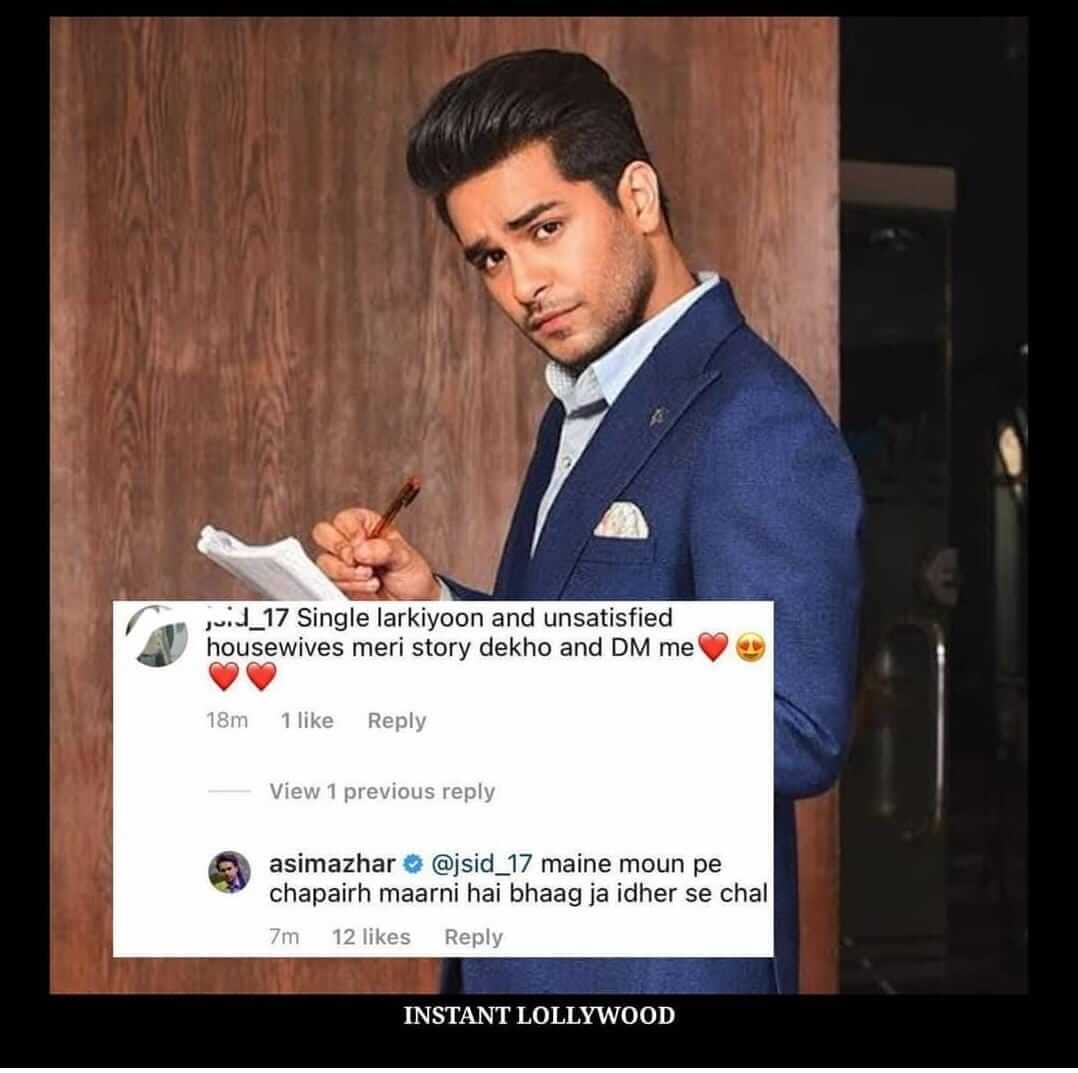 Considering a large number of people post spamming or vulgar content all over social media, everyone has begun to just ignore it. But Asim giving this persona reply is an excellent initiative from his end, and we appreciate him for this.
Stay tuned to Brandsynario for the latest news and updates!