[Update]: Yesterday, Asim Azhar was part of an instantly going viral rumour that he got engaged in a very private ceremony. The person he was being paired with was Merub Ali.
Merub Ali; Sister or …?
Before he addressed it, however, some people unearthed a screenshot where Asim Azhar was conversing with a fan. In that screenshot, he had allegedly written, he considered Merub his sister. While some people started bashing Asim for getting engaged to someone he called a sister, others felt a sigh of relief for they took this screenshot at its face value.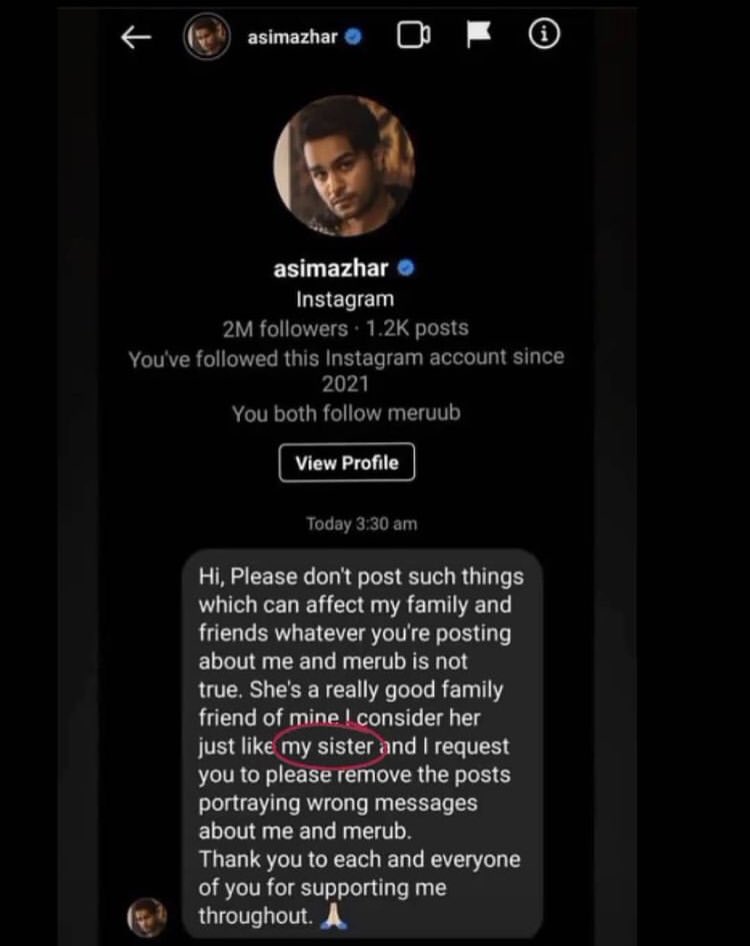 To address the rumours, he took to his Instagram, his official stance. He said that the conversation with the fan was fake and would want people to stop spreading it further.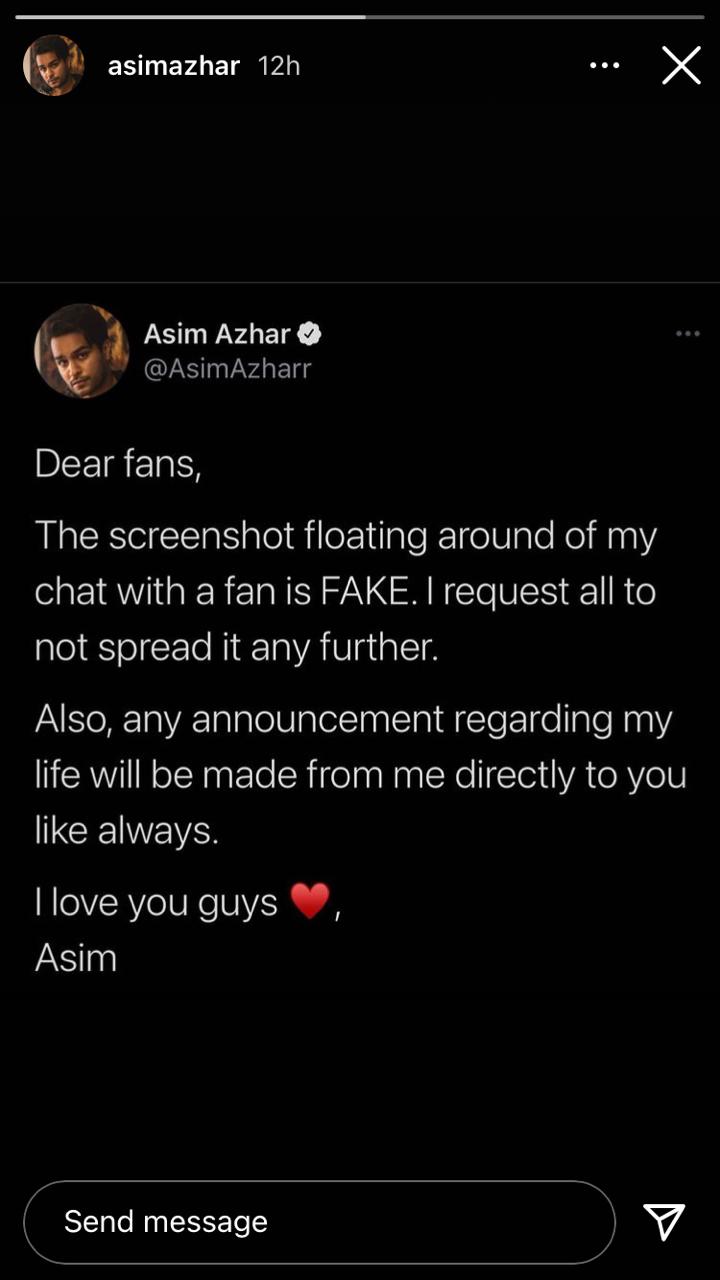 Now, there is something that we noted.
He did not say that the engagement rumour was fake. He just said that the screenshot calling Merub a sister was fake. And that if there was an announcement to make, he would do it himself and not through a fan.
So did he really get engaged? when will he open up about that?
---
---
[July 6th, 2021]: Asim Ali has found his favourite place: in rumours! The singer extraordinaire is always finding himself in a jam and this time, his fans want clarity immediately.
The Twitter Rumour & Asim azhar
Someone posted a screenshot of a rumour on Twitter and since then it has been making rounds everywhere. The rumour suggests that Asim Azhar and the model, Meerub Ali have gotten engaged. As to why nobody really knows this, it is because it was a highly private ceremony. Only selected friends and family were on the guest list and the singer has put a ring on it.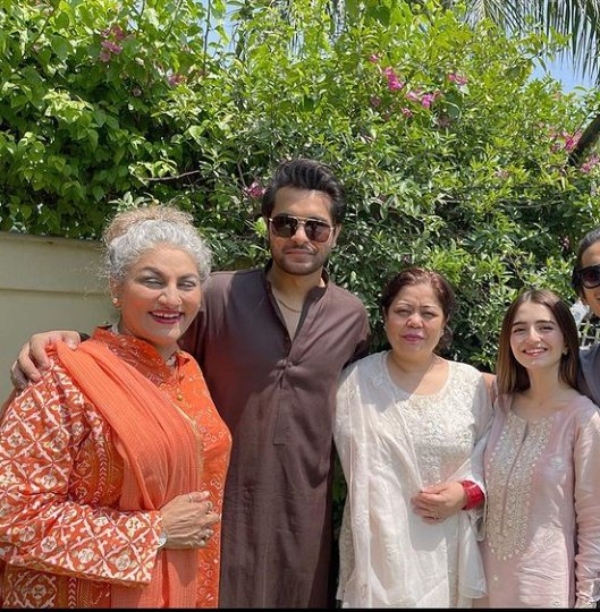 Here's the original post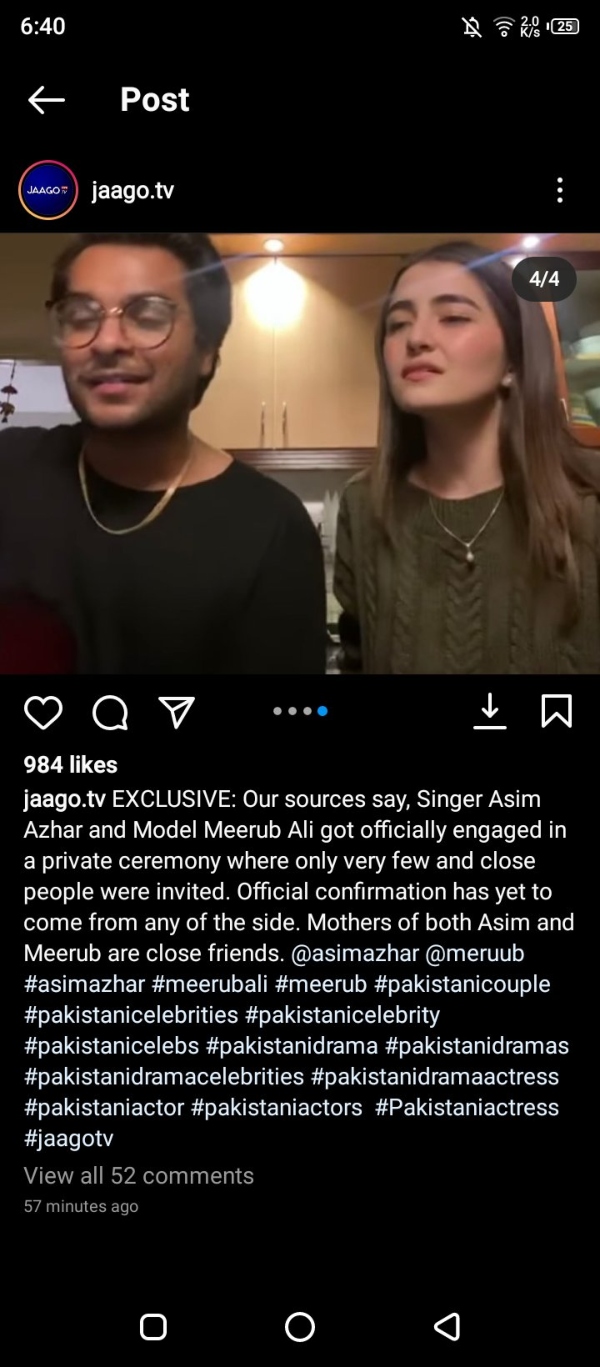 Fan Reactions
It's no small piece of news when you find out your celebrity crush or idol has become engaged to be married. Especially when you were just rejoicing over his toxic breakup! Hence, fans are not taking this lightly. There is an outcry from fans who can not believe that this is true. Others will not accept it even if it is true and then there are some who are simply laughing. 
Which one are you right now? Here are some of the reactions:
So they're saying asim got engaged to a person he called his sister?! Ouch! Someone pls confirm it imma die#asimazhar pic.twitter.com/moS27TZBSW

— Ayesha (@Ayesha_sf) July 5, 2021
Meanwhile #AsimAzhar to #HaniaAamir after getting engaged pic.twitter.com/h6y1dJTf5f

— Hamza Kaleem (@HKaleem23) July 6, 2021
If the news regarding the engagement of Asim and Merub is true then I'm so happy for you Asim May this be the best decision of your life may God bless you both. ❤❤#AsimAzhar @AsimAzharr pic.twitter.com/3WlOsmS79z

— Scheree 🇵🇸 (@DaPakistaniBabe) July 6, 2021
What if asim cheated on hania with merub?💀#AsimAzhar

— Ayesha (@Ayesha_sf) July 5, 2021
Could This Be True?
Asim Azhar tried as much as he could but he could not hide the truth. He really did love Hania Aamir when they were together. Why else would he sing to her in public on a platform in front of 100s of people? You don't become The Weekend to your Bella Hadid for no reason!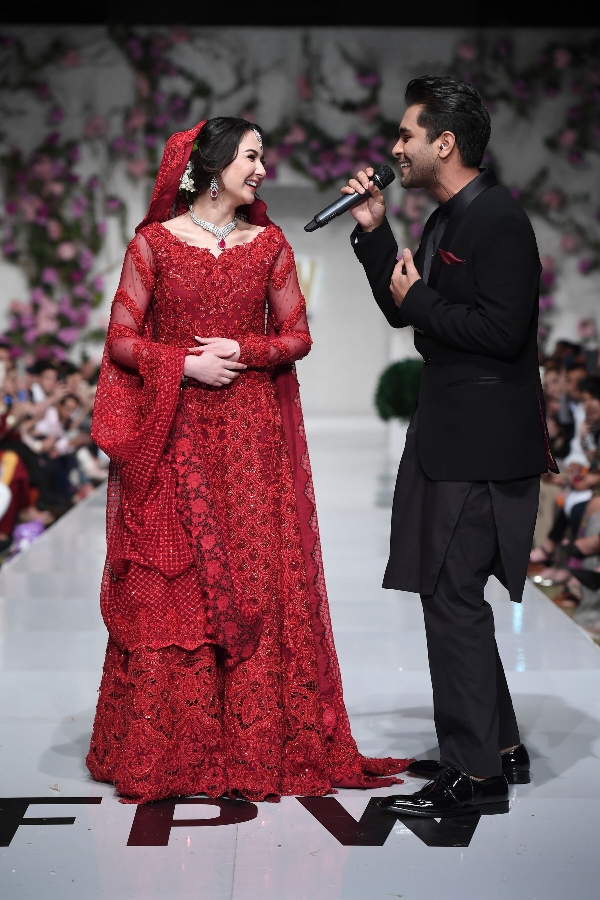 Regardless, they broke up. However, even their break-up became so messy and rumours would again have it that he was glad. That #Alhamdulilah out of nowhere was a clear dig and could be a sign he has moved on. On the contrary, it could be a sign that he's still affected by her!
How Can This Be Confirmed?
The internet is a dark place because it has everything on there. Perhaps there is a hacker amongst Asim Azhar's fans who can find out if any picture was taken and posted privately! Others can dig to the core of the Earth to find hints of Meerub Ali and Asim Azhar together.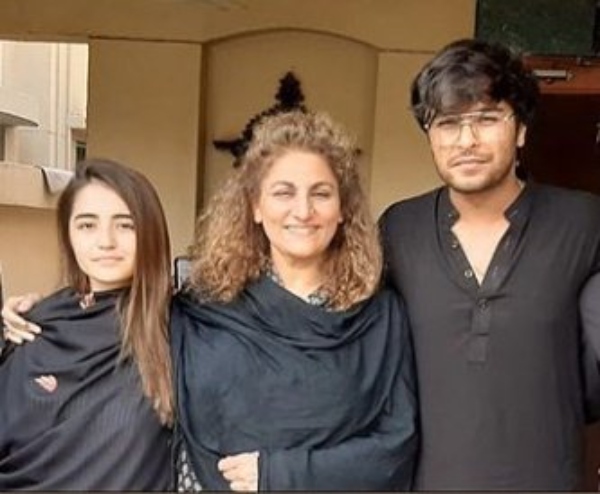 The two in question have maintained their silence for now. However, considering the outcry currently being broadcasted on social media platforms, they will have to break it soon. We wish them nothing but the best which makes the anticipation greater! It could go both ways for sure.
Stay tuned to Brandsynario for the latest news and updates.