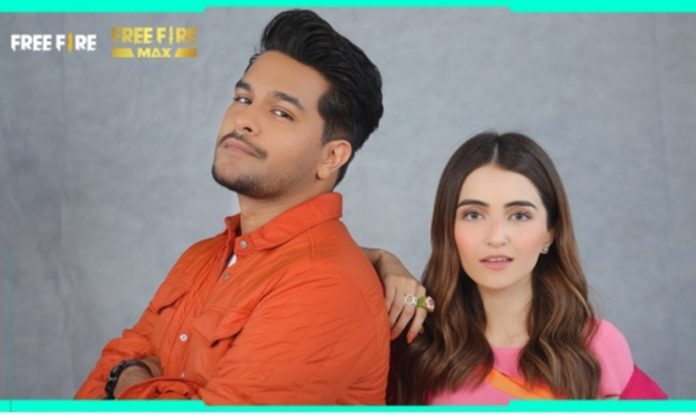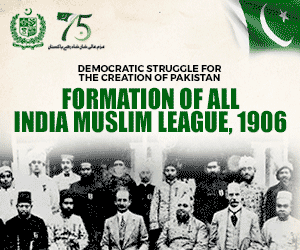 Asim and Merub's New Music Video
It is a well-known fact that Asim Azhar's music is loved worldwide. From the US to Australia, wherever a person from the subcontinent lives, they listen to Asim Azhar. Asim Azhar's fandom has also warmly welcomed his newly engaged fiancé Merub.
Yesterday, resulting in a great uproar, the engaged couple launched a music video in collaboration with Free Fire. This is the first time they're appearing on-screen as a couple and fans are ecstatic to see them! Free Fire announced the collab on their social media letting the fans know that the music video is a part of Free Fire's Eid-ul-Azha campaign.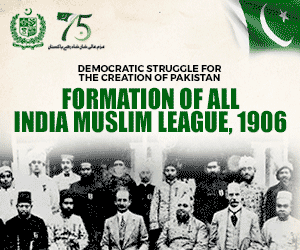 Experience Free Fire in the New Music Video
The newly launched music video takes you onto the experience of battle style in Free Fire Arena. Asim sings "Lakhon Style" which refers to the billion styling and customizing options in Free Fire. The video is about styling up your character for Eid and supporting your squad in the Free Fire battle.
Free Fire's Styling Options
Styling options have always been Free Fire's unique feature amongst the gamers and that is what the music video highlights for you. You can explore a billion styling options within the game to make your character look cool and stand out. All you have to do is log in to the game and choose from the many different bundles available to you.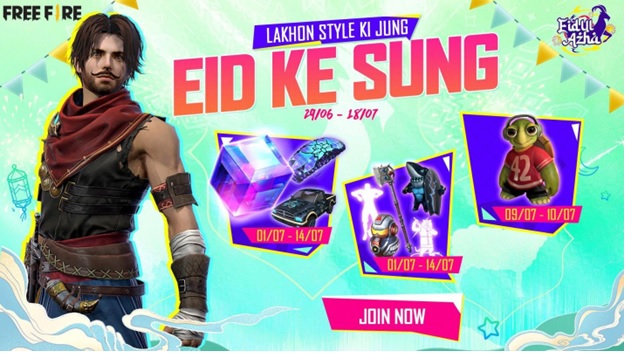 Free Fire's Special Campaign for Eid-ul-Azha
Free Fire's Eid-ul-Adha campaign is full of surprises including exciting contests and the special music video that was hinted at by Free Fire before the launch. Free Fire promised something exciting and fulfilled the promise with the newest jam for BBQs this year
As highlighted in the music video, battle in style with your squad in Free Fire with massive customization options within the game!