Asia Money is an information source on the world's capital markets with an insight into the latest developments of the global financial markets. The prestigious organization has announced its latest awards for Pakistan's Best Banks for the last 12 months, providing a list of banks that have excelled over the rest.
Asia Money Best Bank Awards 2020: Pakistan
1. Best Domestic Bank: HBL
HBL has received the coveted Best Domestic Bank award, under the management of President and Chief Executive Muhammad Aurangzeb who took over two years ago, Pakistan's biggest commercial bank has turned around and moved on from the compliance and reputational issues of the past.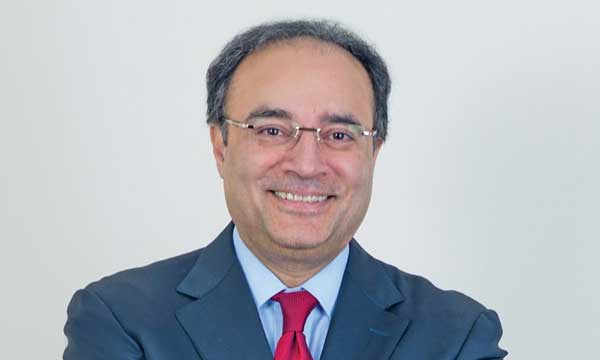 HBL has achieved:
Profits after tax at 34% year on year in 2019
Revenues climbed 25%
Net interest income jumped 24%
Total domestic deposits increased by 13.5%
Advances were up 8%
Return on average assets increased from 0.4% to 0.5%.
2. Best Corporate and Investment Bank – Arif Habib Limited
Arif Habib Ltd is one of the leading brokerage and investment banking firms in Pakistan. During the last 12 months, it has made its mark in corporate finance and advisory even after the economy faced rising debt. The bank has managed to achieve the biggest share of the corporate and investment banking market in Pakistan and has reported a rise of 25%  in its revenues last year as compared to 2018.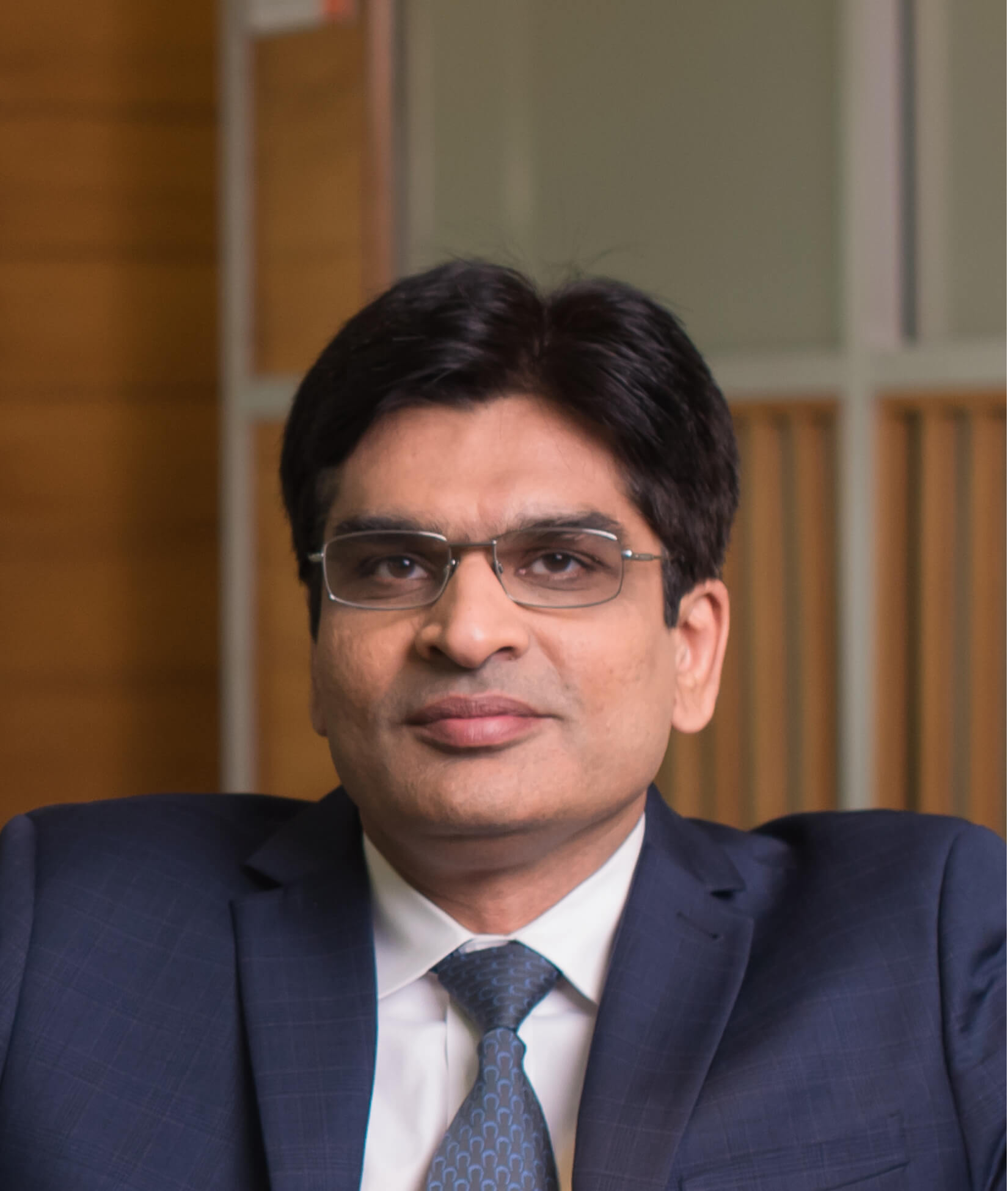 Arif Habib is led by chief executive Shahid Ali Habib and has evolved from being an IPO house to a bigger capital markets player.
3. Best Banks for SME's – JS Bank
JS Bank is one of the top 3 banks when it comes to lending to SME's. It has a massive number of nearly 22,000 SME clients with over 5,500 new entrants to their client roster in 2019. Under the leadership of Chief Executive Basir Shamsie, JS Bank's focus areas have been clear. It also finances more than 2,000 small business ventures led by women after launching a business loan specifically designed for women entrepreneurs last year. Another great initiative is its support for businesses led by differently-abled people.
The JS Bank has plans to boost its trade by adding more SME customers this year. Since the last four months, 250 SMEs have signed up with the bank to take advantage of the many benefits they offer.
JS Bank plans to achieve Rs.59 billion in SME lending by the end of 2020, and Rs. 70 billion next year. The firm is a one-stop solution as it services the financing, trade, cash management and payroll.
Best bank for CSR – JS Bank
JS Bank had a remarkable year for corporate social responsibility. Here's what it achieved in just 12 months:
JS Bank became Pakistan's first and only financial institution to be accredited by the Green Climate Fund which will enable funding for up to $250 million per project
JS Bank is now fully compliant with the State Bank of Pakistan's green banking guidelines
Financed more than 120 projects becoming the lead in Pakistan's solar power market. The projects were for residential and agricultural purposes.
JS Bank financed more than 30 schools across Pakistan to help them raise their education standard and expand their networks.
Keeping CSR in mind, JS Bank has chosen to lead by example by introducing a carbon reduction in its operations by reducing energy and paper consumptions, use of solar power and switching to automatic processes to reduce documentation. This has led to JS Bank becoming the only bank in Pakistan to be awarded the status of a certified green office.
It also works on humanitarian grounds where the recent initiative taken was during the flash flood in Sindh. The bank helped the people affected by the flood with a supply of food and free medical camps were set up as well.
4. Best Digital Bank – UBL
United Bank Limited, had a noteworthy performance in 2019 thanks to the digital strategy it adopted 18 months ago. It became the fastest-growing digital bank in the country with over one million digital customers in January this year from 300,000 last year.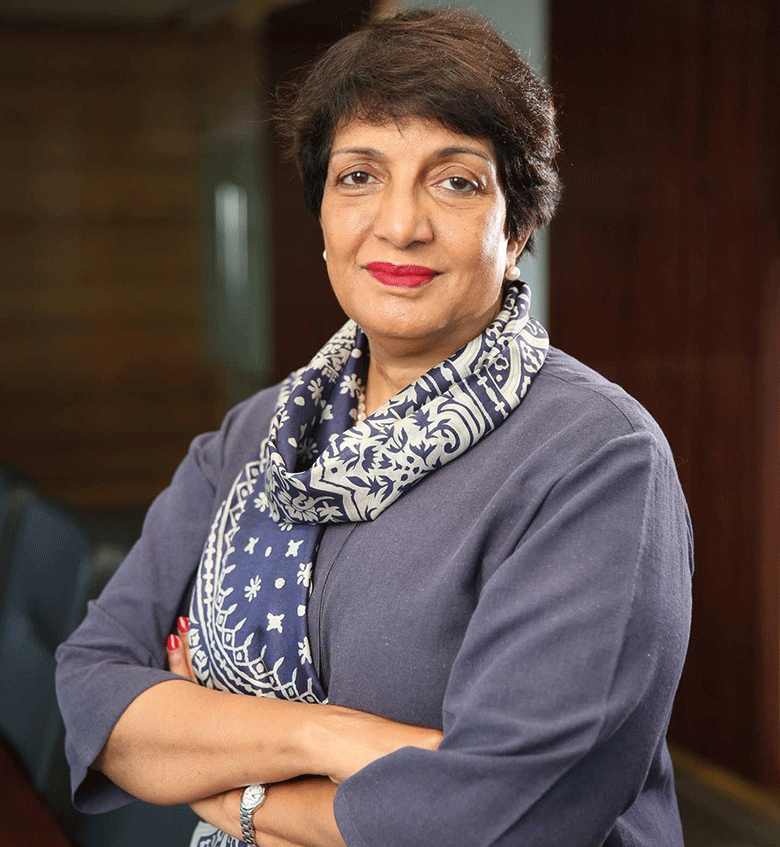 UBL's digital portfolio grew by three folds by providing its clients with a digital end-to-end on-boarding platform through which customers use the bank's application. About 53% of UBL's total new clients have been brought onboard digitally versus just 5% back in 2018. Now 15% of bank transactions take place online.
For a country such as Pakistan, where less than 15% of adults have a formal bank account, pulling off such a feat is definitely a pat on the back for UBL.
5. Best International Bank: Credit Suisse
Credit Suisse has had a fantastic year during challenging times due to the uncertain political environment. It has closed four deals in 2019, becoming the sole book-runner on LCL and an adviser for the finance ministry loans.
It also financed $250 million for PIA without any guarantee from the government. Credit Suisse has become the number one choice for both governments and corporations when it comes to investment banking mandates.